Martin Lloyd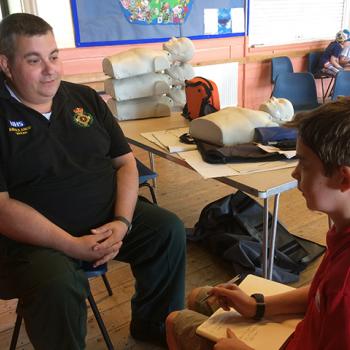 July 24th, 2017
Waterlooville, a town in the south of England, has installed a defibrillator.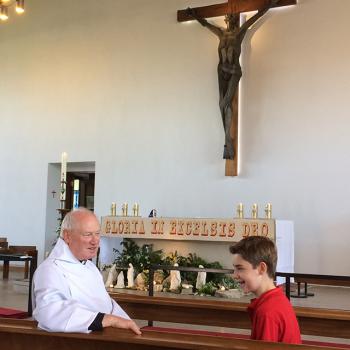 June 6th, 2017
As Father Mike Sheffield prepares to retire from his parish in the United Kingdom, many people are expressing gratitude for his years of service.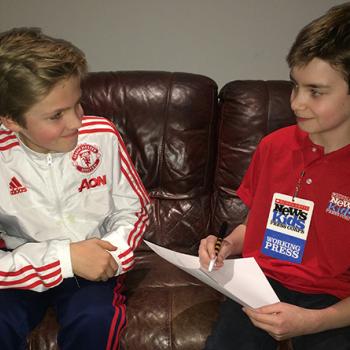 May 9th, 2017
Our Kid Reporter explains how the UK's withdrawal from the European Union will affect life for the British people.