Titus Smith III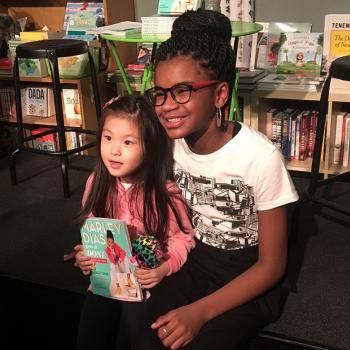 March 14th, 2018
A black girl who wanted to see herself reflected in books started a campaign—and then wrote a book of her own.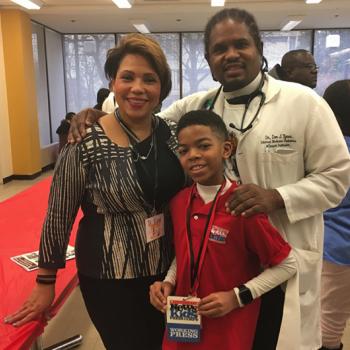 March 9th, 2017
A program at Wayne State University allows local kids to see what it's like to work in the health care profession.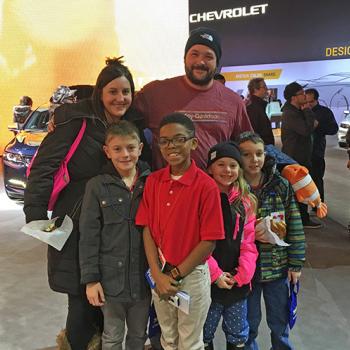 January 25th, 2017
Our Kid Reporter visits the North American International Auto Show in Detroit.