Teresa Fang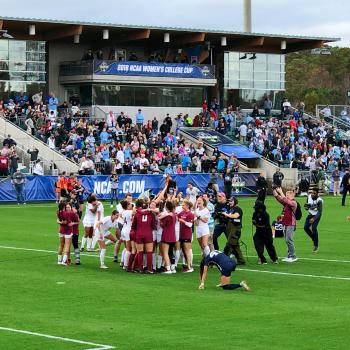 December 13th, 2018
In a close match, Florida State takes home the NCAA title for the second time in the school's history.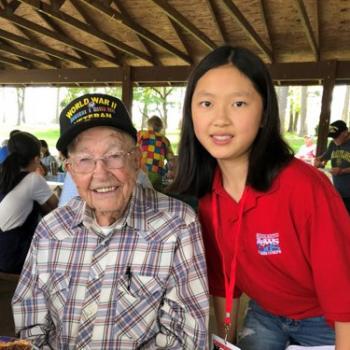 October 18th, 2018
During World War II, a U.S. fighter pilot team helped defend China from Japanese attacks. Now, 70 years later, a veteran is honored for his bravery.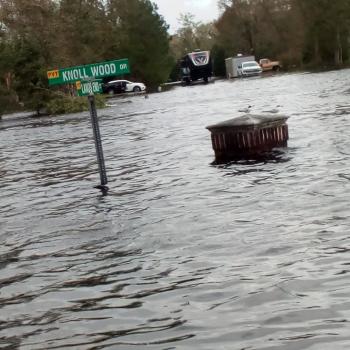 September 21st, 2018
Heavy rain, strong winds, and flooding contributed to a loss of life and extensive damage in North Carolina and beyond.