Sophia Emma Wolff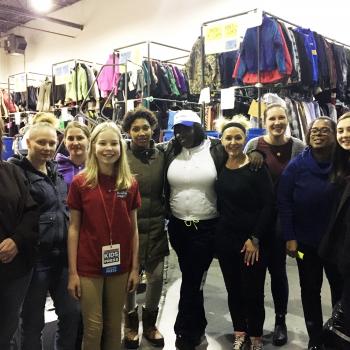 February 5th, 2020
Friendship House in Wilmington, Delaware, provides a sense of community for individuals and their families during difficult times.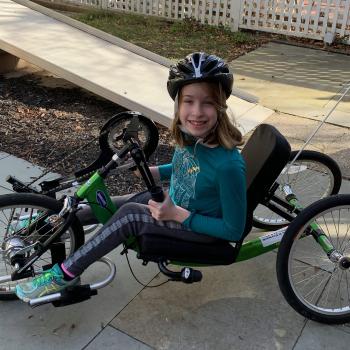 January 3rd, 2020
A nonprofit organization in Delaware helps children with special needs enjoy the freedom and fun of a bicycle ride.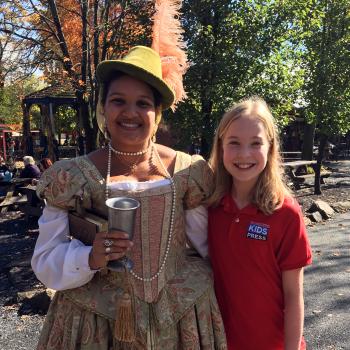 November 5th, 2019
On weekends in late summer and early autumn, visitors to the Pennsylvania Renaissance Faire can step back in time.