Maya Mukherji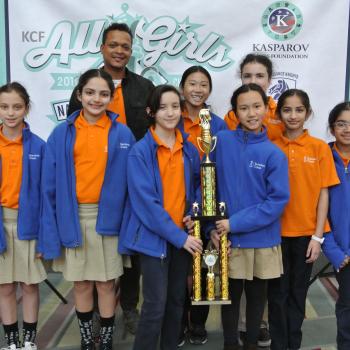 August 13th, 2019
Our Kid Reporter recently traveled to Chicago for the All-Girls Nationals, an annual competition that encourages female students to take up the game.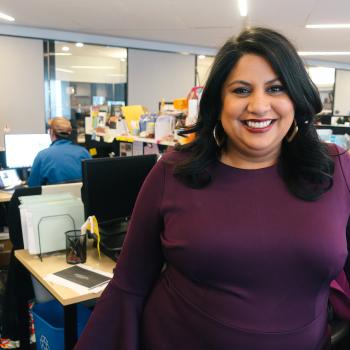 August 8th, 2019
An editor talks about her journey in the publishing world and why representation of women of color is so important to young readers.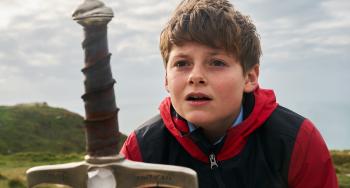 March 1st, 2019
The legend of King Arthur is brought to life in a new fantasy adventure film directed by Joe Cornish.