Marigold Grace Mioc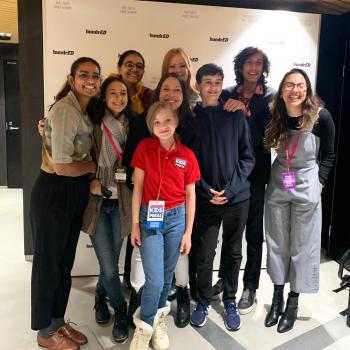 January 3rd, 2020
An annual event in Finland brings together innovators from around the world who are creating new ways for students to learn.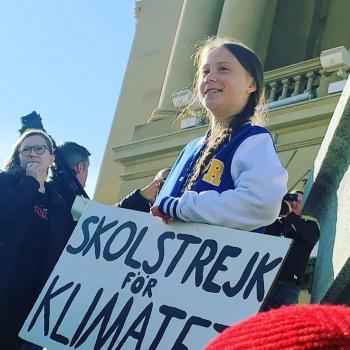 November 22nd, 2019
Thousands of people gathered in the city of Edmonton last month to call for more action to protect the climate.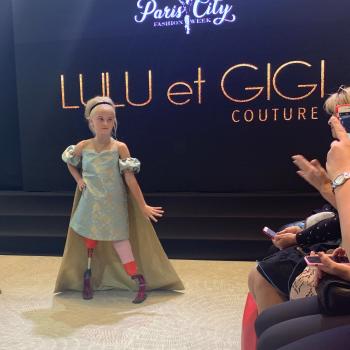 October 18th, 2019
Our Kid Reporter finds a more inclusive environment at Paris Fashion Week.