Lucia Dong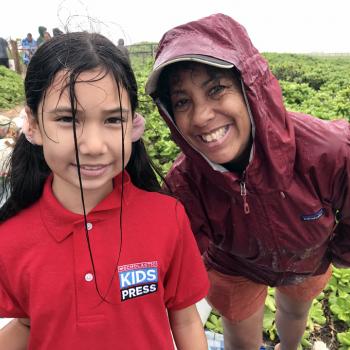 February 11th, 2020
Kōkua Hawai'i Foundation in Hale'iwa is dedicated to educating young people about the environment, especially the harm caused by plastic debris.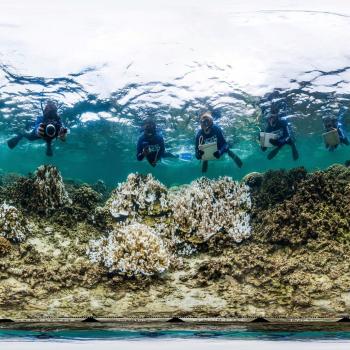 December 12th, 2019
Rising ocean temperatures, pollution, and overfishing are among the causes of coral bleaching.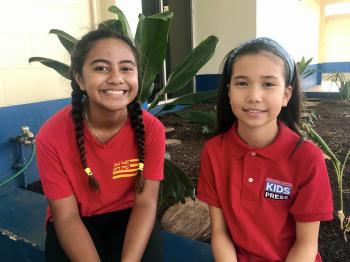 October 30th, 2019
Many native Hawaiians are against building an observatory on a sacred mountain.