Leo Sebastian Tobbe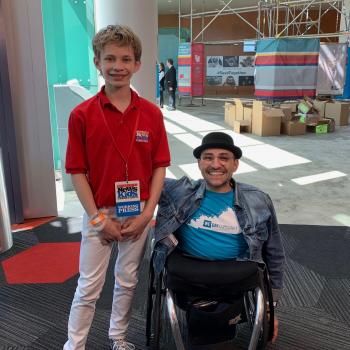 May 10th, 2019
The WE Movement reminds students that what you are capable of is defined by you, and only you.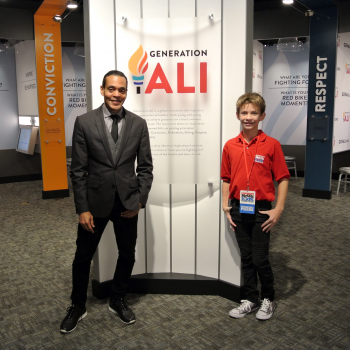 February 8th, 2019
The Muhammad Ali Center in Louisville, Kentucky, encourages young people to carry on the boxing legend's social justice mission.
...
Read more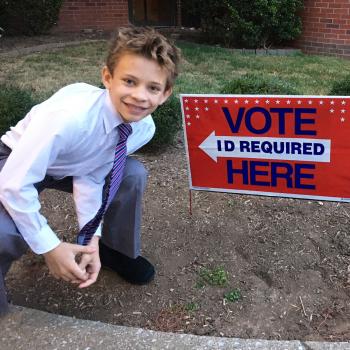 October 31st, 2018
As the midterm elections approach, political candidates are trying to increase voter turnout among young people.