Konrad Paul Schwarz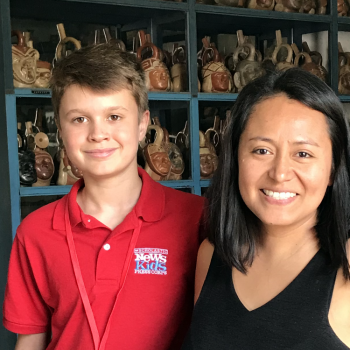 May 21st, 2019
Our Kid Reporter learns about pre-Columbian artifacts at the Museo Larco in Lima.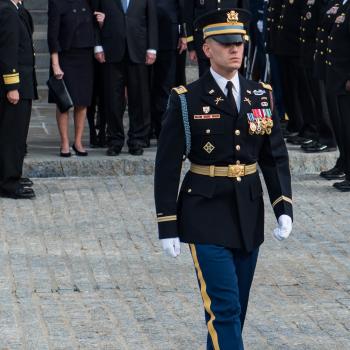 March 7th, 2019
The Old Guard, a ceremonial unit of the U.S. Army, has been serving the nation since 1784.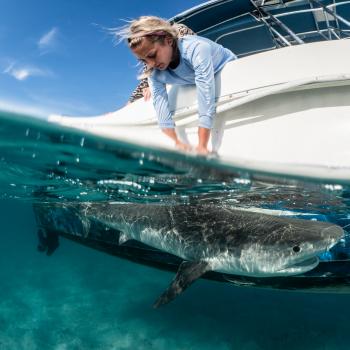 November 2nd, 2018
Marine scientists at Bimini, a research organization in the Bahamas, study these often misunderstood fish.