Jaxon Jones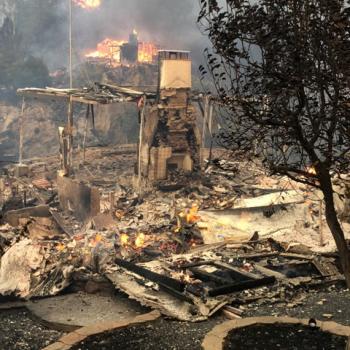 February 7th, 2019
Our Kid Reporter describes what it was like to flee the Woolsey Fire in California last November.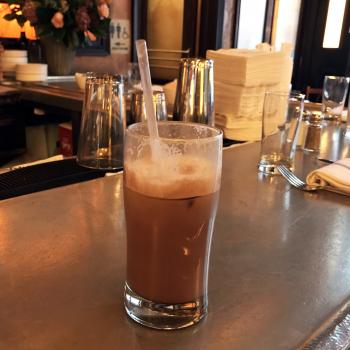 November 1st, 2018
Growing awareness about environmental pollution is leading to efforts to ban plastic straws and other single-use products.
October 24th, 2018
Zachary S. Williams talks about his new role in I Am Frankie and how he got his start in acting.