Emma Garcia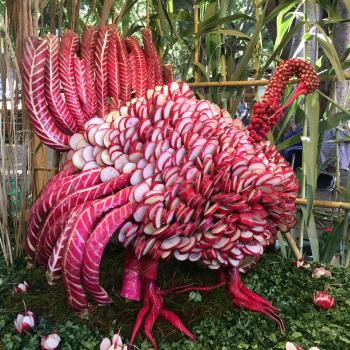 February 1st, 2019
A traditional Christmastime festival in the Mexican city of Oaxaca celebrates art, friendship, and agricultural life.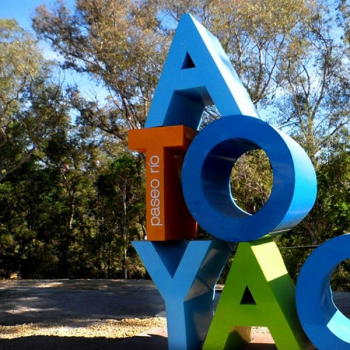 January 15th, 2019
In Mexico, 70 percent of the rivers are polluted. Our Kid Reporter learns what is being done to uncontaminate one of the country's most toxic waterways.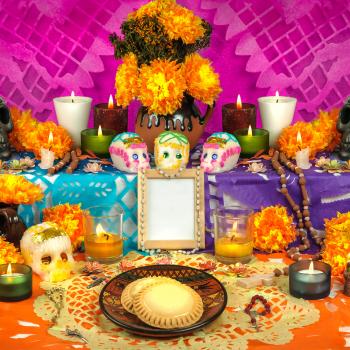 October 31st, 2018
Our Kid Reporter in Mexico describes a favorite tradition that is filled with flowers, candles, and remembrance.
 ...