Bryce Jones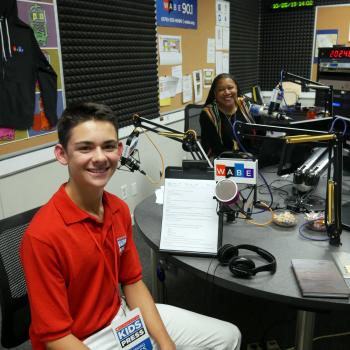 January 6th, 2020
A radio host in Atlanta, Georgia, talks with our Kid Reporter about her award-winning career.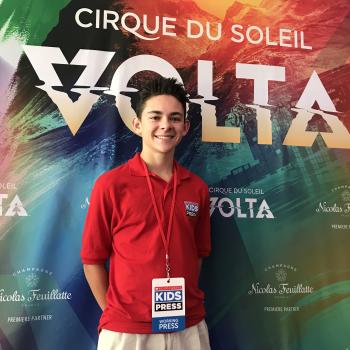 December 12th, 2019
Founded in 1984 in Canada, this "Circus of the Sun" is "not your regular circus," says one young fan.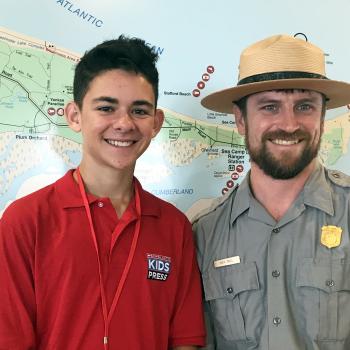 October 14th, 2019
On Georgia's Cumberland Island, wild horses can survive just about anything, even a hurricane.