Andrew Raymundo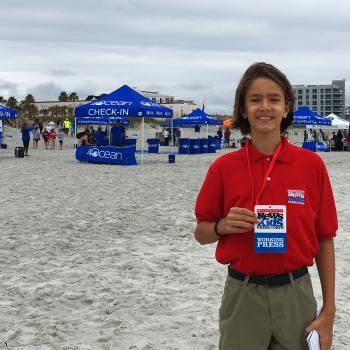 February 11th, 2019
A company based in Florida makes unique bracelets from plastic and other waste found in the ocean.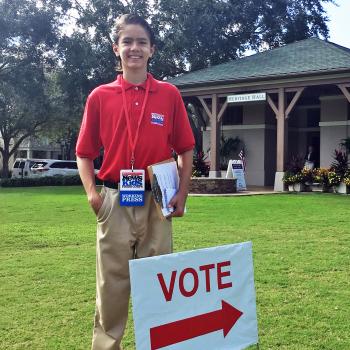 January 16th, 2019
After a divisive campaign season, a new Congress is sworn in, and Florida voters share their hopes for the future.
December 3rd, 2018
An annual baseball tournament gives young athletes of all abilities the chance to shine.