Alexander Wong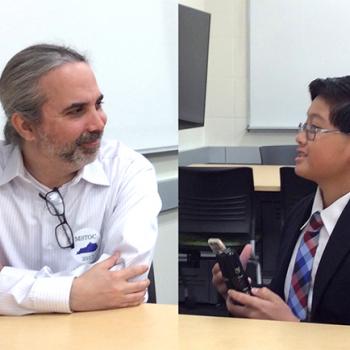 June 27th, 2017
Middle school debaters, including our Kid Reporter, compete for top prizes at the University of Kentucky in Lexington.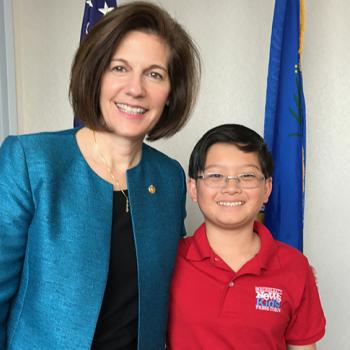 March 21st, 2017
Our Kid Reporter talks with United States Senator Catherine Cortez Masto about her historic election victory.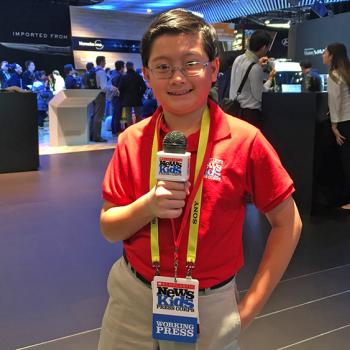 January 21st, 2017
A tech show in Las Vegas debuts drones, phones, and 3-D vehicles.