Aanya Kabra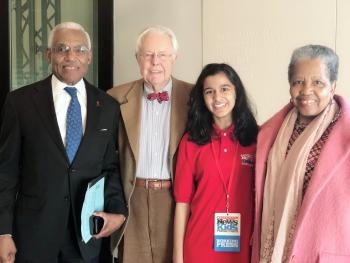 March 11th, 2019
The Memphis Bar Association hosts a panel discussion on racial diversity and inclusion in the city's legal profession.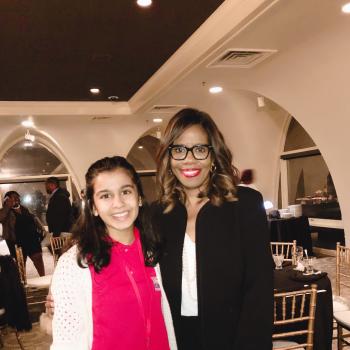 January 24th, 2019
The president-elect of the American Medical Association talks about her career as a psychiatrist and her dedication to her patients.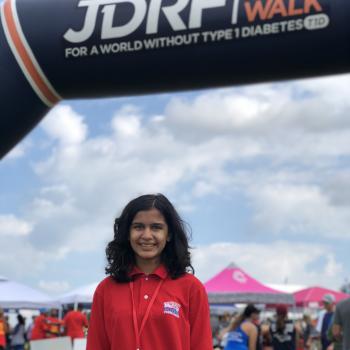 November 5th, 2018
In Memphis, Tennessee, hundreds of people show their support for efforts to find a cure for Type 1 diabetes.