Youth Baseball Makes a Comeback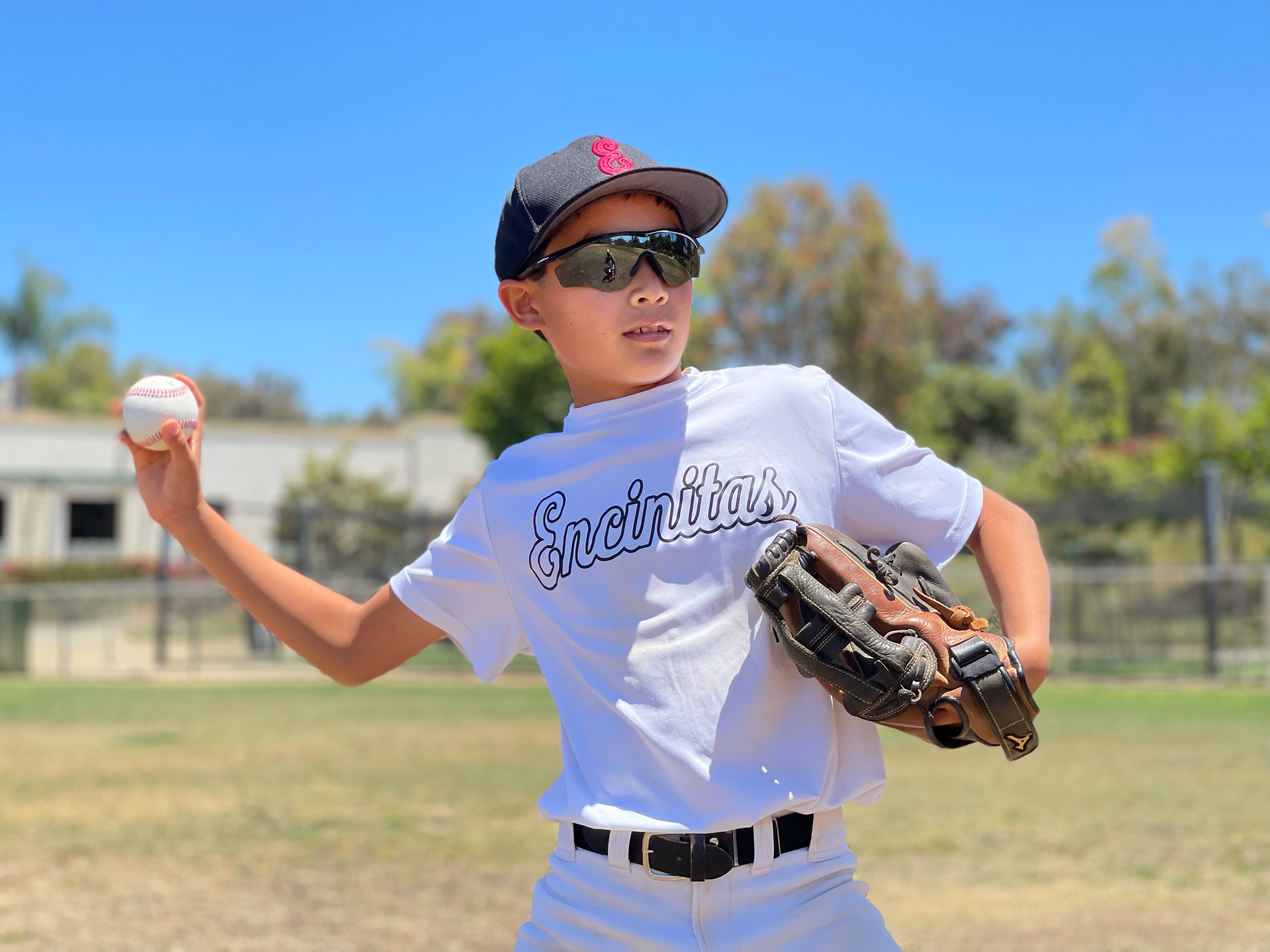 Families at a baseball field in San Diego, California, cheered as a masked umpire shouted, "Play Ball!" Governor Gavin Newsom had lifted all pandemic restrictions in the state on June 21.
California was the first state to enact strict COVID-19 safety measures in March 2020, when the pandemic began. Now, just in time for summer, kids are headed to the field to play ball.
Twelve-year-old friends Elis Rosenzweig and Miles Yui have been playing baseball together since they started elementary school. After receiving coronavirus vaccines, they sat together and talked about the return of the sport they both love.
"This COVID year has been really, really tough," Elis said. "I'm really glad that the restrictions have lifted, and I'm just really happy to be able to play baseball again."
Miles agreed. "It's been so nice being able to get back on the field with our friends and just have fun," he said.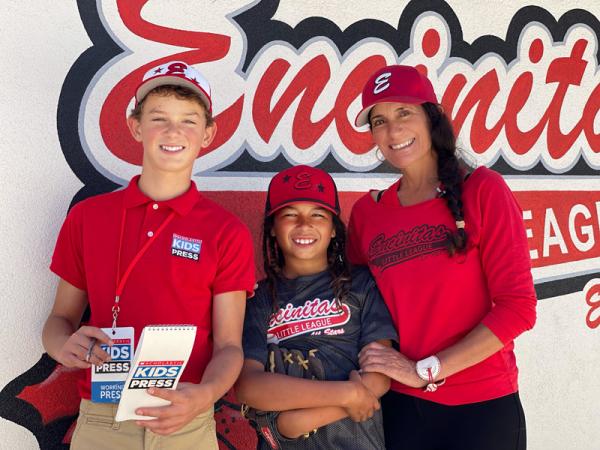 VOLUNTEER TEAMWORK
Sarah Goncalves is a member of the Encinitas Little League Board of Directors. Since 2017, she also has served as a volunteer coach for her son's team.
"In youth sports, I hope that kids learn how to play fair, how to have a positive attitude, and how to be a better person in life," Goncalves said.
Her son, 11-year-old Henry Dotter, appreciates her efforts. "Little League is run by volunteers and parents," he said. "My mom and I have been playing Little League baseball since I was 6 years old. I'm so proud of her because she makes it so much fun."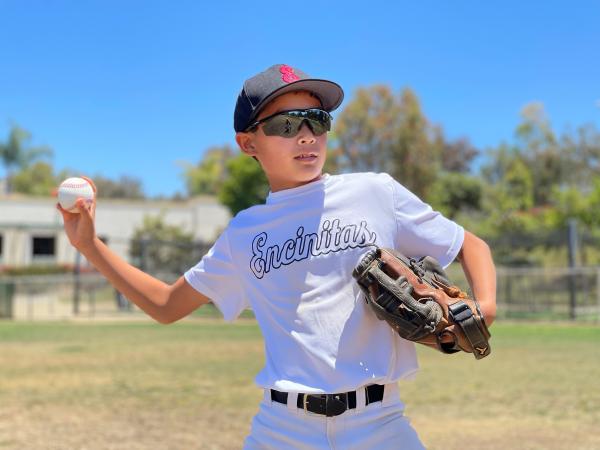 WORLD SERIES OF YOUTH BASEBALL
According to the Little League International website, about 2 million boys and girls participate in Little League worldwide. The highlight for the 12-year-old division comes in August with the World Series in Williamsport, Pennsylvania.
At the recommendation of the 2021 Little League International Pandemic Advisory Commission, only teams from the United States will compete this year. Teams around the country will compete from June to August, hoping to win the championship in Williamsport.
Known to his players as "Boach," Bo Lebherz is the manager of the 12's Encinitas Little League All-Star team. "All-Star youth sports are a chance to showcase talented kids from all over the country," he said. "It's an exciting time."
Lebherz also reflected on how baseball can help players thrive, even in uncertain times. "Players realize they are on a challenging journey together," he said, "and that they need to pull together as a team to navigate through the successes and failures the game of baseball offers."
Photos courtesy of the author