A Young Scientist Dreams Big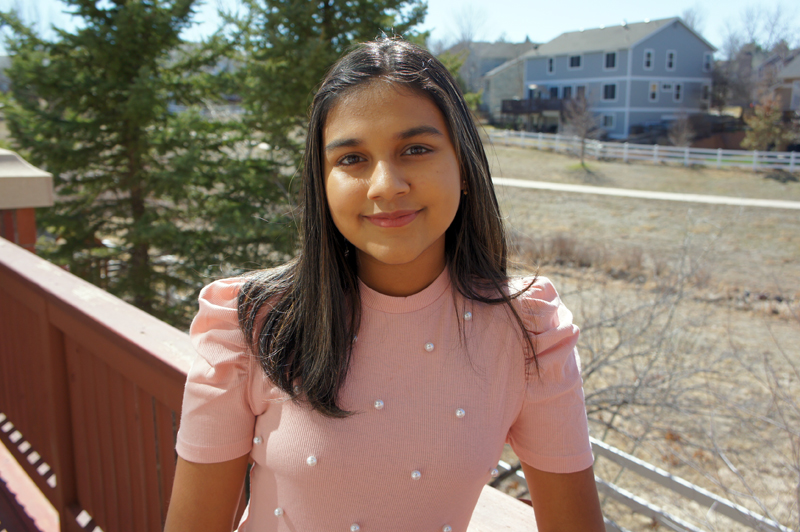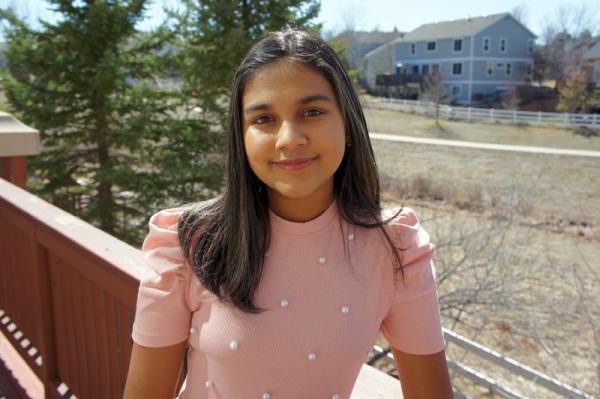 "The issue I face every day is stereotypes," says 15-year-old Gitanjali Rao. 
I recently spoke with Gitanjali, an inventor, scientist, and author, via Zoom. The Colorado teen told me about her determination to make a positive difference in the world. She has already been recognized for doing just that.
In 2020, Gitanjali was named "Kid of the Year" by Time magazine for inventing a mobile device that can test the amount of lead in drinking water. Her other inventions, for which she has received several honors, include Kindly, an app designed to detect cyberbullying, and Epione, an app that can diagnose opiod addiction. 
Still, Gitanjali has had to "help others understand that the way I look isn't a factor of the work I do." 
PREPARING FOR THE FUTURE
According to this year's 3M State of Science Index, 69% of Americans believe that marginalized groups often don't receive equal access to STEM (science, technology, engineering, and math) education. At the same time, 90% agree that the world needs more people pursuing STEM careers. 
Gitanjali wants to inspire more kids to develop an interest in science. She recently published A Young Innovator's Guide to STEM: 5 Steps to Problem-Solving for Students, Educators, and Parents (Post Hill Press). 
"My hope," Gitanjali writes, "is that this book will help somebody starting out to visualize their journey, challenge themselves, get out of their comfort zone, and prepare for a future that is unknown to us."
"SOLVING PROBLEMS"
Growing up, Gitanjali transferred to seven different schools. "Every new place is a new set of people who will maybe not accept you for who you are," she said. "But I learned to deflect that and realized that nobody can create an informed opinion about me except for myself." 
Gitanjali now attends STEM School Highlands Ranch in Lone Tree, Colorado. She also conducts research at the University of Colorado. Yet the teen considers herself to be an ordinary student who is supported by her friends. 
Gitanjali has a particular interest in genetics and epidemiology, which is the study of diseases. When asked what inspired her to become a scientist, she said: "If no one else was solving problems, then I needed to do something. Innovation doesn't need you to be the smartest person in the world. All it needs is that motivation within you to make a difference." 
Photo courtesy of Bharathi Rao