A Young Korean Swimmer Goes for the Gold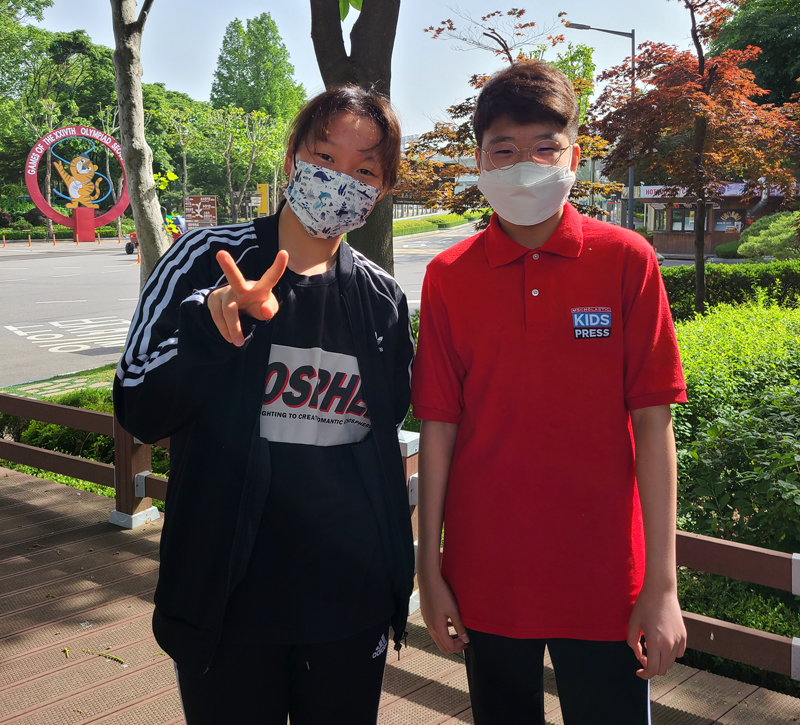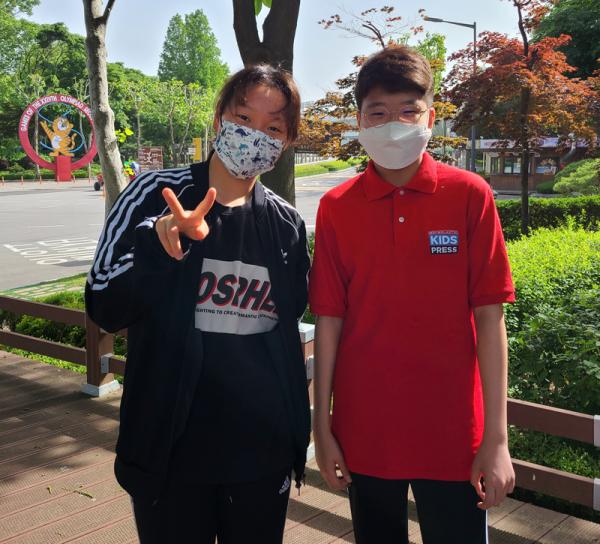 On May 16, Koreans were thrilled to see the country's record for the 100-meter backstroke smashed at the Olympic Trials in Seoul. Even more surprising was that the record had been broken by a middle-school student. The center of attention was 14-year-old swimming phenom Lee Eunji. 
Eunji had already qualified for the Summer Olympics in the 200-meter backstroke. She will be the first middle-school student ever to represent South Korea in the international competition. 
"I can't believe I actually broke the record," Eunji told me during a recent interview in Seoul, the capital of South Korea. "I was in shock and disbelief at the same time."
I first met Eunji in elementary school, when we swam on the same team in Seoul. She now has one goal in mind: making South Korea proud when she competes in the Olympics. The Games will begin on July 23 in Tokyo, Japan, after a one-year delay due to the coronavirus pandemic.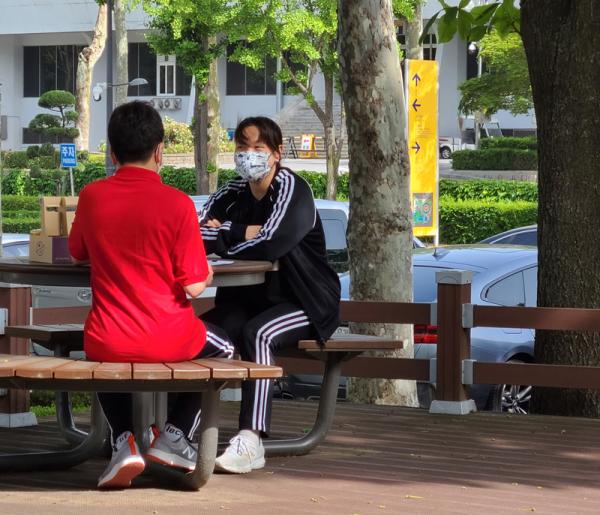 PRACTICE MAKES PERFECT
Eunji has high hopes for the Games. "I want to at least make it to the semi-finals and, of course, break my record," she said, "possibly to be the first Korean to break the 1-minute barrier in the 100-meter backstroke."
The young swimmer doesn't plan to stop there. "I want to eventually hold all the backstroke world records," she said, "if that's possible."
What is Eunji's strategy for overcoming pre-race anxiety? "By listening to music," she said, "I try to forget what's at stake. My coach always tells me, 'Practice like it's a competition. Compete like it's a practice.'" 
After all of her incredible accomplishments, Eunji still practices four hours a day. She is striving to leave her mark on Korean swimming, one lap at a time. 
Photos courtesy of the author