Writing About the Beauty of Sports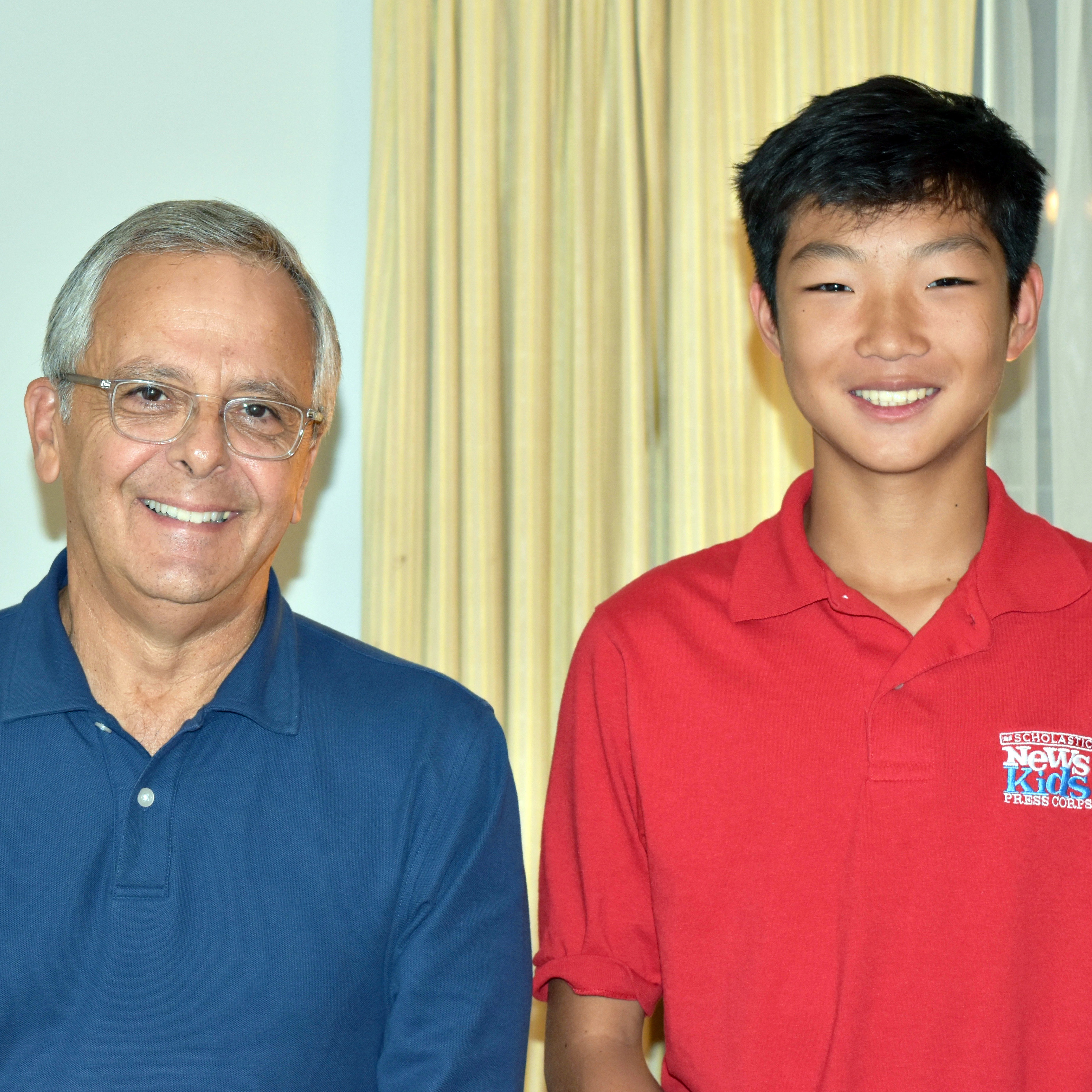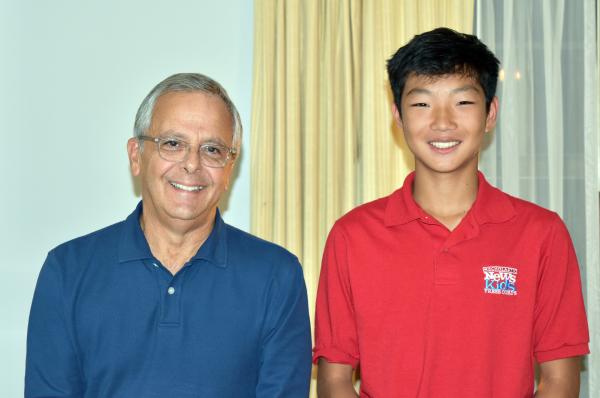 "The greatest thing about writing fiction is that your imagination takes over," says author Mike Lupica. "A great English playwright named Alan Bennett once said, 'The fun of being a writer is finding out that you knew things that you didn't know you knew.'"
Lupica is one of the most respected sports columnists in the United States. A New York Times-bestselling author and commentator for ESPN, he has received numerous honors, including the 2003 Jim Murray Award from the National Football Foundation. I recently spoke with him in Boston, Massachusetts, about his writing career and his new novel for kids, No Slam Dunk.
When asked how he moved from writing nonfiction to fiction so easily, Lupica said that practice was the key. "Even when I was 9 or 10, I wrote adventure stories and mystery stories," he said. "By the time I was in college, I was writing for three different papers. Someone sent one of my columns to The Boston Globe, and I wrote a piece for them. From then on, I was hooked on that world."
THE EXCITEMENT OF THE GAME
Lupica's love of sports played a big role in his decision to become a sportswriter. "The beauty of sports is that the next moment is the one that could change everything," he said. "Sports is not like a movie or a scripted show. Once the game starts, anything can happen. Every day there is a new hero, new things to be said, a new story."
The secret to success in sports, Lupica said, is teamwork. "I just don't believe that you can be a good player without being a good teammate," he added. "When I visit schools, I always tell kids that if you're not a good friend or teammate, you're not going to do well in one of my books."
In No Slam Dunk, 12-year-old Wes Davies struggles to share the basketball with his superstar teammate, Danilo "Dinero" Rey.
"The theme of teamwork came from watching all these super teams being assembled in the NBA," Lupica said. "No matter how good they are, the players still have to figure out a way to share the basketball."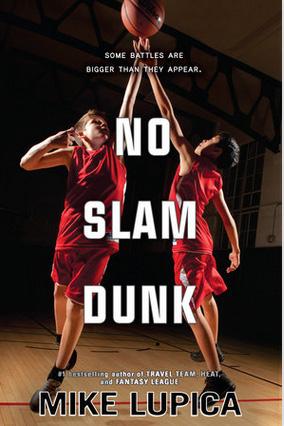 "IT'S ABOUT THE KIDS"
The way that parents behave also affects success in youth sports, Lupica told me. In No Slam Dunk, Dinero's father urges him to be the star of the game, even if that means acting selfishly.
"He's not a bad guy," Lupica said. "He's just misguided in how to be a good basketball dad. When I was coaching, most of the parents I encountered were very well-meaning. But a small percentage forgot the most important lesson of youth sports: It's not about us, it's about the kids."
Lupica has been writing for kids for more than 14 years. "Finding out how much young people in this country still want to read," he said, "has been the coolest thing ever."
Top photo courtesy of the author