Would Clear Backpacks Make Kids Safer?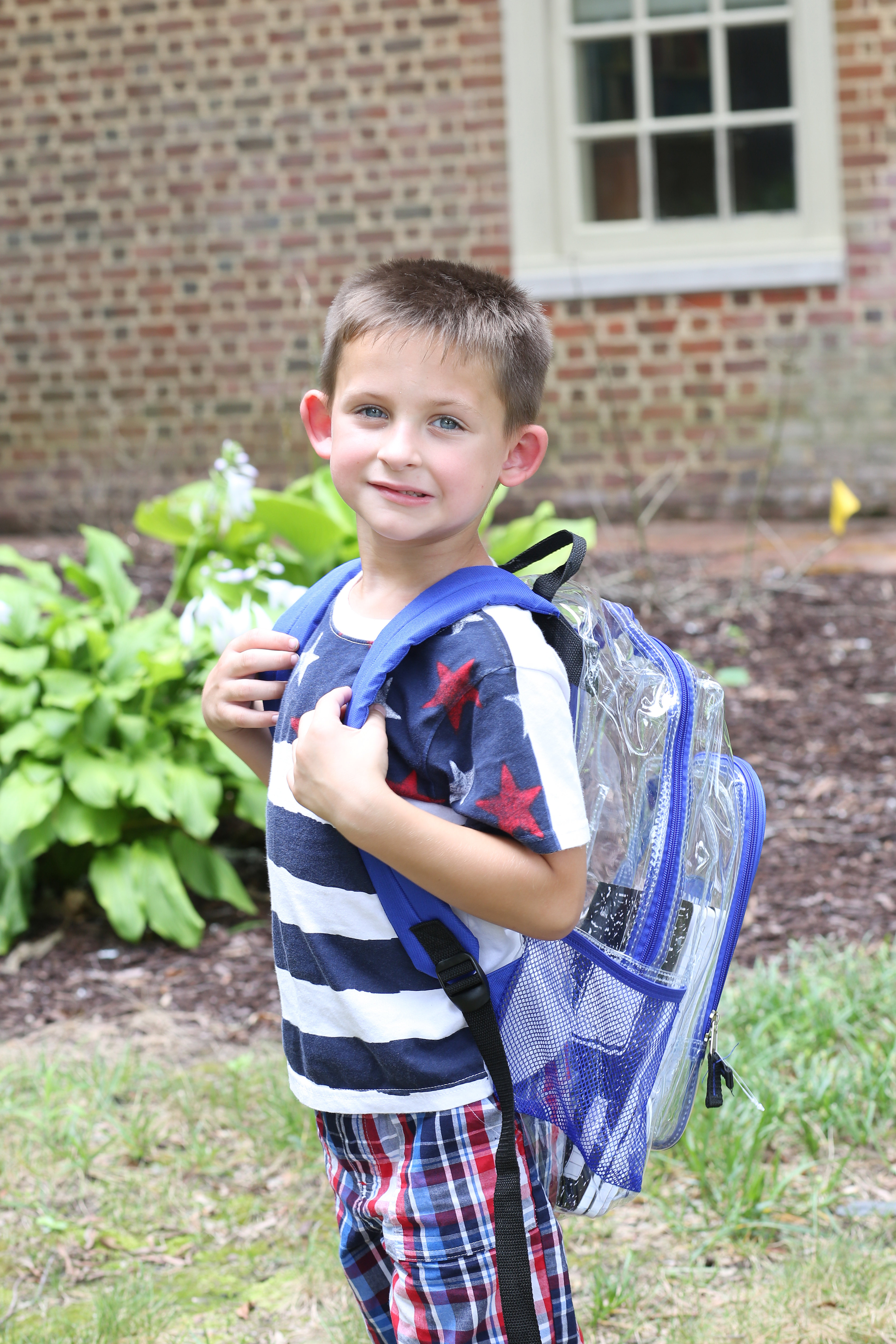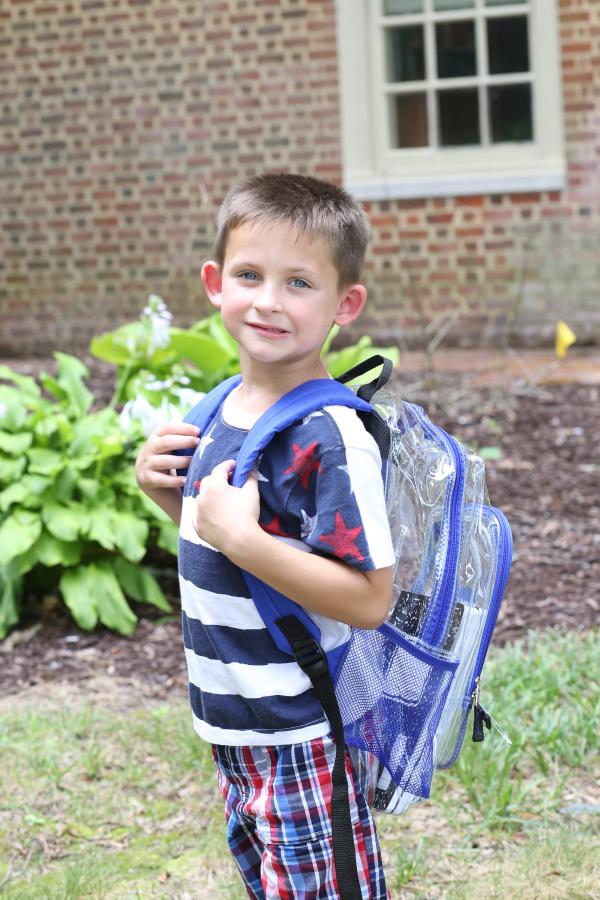 On June 13, after a two-day forum, Broward County Public Schools (BCPS) announced that students could choose their own backpacks for the 2023-'24 school year. The decision followed an attempt to require clear backpacks in the Florida school district. Such backpacks, officials reasoned, could help prevent weapons from getting into schools.
The county is home to Marjory Stoneman Douglas High School. In 2018, a former student entered the school and opened fire on students and staff members. He killed 17 people, including 14 students, and wounded 17 others.   
Soon after the tragic shooting, the use of clear backpacks was mandated in Broward County. But parents and students immediately protested, causing the mandate to be revoked.
In recent years, the presence of prohibited items in schools, including deadly weapons, has led to widespread concern. On May 5, BCPS released a statement via Twitter. "As part of BCPS ongoing efforts to provide safe and secure learning environments," the statement read, "beginning in the 2023-'24 school year, students will *ONLY* be allowed to use clear backpacks and bags while on school campuses." 
BCPS, which is the sixth-largest school district in the country, planned to mandate clear backpacks, duffel bags, lunch boxes, and other containers. Similar guidelines have been implemented at other schools around the United States in response to a rise in mass shootings.
Still, not all major retailers sell clear backpacks, so availability is limited. In Prince George's County in Maryland, the school district plans to give away 10,000 clear backpacks to students ahead of a new safety mandate.  
A GOOD IDEA?
I asked residents of Broward County how they felt about mandatory clear backpacks. Students and teachers were divided.
"Having mandatory clear backpacks will only deter bringing weapons or illegal substances into the school slightly," said one Broward County teacher who did not want to be named. "Even though the bag is see-through, folders and other items inside could hide things."
Parkland student Eva Damani, 14, liked the idea of clear backpacks. "After everything that's happened," she said, "it's important that we're finally taking action. I think this can really change things in terms of safety for our school."
Student Nicolas Perez, 13, who also lives in Parkland, had concerns about a lack of privacy. "Some might say [clear backpacks are] a complete invasion of privacy and can even embarrass students who may not be very organized or are carrying personal items. This invasion of privacy can promote an uncomfortable environment for students."
Photo ©: Imagesbybarbara / Getty Images