Wordstock: A Celebration of Cultures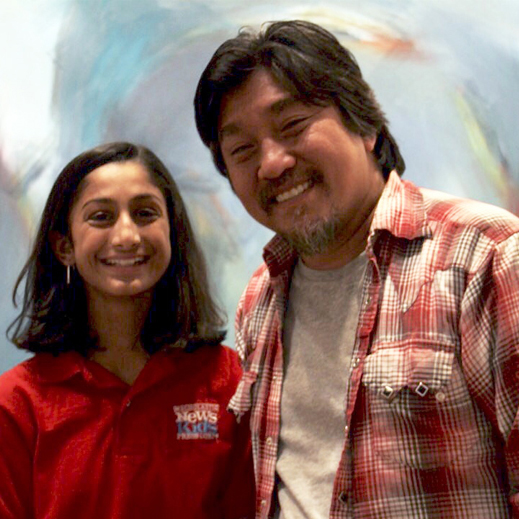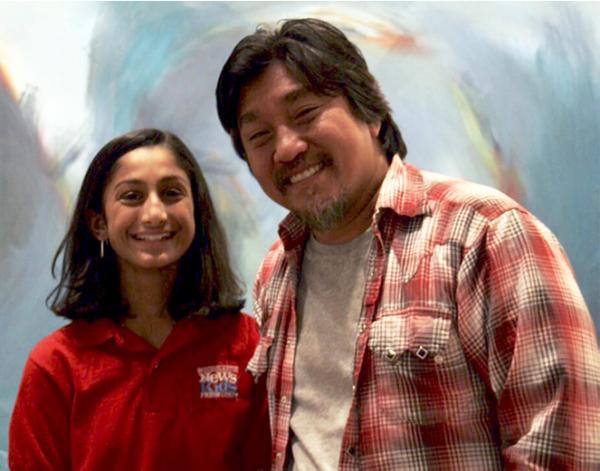 The annual Portland Book Festival took place in Oregon on a chilly day in late autumn. Red banners around the Oregon city flapped in the breeze, adding to the excitement. More than 100 authors participated in the festival, also known as "Wordstock," with pop-up readings, panel discussions, and writing workshops.
While there, I spoke with Edward Lee, the author of Buttermilk Graffiti: A Chef's Journey to Discover America's New Melting-Pot Cuisine (Artisan, 2018). Lee's book takes readers on a journey around the country to discover sometimes hidden restaurants and foods that showcase a variety of cultural influences.
"Every city you go to has some kind of ethnic restaurant," said Lee, a chef who lives in Washington, D.C., and Louisville, Kentucky. "I wanted to tell their stories."
Lee believes that meals provide more than just nourishment. "Food can change the world," he said. "Understanding religions and languages might be hard, but food is universal."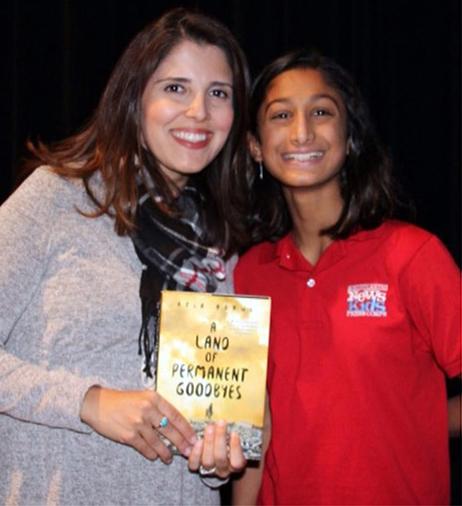 THE CRISIS IN SYRIA
Authors Atia Abawi and N.S. Senzai participated in a panel discussion about their novels, which dramatize the refugee crisis in Syria. In 2011, high unemployment rates, corruption, and a lack of political freedom helped ignite a civil war in the small Middle Eastern country, which is ruled by a brutal dictator.
Abawi's book for young adults, A Land of Permanent Goodbyes (Philomel Books, 2018), tells the story of a Syrian boy who flees to Europe to escape the bloodshed. "The purpose of the book is for readers to understand what a refugee goes through," Abawi said, "and the crisis they are actually living."
Senzai's novel for middle grade readers is called Escape from Aleppo (Simon and Schuster/Paula Wiseman Books, 2018). It recounts the tale of 14-year-old Nadia and her harrowing escape from Aleppo, one of the largest cities in Syria. When relatives join rebels in the fight against dictator Bashar al-Assad, Nadia and her family must seek safety in neighboring Turkey.
Senzai, who grew up in the United States and Saudi Arabia, said that she has always wanted to write about immigrants and refugees. "America is a country where everybody came as an immigrant or a refugee," she said. "I don't want anyone to forget that this is a country that welcomes people from all around the world."
Photos courtesy of the author