Women Who Go "Above and Beyond"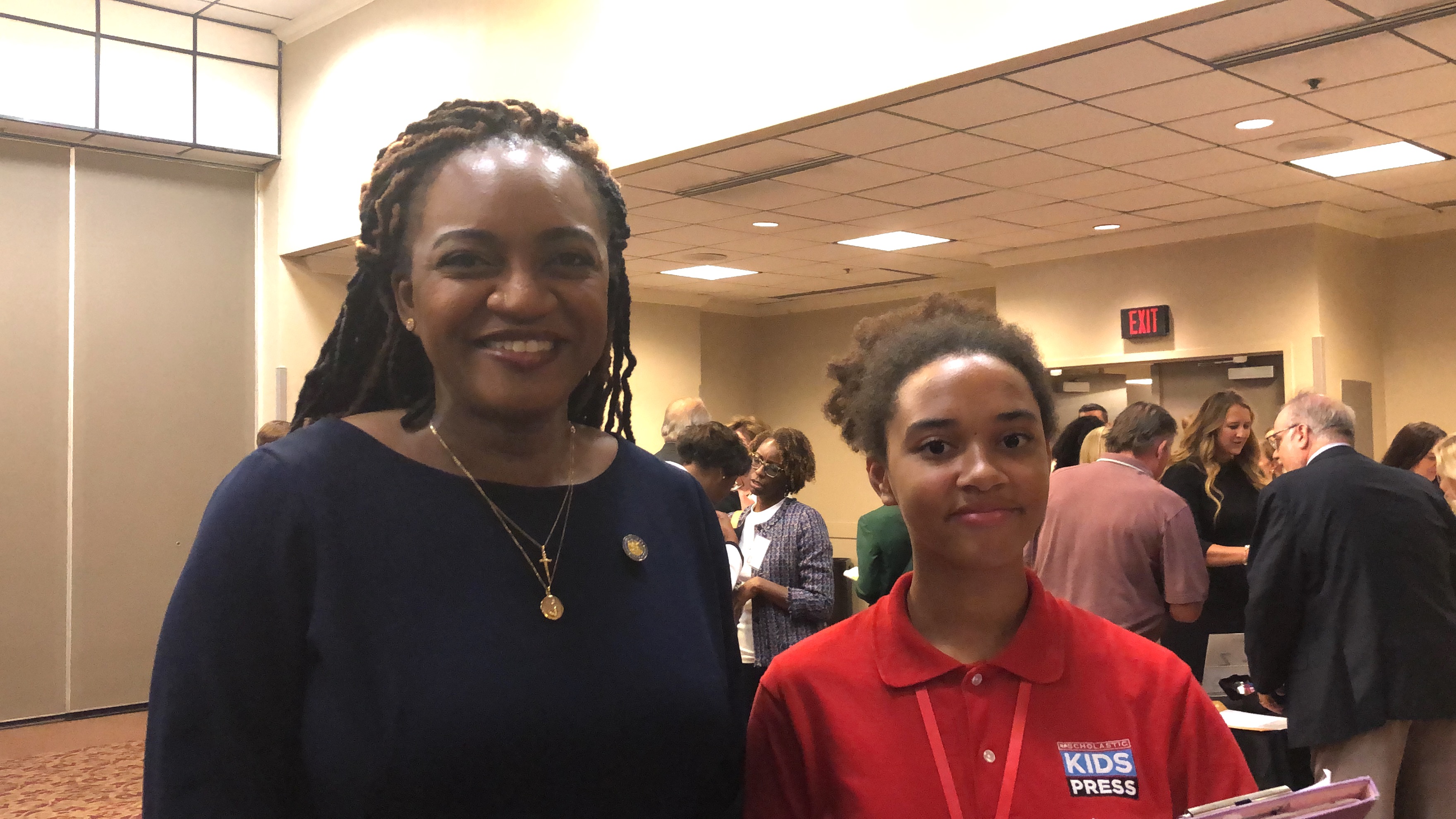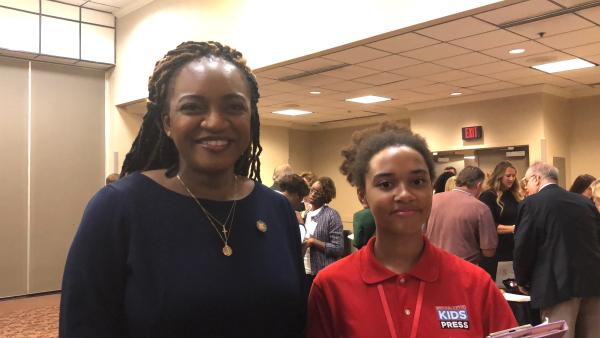 On September 19, several outstanding women in government and public service were honored at an event in Tallahassee, the capital city of Florida. Called "Above & Beyond," the event was hosted by City & State Florida, a local media organization, and sponsored by the News Service of Florida, a source of political and policy news based in the capital.  
"I'm honored to be here tonight celebrating all the powerful women from across Florida being recognized," said honoree Fentrice Driskell, Minority Leader of the Florida House of Representatives.
Driskell, a Democrat, is the first Black woman to serve as the state's Minority Leader. In high school, she and a friend would imagine themselves as Supreme Court Justices. "I knew law was the language of government, Driskell told City & State, "and I really wanted to understand that language." 
After graduating from Harvard University, Driskell earned a law degree at Georgetown. She is now championing legislation that addresses the historic injustices against Black residents of the state. 
Florida State Senator Darryl Rouson was among the attendees. He wanted to honor women, he said, who are "excelling in law, in government, in community leadership, and in all kinds of ways." 
Rouson spoke fondly of his mother, who was his first teacher and his first role model. "She challenged me as she challenged her other students to be the best we could be," he said.
Florida State Senator Jennifer Bradley, a Republican, served as the keynote speaker. "No two honorees had the same journey," she said. "But my guess is that they all share a commitment to being your true self, motivation, determination, a commitment to their community, and the desire to make their community a better place."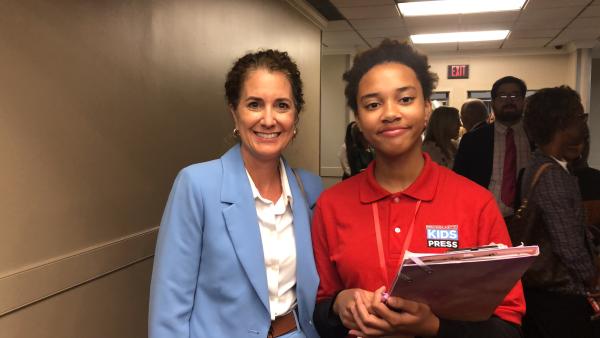 "YOU CAN DO IT"
At the event, I asked attendees what advice they had for young girls who want to make a difference in their own communities. Here's what they said:
"Truly believe in yourself. Don't listen to the noise of the people. I will tell you this: You can do whatever you set your mind to. You can do it." —Florida State Representative Vicki Lopez
"Work really hard. Choose what you want to do, and don't let anyone tell you that you can't do it." —Denise Grimsley, former member of the Florida State Senate and chief executive officer of the Development Group
"Get involved in your community." —Florida State Senator Debbie Mayfield
"I believe that little girls can change the world!" —State Minority Leader Driskell 
Photos courtesy of the author