Women Stand Together in Texas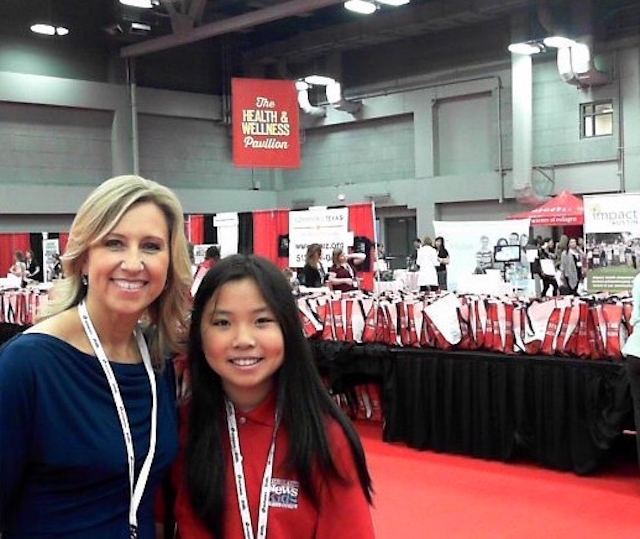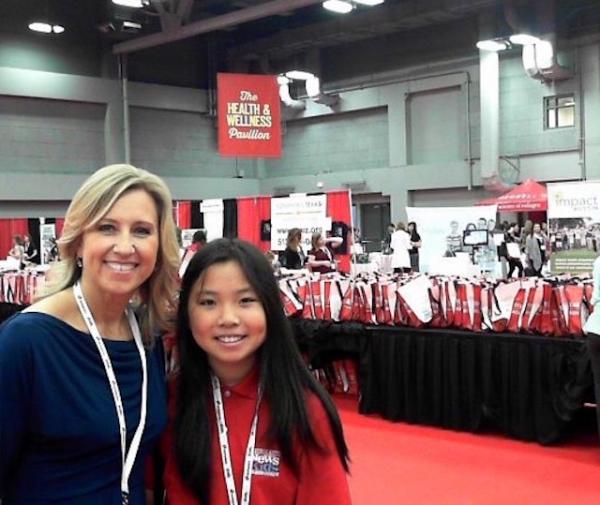 The 18th annual Texas Conference for Women was held on November 15 in the city of Austin. The nonprofit event connects and empowers females from across the Lone Star State. An estimated 7,200 people attended this year, including several men.
"It's a great place to come and gather with other women to learn, to get inspired, to get educated," said local news anchor Terri Gruca.
Abby Wambach, a former professional soccer player from Rochester, New York, also addressed the gathering. In the course of her professional career, Wambach has won two Olympic gold medals and a FIFA Women's World Cup. She was also named U.S. Soccer Female Athlete of the Year a record-setting six times.
Wambach talked candidly about the unequal treatment that women athletes receive. She said that she has not earned "a bazillion dollars," unlike her male counterparts in the soccer world.
"Because I'm a woman, I'm not going to have the opportunity to do whatever I want in my retirement," Wambach said. "As women, we all have to stick together. We all have to be a part of a bigger team."
"WOMEN'S RIGHTS ARE HUMAN RIGHTS"
Amal Clooney, a British-Lebanese lawyer, was the keynote speaker at the conference. Clooney specializes in international law and human rights. In her speech, she talked about the importance of women standing together to fight sexism, both nationally and internationally.
"The worst thing that we can do as women is not stand up for each other, and this is something we can practice every day, no matter where we are and what we do," Clooney said. "Women's rights are human rights."
Photo courtesy of the author