A Woman Artist Takes Center Stage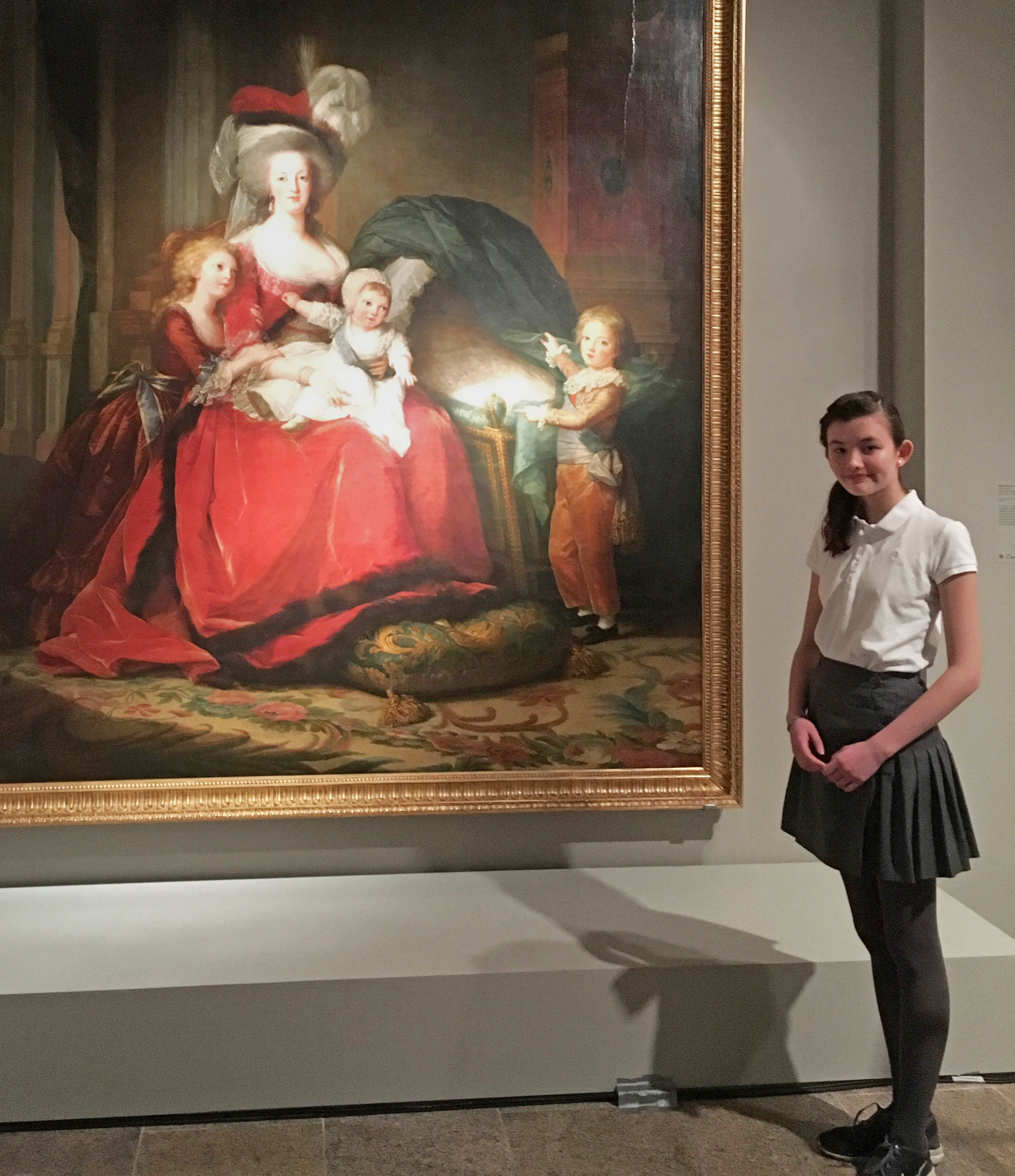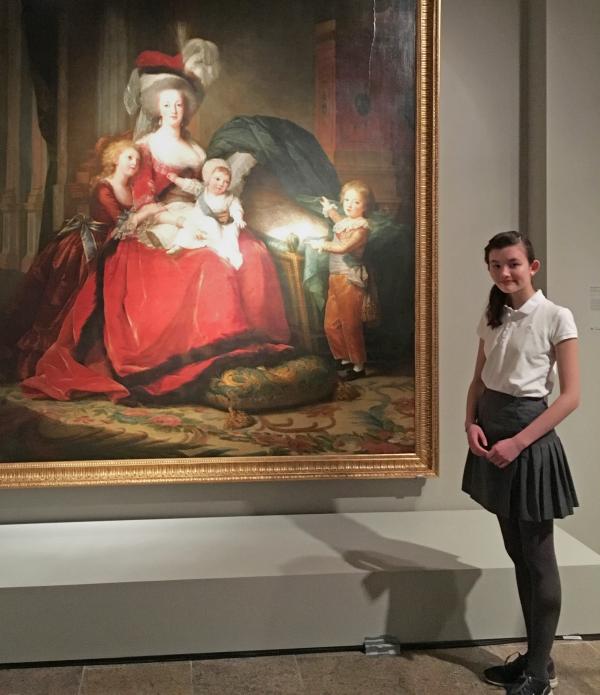 Just beyond the Egyptian artifacts at New York City's Metropolitan Museum of Art is an exciting new exhibit called "Vigée Le Brun: Woman Artist in Revolutionary France." The exhibit, which originated in Paris, France, runs through May 15 at the Met. It will then travel to the National Gallery of Canada.
Elisabeth Louise Vigée Le Brun was born in 1755 in Paris. She overcame many obstacles to become a successful artist at a time of great upheaval in France. Vigée Le Brun's father, portraitrist Louis Vigée, gave her art lessons when she was a little girl. Because she was later excluded from classes that were mostly for men, she taught herself as she grew older.
Vigée Le Brun was not only skilled artistically, but also socially. Katharine Baetjer, a curator in the Department of European Paintings at the Met, says that the artist gave "her sitters a good experience. it was important to converse with clients and entertain them. If you did, you got a more lively image." This liveliness is seen in all of Vigée Le Brun's portraits. "She was an extraordinary self-starter," adds Baetjer.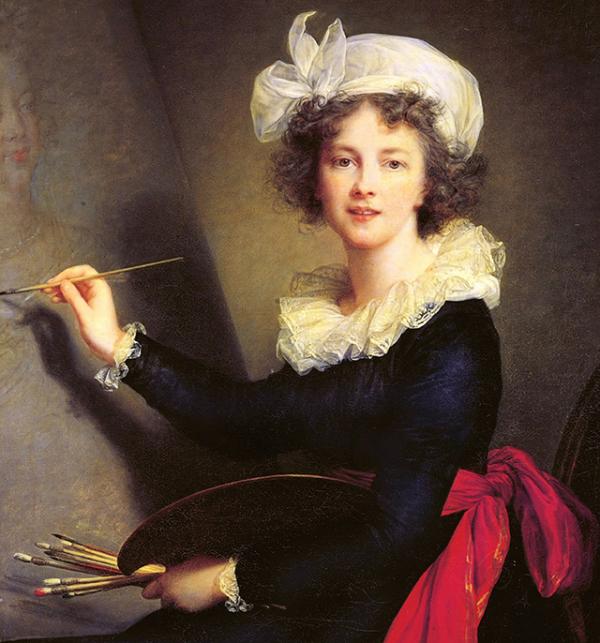 INDEPENDENCE—AND SUCCESS
After an introduction from a mutual friend, Vigée Le Brun became a favorite of Marie Antoinette, the wife of King Louis XVI. A frequent visitor to the Palace of Versailles in the 1780s, Vigée Le Brun made enormous sums of money painting portraits of the royal family and other members of the aristrocracy. Her portraits of Marie Antoinette softened the image of the unpopular queen, who was later beheaded.
At the start of the French Revolution in 1789, the royal family was arrested. Vigée Le Brun's relationship with them put her life in danger. Forced to flee France, she traveled to Italy, Austria, and Russia, where she also achieved success. "She made a fortune," says Paul Lang, deputy director and chief curator at the National Gallery of Canada. "She got more money than any artist of that period."
Vigée Le Brun was able to return to France in 1802. She continued painting until her death in 1842, at the age of 86. Today, her story teaches us not only about the vanished world of French royalty, but also about persevering. As Baetjer says: "Do not fear to be independent. Be certain to do what it is you want to do."
Top: Courtesy of the author. Bottom: Courtesy of Galleria degli Uffizi, Corridoio Vasariano, Florence.