Wizards and Beasts Come to New York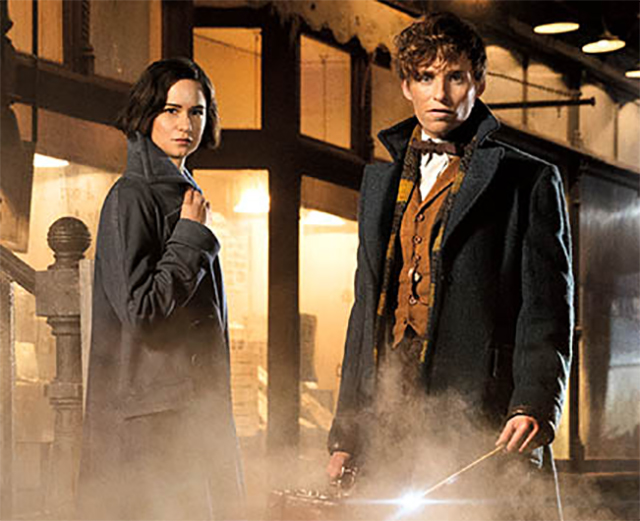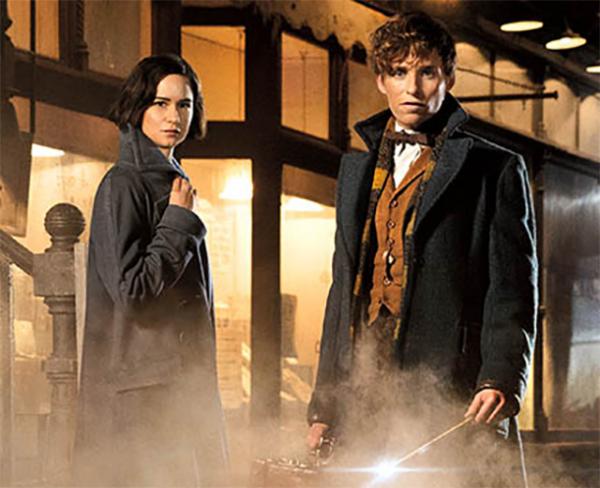 Harry Potter fans have been waiting eagerly for the movie Fantastic Beasts and Where to Find Them. J. K. Rowling—author of the best-selling Harry Potter book series—wrote the screenplay, which introduces viewers to the American wizarding world.
A recent press event in New York City offered a sneak peek into Rowling's magical universe. David Yates, who directed the movie, said that Rowling "hit a melody that balances the light with the dark."
The film is set in the 1920s, long before Harry Potter's birth. Eddie Redmayne stars as Newt Scamander, a magizoologist—that is, an animal expert who is also a wizard. (Scamander wrote one of the textbooks used at Hogwarts.)
When the briefcase-toting Scamander arrives in New York City, he has a chance encounter with a No-Maj (American for "Muggle"). This leads to a series of harrowing events.
TICKLING THE NIFFLER
Redmayne said that working with wildlife experts helped prepare him for his starring role. The actor learned how to tickle the long-snouted Niffler, for example, to get it to stop clawing at things.
Puppetry and computer-generated animation bring the fantastic beasts to life. Katherine Waterston, who plays Tina Goldstein, an investigator for the magical world, said that it was "bizarre" to see the creatures on the big screen the way she saw them in her head.
For Ezra Miller, taking on the role of the troubled Credence Barebone was a dream come true. "This movie lives up to all my expectations," said Miller, a longtime Harry Potter fan.
Fans of Hogwarts are in for a treat as they discover beasts of all shapes and sizes unleashed on an unsuspecting city.
The movie, which opens worldwide on November 18, is distributed by Warner Bros. Pictures, a Warner Bros. Entertainment Company.
Photo by Warner Bros. Entertainment Inc.