Winter Sports Move Indoors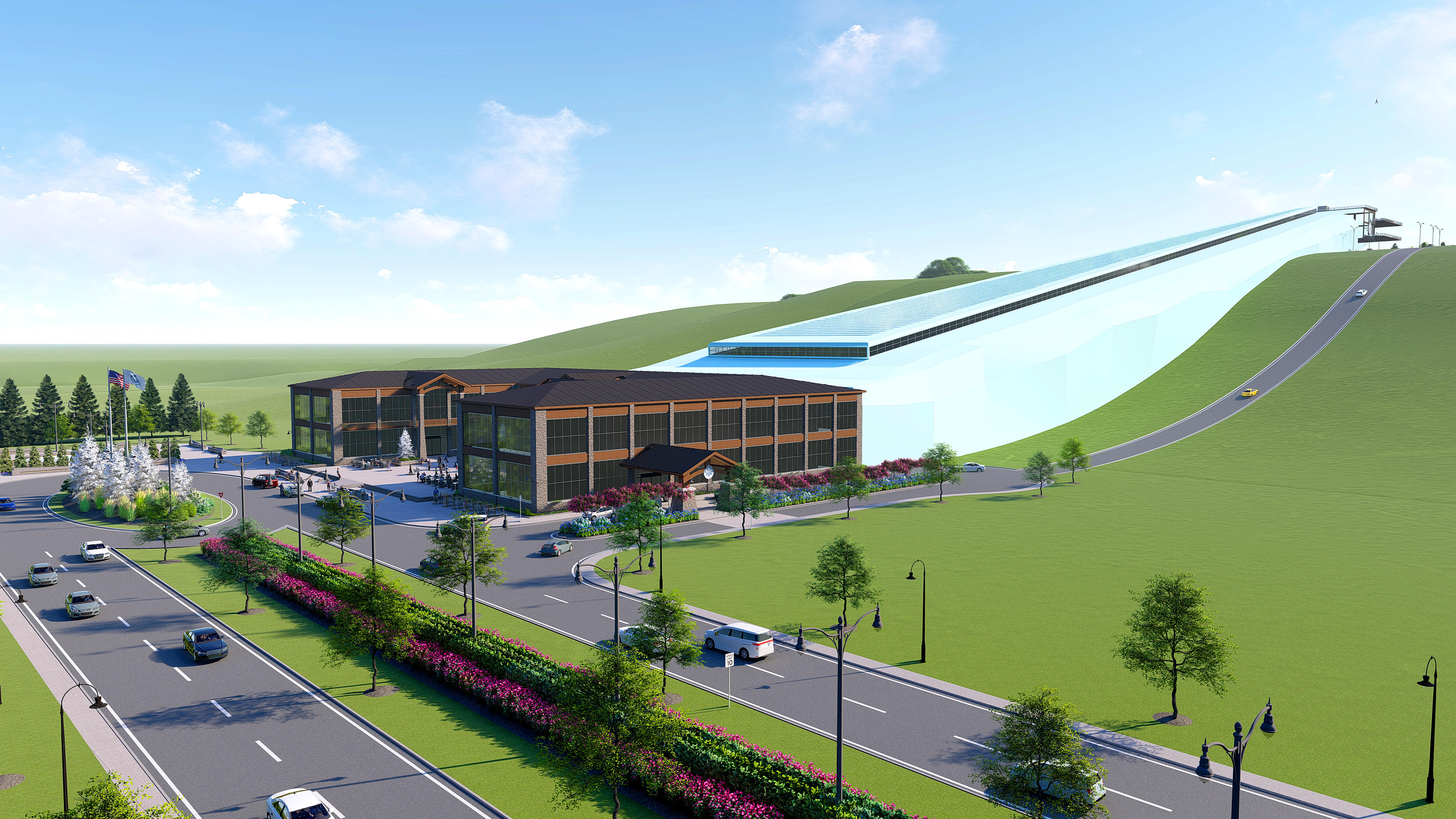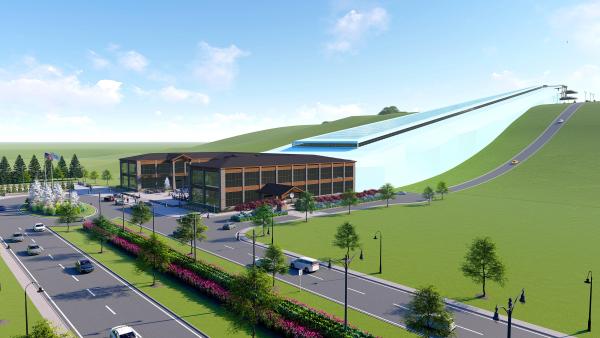 What if skiing and snowboarding could be year-round activities? You wouldn't have to drive for hours in search of mountains and snow.
That's the mission of Alpine-X. The company aims to turn skiing and snowboarding into year-round activities. Their latest proposal is for an indoor sports complex near Washington, D.C. 
"The issue with snow sports in America is that only about 3% of people ski or snowboard frequently," says Jim Calder, the company's chief financial officer. "For people to try out skiing, they'd have to go far away to ski resorts. In the summertime, they can't do it because of the warmer weather. We're going to build something with snow year-round."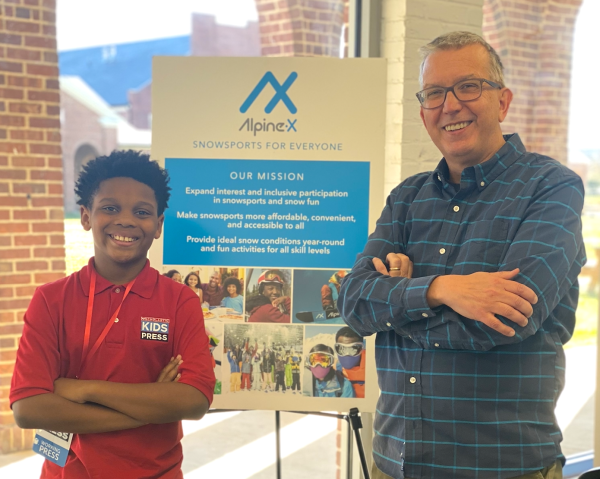 FROM LANDFILL TO SKI CENTER
In other parts of the world, Calder told me, indoor skiing is readily available. An estimated 110 indoor ski resorts are in operation today.
"It's not a new concept, but it's new to the United States," Calder said. "We're taking the European model and seeing if we can make it work here."
In 2018, Alpine-X submitted a proposal to build a 450,000-square foot indoor sports facility. The arena would be home to a 1,700-foot ski slope, a snowboarding area with jumps, a beginner slope, and a luxury hotel.
The indoor sports complex is seen as a creative way to occupy landfill that can't be used for private residences or office buildings. When completed, the arena will be one of the largest of its kind in North America. 
Developing an indoor sports facility is a long and difficult process. The project, which requires extensive design approvals, won't be completed for several years. But when it finally opens, winter sports enthusiasts are hoping to find an indoor paradise.
Photo courtesy of the author