Will North Carolina Vote Democratic in 2020?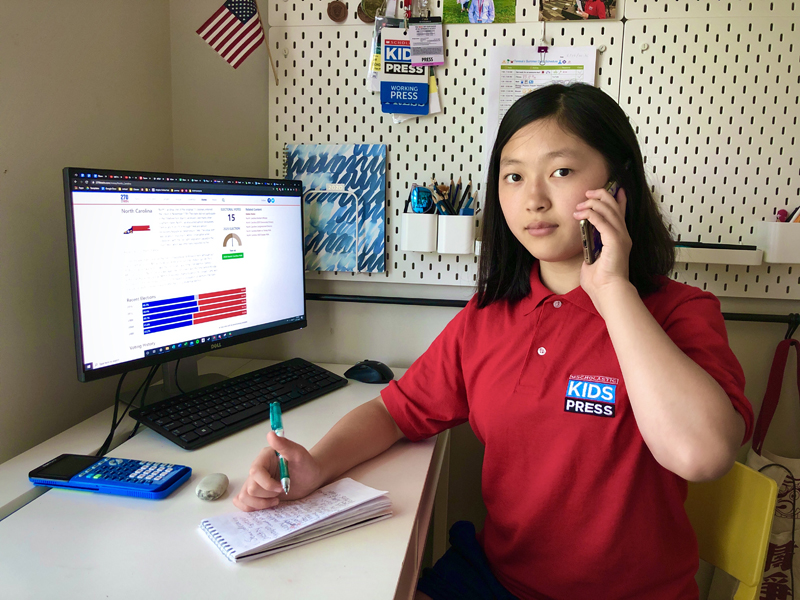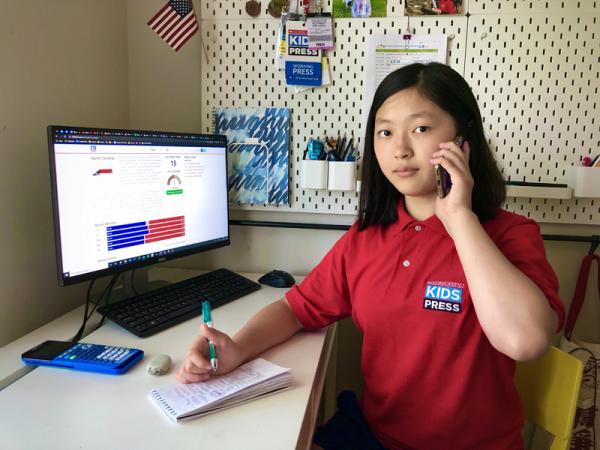 In July, President Donald J. Trump visited Morrisville, North Carolina, to check on a possible vaccine for COVID-19. The infectious disease has claimed nearly 170,000 lives in the United States alone and infected more than 5 million people. 
The coronavirus pandemic is not the only reason Trump visited this Southern state. The president, who is running for re-election, is hoping to win over more voters in North Carolina. In many polls, Democratic candidate Joseph R. Biden leads Trump by a narrow margin.  
The election will be held on November 3. Trump is hoping to win a second four-year term in office. But many Americans say that they are disappointed with his handling of the pandemic, which has led to a sharp economic downturn in the U.S. Millions of people are unemployed, and many families are struggling to put food on the table. 
By early August, Trump had lost a significant amount of ground in six battleground states that helped ensure his presidential victory in 2016: Arizona, Florida, Michigan, North Carolina, Pennsylvania, and Wisconsin.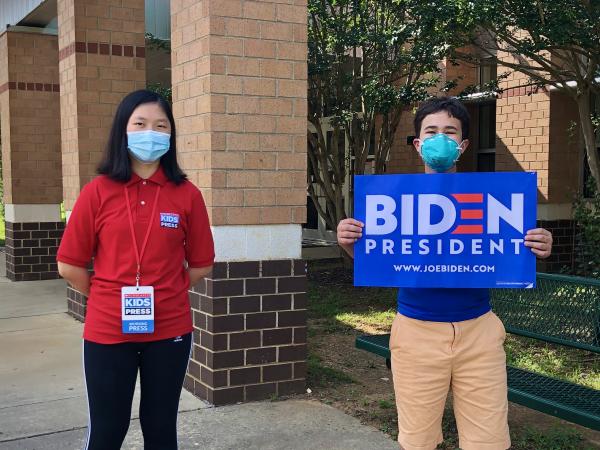 TRUMP VERSUS BIDEN 
For the past 68 years, the Tar Heel State has been considered a "red" state, which means that most voters are Republican. Voters here have chosen the Republican candidate in every presidential election with just two exceptions, 1976 and 2008. This year, things might turn out differently.
"The pandemic will continue to affect the economy and the political environment and, as a result, the presidential election." said Benjamin Waterhouse, an associate professor of political history at the University of North Carolina in Chapel Hill. "Perhaps people will vote against the incumbents—as they often do during an economic downturn—which would be bad for Trump and other Republicans. But maybe voter turnout will go down if the pandemic continues to rage, and people are worried about voting. That would probably help Republicans."
North Carolina is usually considered a purple state, which means Republicans and Democrats share support among voters. I asked three teenagers in Chapel Hill what they think about this year's presidential candidates. 
Thaddeus Borun, 13, supports Biden. "He plans to get rid of gun violence and reopen schools safely," Thaddeus said. "And he wants to help immigrants. He can probably do a better job than our current president."
Thirteen-year-old Harrison Berg agrees. "Biden has good views on things like gun control and how to handle the pandemic," Harrison said. "I think he has a shot at winning." 
Many Trump supporters, meanwhile, are standing by the president. "Trump is definitely going to win in North Carolina," said Adrian, a 13-year-old who did not wish to use his last name. "He won the last election."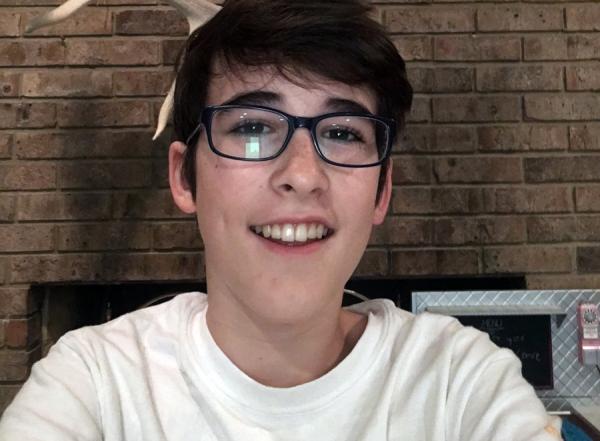 "IT MATTERS WHAT YOU DO"
No one knows yet how the pandemic will affect voter turnout. Because of safety concerns, most states are allowing voters to cast ballots by mail. This should help increase turnout.  
"As a voter and citizen, I hope that everyone invested in current democratic and anti-racist social movements does vote, even if the candidate does not represent everything they envision," said Erik S. Gellman, an associate professor of history at the University of North Carolina at Chapel Hill. "I do think there's a good chance that North Carolina will go blue [Democratic] in this next election, given the changing demographics of the state, as well as the real frustration that people have with the Republican incumbent." 
There are signs that Americans are taking their right to vote more seriously this year. As Waterhouse pointed out, democracy requires citizens to be informed and involved. He hopes that kids "realize that while you might be future voters, you are current citizens, and it matters what you do and what you think."
Photos courtesy of the author