Why One Teen Decided to Take Action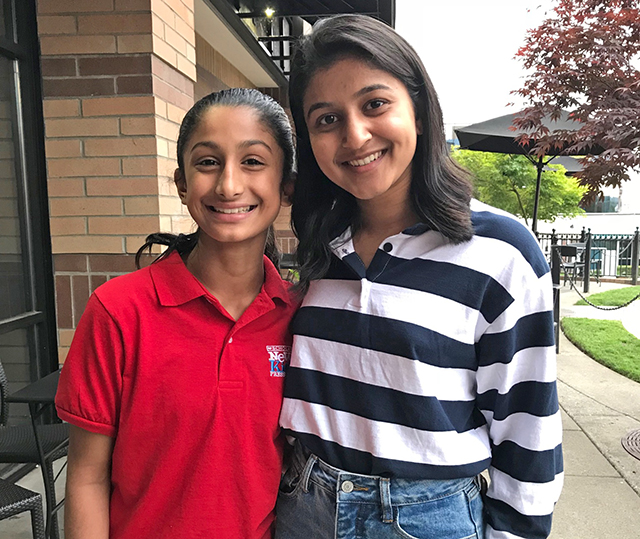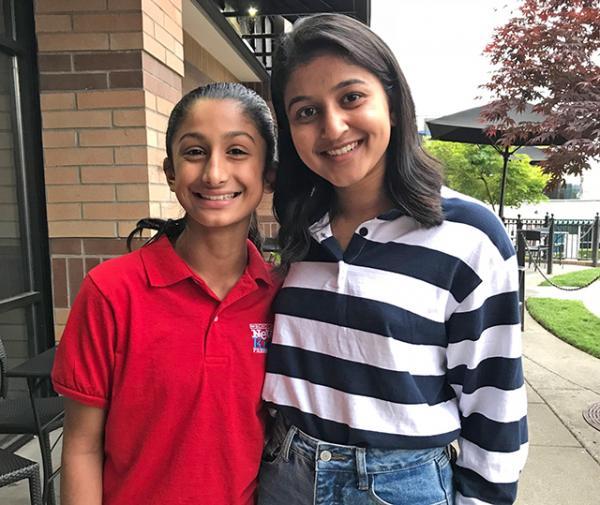 Anjali Mishra is a rising junior at Sunset High School in Portland, Oregon. At 17, she is president and founder of her school's UNICEF (United Nations Children's Fund) USA club, and a member of UNICEF's national council.
Anjali also volunteers her time to promote community service and global citizenship among young people in the Portland area. Her goal, she says, is to "make sure that kids around the world have resources and that there is no disparity between the resources that kids in our area have . . . versus kids in areas that are suffering." 
How did Anjali develop such a passion for helping others? When she was a freshman, she had an experience that dramatically changed her outlook. She was invited to a cousin's wedding in India.
"My mom kind of forced me to go," Anjali recalls. "When I saw children on the street, I realized that my childhood was so privileged. I was able to get whatever I wanted, and my every need was fulfilled."
Anjali asked herself: "What can I do to help? UNICEF stood out to me because it's always on the front lines helping children in need."
"YOU CAN GET IT DONE"

After starting a UNICEF club at her school, Anjali noticed that the community responded positively. It was clear that local residents also wanted to help children in need.  
Anjali used that support to advocate, educate, and fundraise. She took things a step further by applying to UNICEF's national council.
"UNICEF really liked my work," she says. "Out of a pool of 3,000 applicants, they chose 6 high school students to be on the national council, and I was one of them."
As a member of the council, Anjali helps organize high school UNICEF clubs around the country and provide resources so that the clubs can sustain themselves.
The teen also founded an organization called "Activists United," which focuses on gun safety. Members educate people on the dangers of guns and advocate for gun-reform legislation. 
Anjali encourages other kids to start local clubs and organizations. "It takes a lot of logistical effort, but you can get it done if you're passionate," she says. "Don't let small things discourage you because, in the end, everything really shapes up."
Photo courtesy of the author