Why Andrew Yang Is Running for President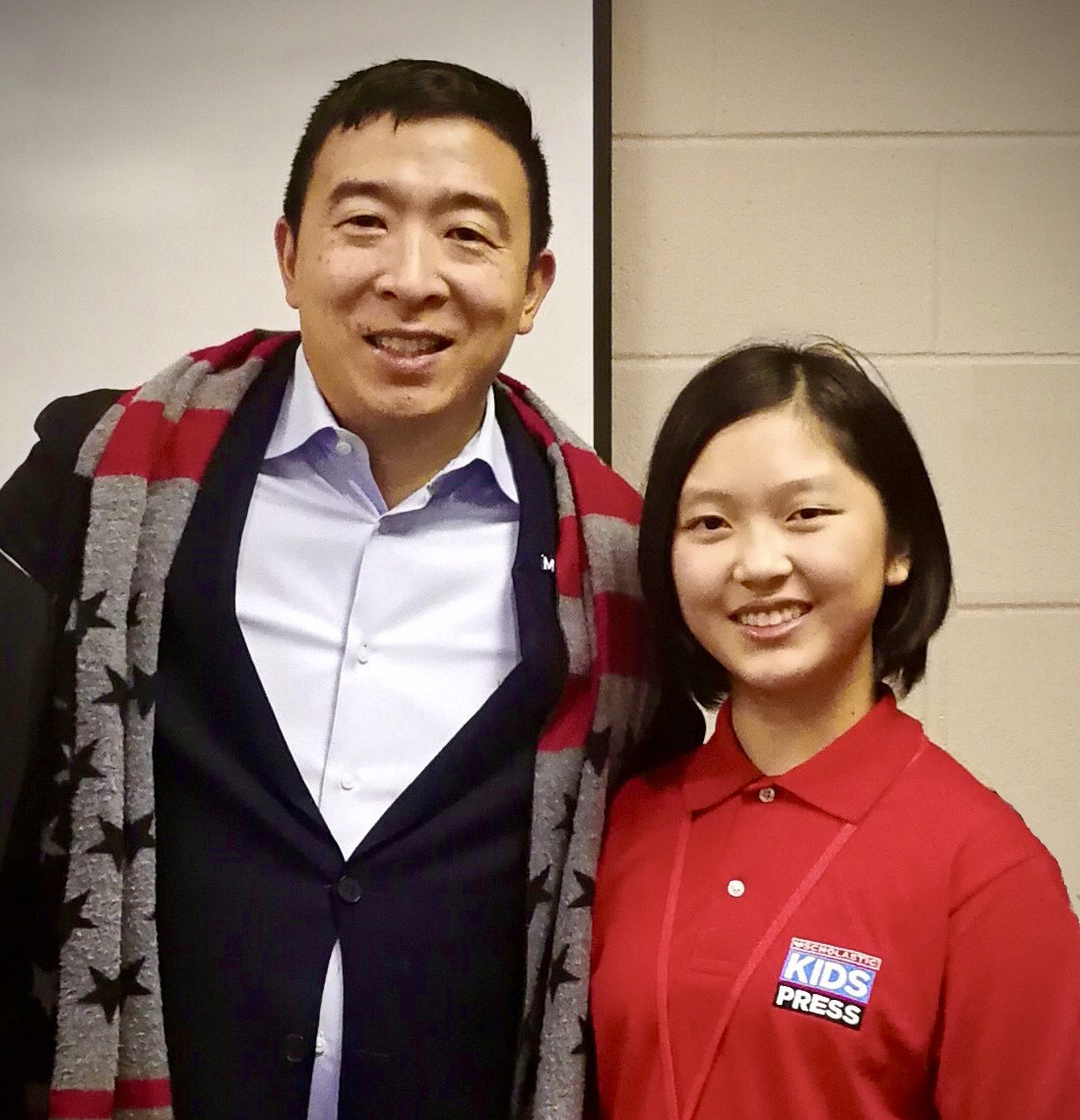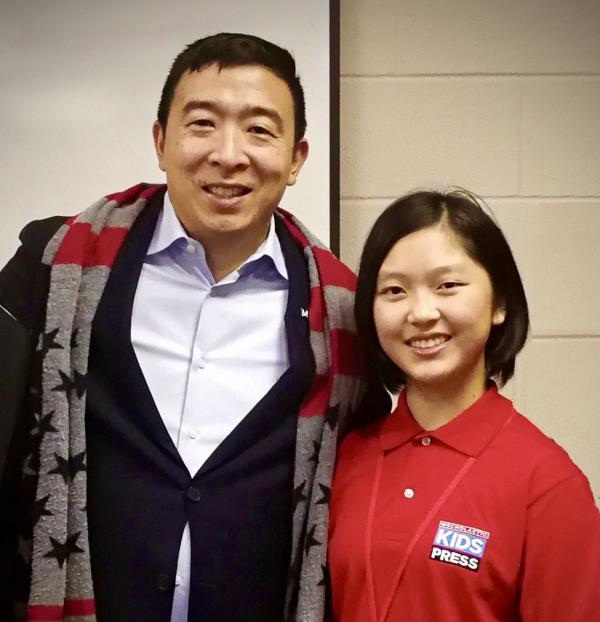 On December 19, seven presidential candidates participated in a debate in Los Angeles, California. The televised forum provided an opportunity for the Democratic candidates to share their views on the economy, climate change, immigration, and other issues.
Andrew Yang was among the candidates onstage who are running to defeat President Donald Trump, a Republican, in the 2020 election. 
Yang, an Asian-American entrepreneur, is new to politics. He has been getting a lot of attention on the campaign trail for his focus on income inequality. 
PAY PEOPLE MORE
In 2011, Yang founded Venture for America. The nonprofit organization trains young professionals to work in tech startups. Yang is seeking ways to revitalize struggling cities across the country.
"The biggest problem in our economy is simple," Yang said at the Democratic debate. "People are not getting paid enough."
If he were to become president, Yang said, he would institute a guaranteed minimum income. Everyone who is 18 years of age or older would receive $1,000 a month. Yang argues that the measure would help reduce poverty in the U.S. 
THE "YANG GANG"
Yang has an enthusiastic group of followers who call themselves the "Yang Gang." They can be seen at campaign events wearing blue caps that say "MATH," which stands for "Make America Think Harder," Yang's campaign slogan.
Yang and his wife have two sons. Their older son, Christopher, has autism. Yang would like to see the federal government provide more support for children like Christopher who have special needs. 
"We have to stop confusing economic value with human value," Yang said at the debate. "We have to be able to say to our kids that you have value because you are an American, and you are a human being."
When Yang was campaigning last month in Rock Hill, South Carolina, I asked him about education. "The biggest problem in America's education system right now," he said, "is that there are massive inequities in neighborhoods and in homes that make it impossible for all kids to learn and have a fair shot at succeeding."
Yang's approach to the issues is winning support among many people. "I really like how he doesn't seem like a politician," said Will Sander, 15, of Fort Mill, South Carolina.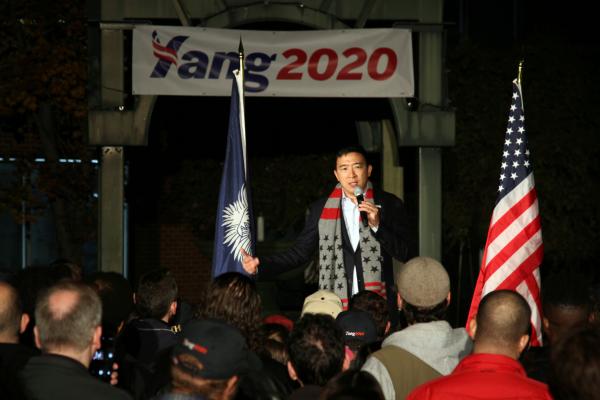 "I NEED YOU WITH ME"
Starting in early February 2020, states will hold primary elections and caucuses to choose the top Democratic candidate.
Until then, Yang is making the case for his candidacy. "I want to be proud of the country we leave for our kids," he said at the South Carolina rally. "The future that is coming down the road is not something I'm willing to accept for my kids or yours. I cannot change our future alone. I need you to work. I need you with me."
Photos courtesy of the author