What Happened at the Capitol on January 6?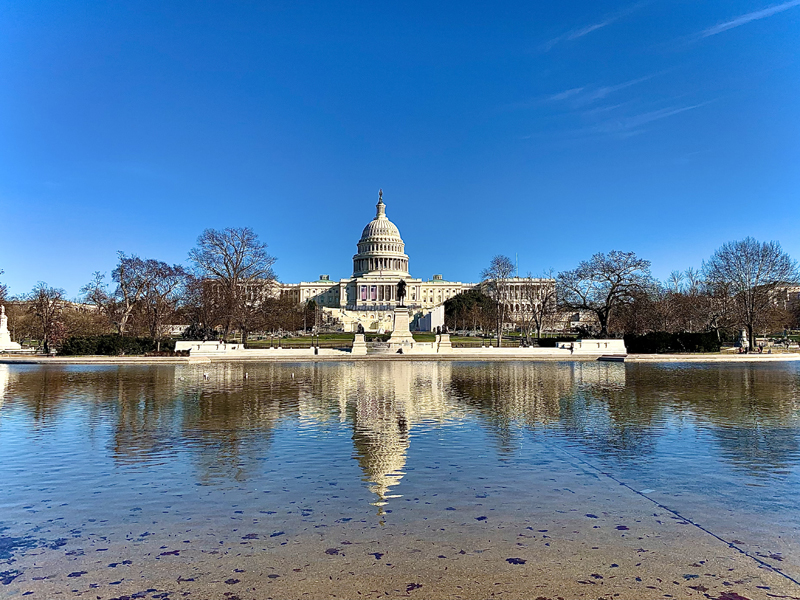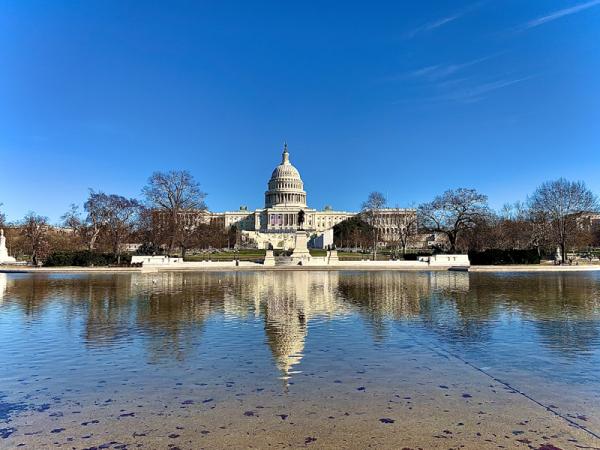 On February 13, former President Donald J. Trump was acquitted by the United States Senate on the charge of "incitement of insurrection." A total of 57 Senators, including seven Republicans, found Trump guilty; 43 Senators, all of them Republican, voted to acquit him. The Constitution requires a two-thirds vote for a Senate conviction. 
Why was Trump facing such a serious charge? In November 2020, he lost his bid for re-election to Joseph R. Biden, who is now President. But Trump claimed repeatedly, with no evidence, that the election was "rigged." He urged his supporters to "stop the steal," and tried to force lawmakers and other officials to overturn the results. 
Trump refused to admit that he had lost the election. On January 6, he addressed a crowd of supporters outside the White House. He urged them to go up the street to the U.S. Capitol and disrupt the official counting of electoral votes taking place. An angry mob stormed the building, killing a police officer and injuring about 140 others. 
A week later, the House of Representatives voted to impeach Trump, and the case moved to the Senate. To learn more about the January 6 riot, I spoke with Nicholas Wu, a congressional reporter for USA Today. A former Scholastic Kid Reporter, Wu was not at the Capitol during the attack, but he worked on coverage of the event for his newspaper.
"It was a day like nothing we could expect," he said. "We expected protests, but not nearly anything like this. You started seeing more scattered pool reports coming in after Trump's rally, talking about how things were [escalating], to the point where people began to email about moving to a secure location." 
Once the angry mob made its way past police barricades and into the Capitol, lawmakers had to take cover. "Lawmakers the reporters talked to were scared," Wu said. "This was an entirely chaotic thing, with people coming through the Capitol. Some of them were armed and looking for members of Congress."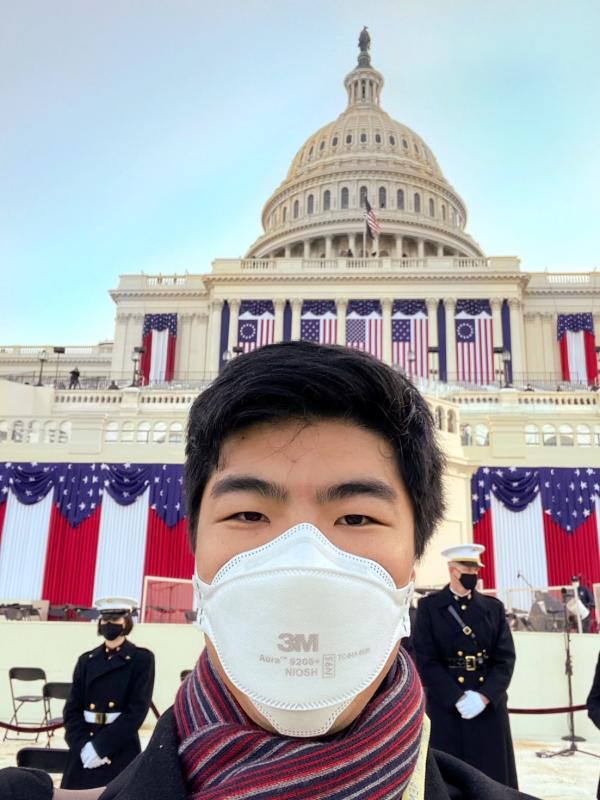 FAITH IN OUR DEMOCRACY
I asked Jeffry Frieden, a professor of government at Harvard University, what we should take away from the events of January 6. The riot delivered a lesson to the country, he said, but in a terrifying way: "The lesson is that our faith in our democratic institutions is important, and that questioning the legitimacy of our democratic institutions has serious repercussions." 
Although Trump's false claims about election fraud were shown to be without merit, he wanted to make his supporters believe that the election had been stolen from him. 
"We political scientists have always understood that the functioning of the democratic system depends on respect, not just for the law but also the basic principles of civilized interaction, the most important of which is the peaceful transfer of power," Frieden said. "If members of the political system and citizens can't have faith in an incumbent's willingness to transfer power after an election, then there's not any reason to have faith in democracy."
Biden and Vice President Kamala Harris are now serving as President and Vice President. Although Trump is out of office, he continues to exert great influence over the Republican Party. He and the Capitol rioters could face criminal charges for the events of January 6. But, Wu said, "It's going to take a lot of time to figure out how to heal these kinds of national divisions."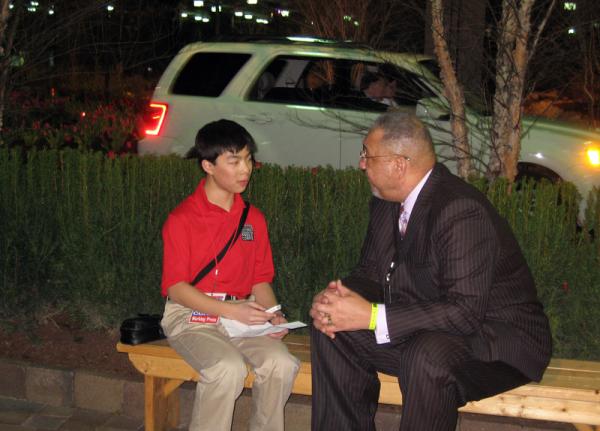 Top photo: Kai Koblentz; other photos courtesy of Nicholas Wu