Welcoming New Americans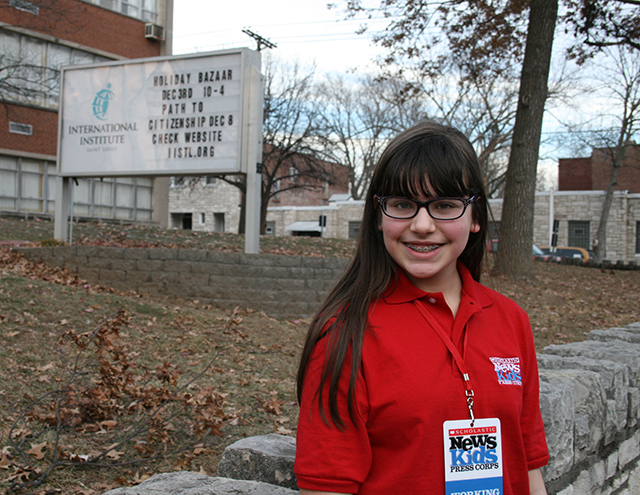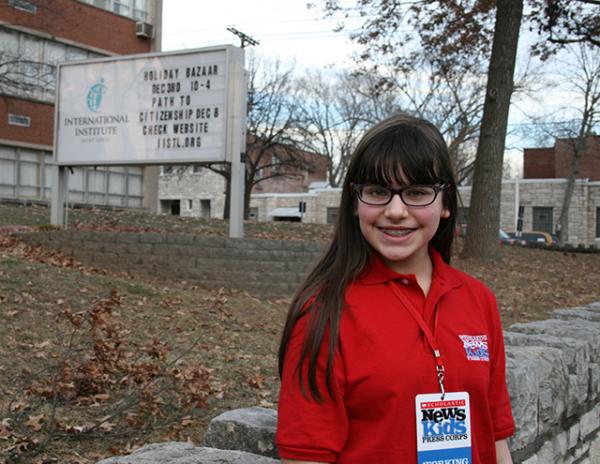 One of the biggest topics in the 2016 presidential campaign was immigration. Concerns about crime, terrorism, and the economy led Donald Trump to propose limiting the number of people who enter the United States from other countries. As President, Trump plans to issue a temporary ban on most refugees entering the U.S., and to build a wall along the U.S.-Mexico border.
Many Americans disagree with Trump's views about immigration. They say that the ideas and hard work of people from other countries make the U.S. a better place. Several organizations in St. Louis, Missouri, and other U.S. cities are providing services to immigrants and refugees to help them become citizens.
One group in St. Louis, the International Institute, has been assisting documented immigrants and refugees for 97 years. According to the Institute's website, the goal is to help build "a thriving community with an ethnically diverse and engaged citizenry."
Each year, the Institute offers such services as English and citizenship classes, and help finding jobs and housing to more than 7,500 immigrants and refugees from 80 countries. Many people who arrive have fled war-torn countries. In 2016, the largest number came from Syria, Afghanistan, and Bosnia.
"Working here has opened up my mind and helped me to be more of an advocate for immigrants and refugees," says Kelly Moore, the Institute's external relations manager.
MAKING NEWCOMERS FEEL WELCOME
Another group in St. Louis, the Mosaic Project, also helps immigrants and refugees assimilate (become part of a new community).
"We all have an immigrant story," says Executive Director Betsy Cohen. "I now better understand the drive and motivation my own family had when they came [to the U.S.], as I see the hard work of today's immigrants. I have new respect for our refugees—the terrible situations they left and their desire to quickly make a better life for their families here."
Marcello Pesce, a recent immigrant from Brazil, has benefited from the group's services. "The Mosaic Project [allowed] me to find a new professional opportunity in St. Louis," he says. "For a foreigner, having support is very comforting."
Both the Mosaic Project and the International Institute emphasize the importance of making newcomers feel welcome. "Feeling welcome when you arrive in a different country is a key factor of success," Pesce says.
Cohen agrees. "Immigrants, especially refugees, need a helping hand to get started," she says, "and they will soon be productive."
Photo courtesy of the author