Weird—and Wonderful—Women Characters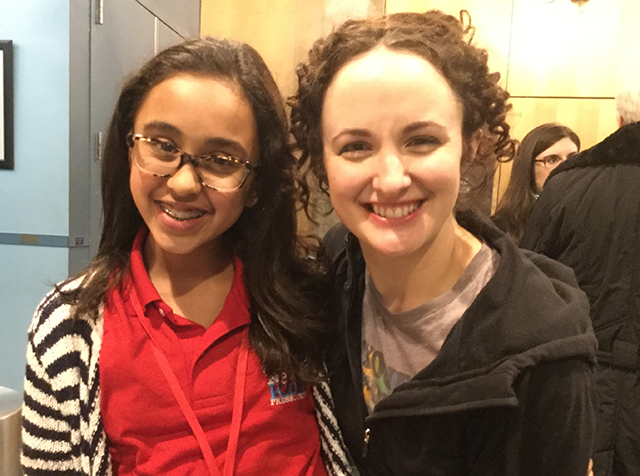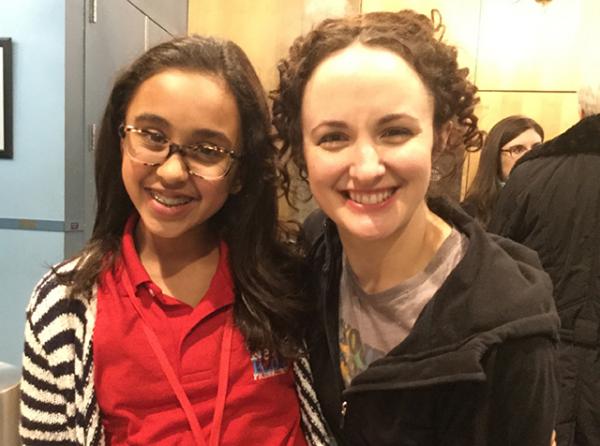 On March 24, previews for Vanity Fair began at the Pearl Theatre in New York City. The seven-person show was written by Kate Hamill, who also stars in the production.
Hamill's show is based on the 1848 novel by William Makepeace Thackeray. The adaptation includes modern dialogue, audience participation, and even dance moves that were borrowed from Michael Jackson and Beyoncé.
Hamill is no stranger to classics. She also adapted the Jane Austen novel Sense and Sensibility, which was performed at the Bedlam Theater last year. The show received rave reviews and won the Off-Broadway Alliance Award for Best Unique Theatrical Experience. 
In Vanity Fair, Hamill stars as the ambitious, social-climbing Becky Sharp, one of British literature's most famous female characters. Sharp starts out as an impoverished orphan with no social standing. She slowly moves up the social ladder with only her wits to guide her. Hamill was drawn to Sharp because she is stubborn, defiant, and strong.
Hamill will also star in her adaptation of Austen's Pride and Prejudice this summer at the Hudson Valley Shakespeare Festival.
After the preview of Vanity Fair, I interviewed Hamill. Here are highlights from our conversation: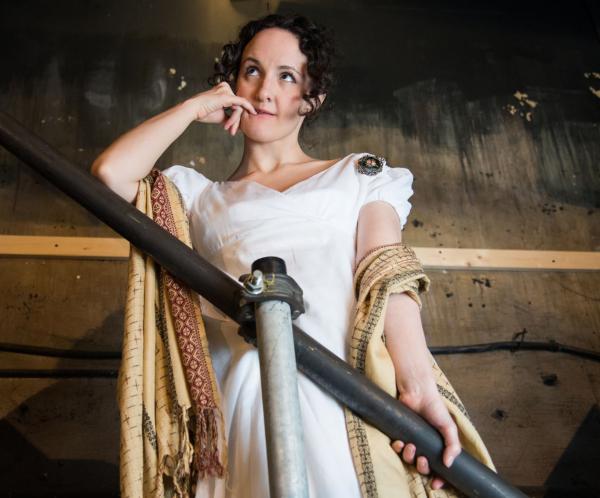 Why did you choose to adapt Vanity Fair, Pride and Prejudice, and Sense and Sensibility?
I've always loved theater and great books, so the marriage of those came naturally. I'm also really interested in bringing more female-centered stories to the stage. Historic plays have been more about men and boys, and I just want to equal that out.
You talked about liking "weird women characters" in an article about Pride and Prejudice. Is it good to be weird, and how does that affect the stories you choose to dramatize?
When I was a kid, I was super ashamed and embarrassed by my weirdness. What I learned is that that's what made me the coolest. The more I could accept it, the more other people accepted it. I found that people liked me for it, so I like to make plays about people who are not perfect. None of us are perfect. That is true for both Pride and Prejudice and this play. All people are really weird and interesting and flawed.
What would Becky Sharp say to young girls today?
Becky would say, "You live in a really great time." Becky lived in a time when women could not have jobs, and when girls couldn't make their own dreams. Becky would really want today's girls to not let anyone tell them what they can't do, to go for what they wanted, and to not let anyone stop them.