"We Are the Dream"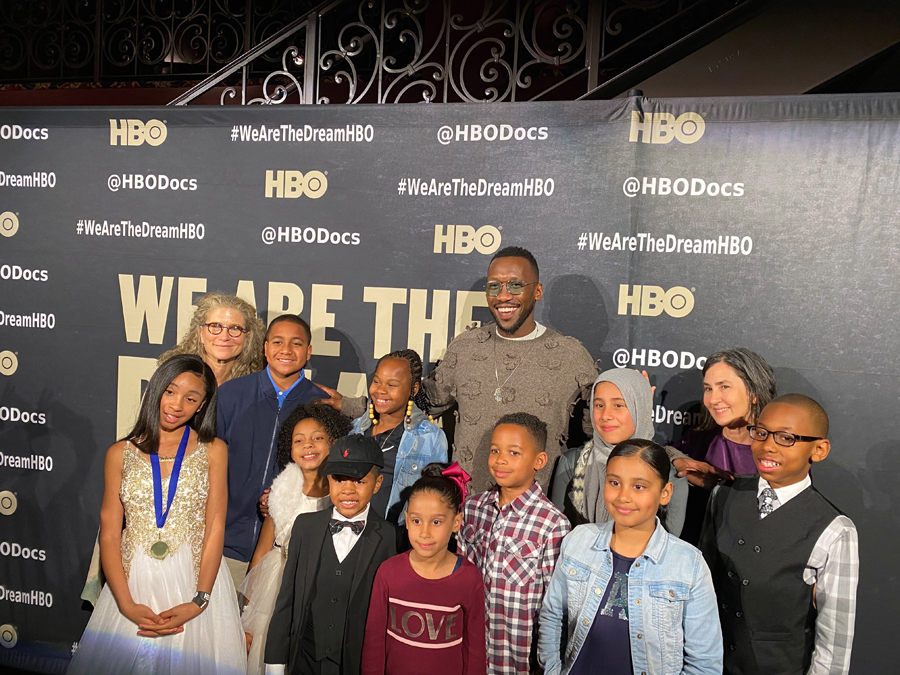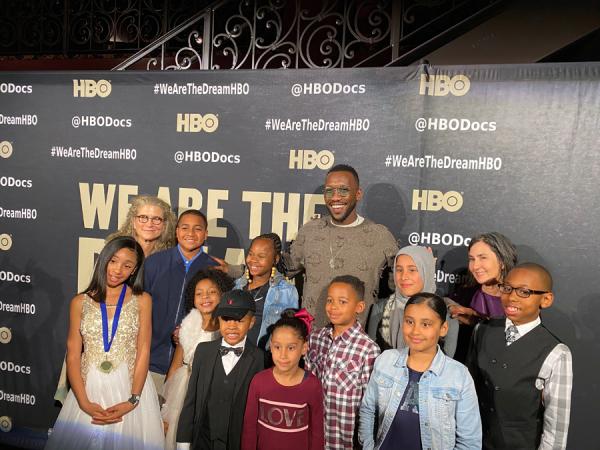 On February 18, HBO will air We Are the Dream: The Kids of the Oakland MLK Oratorical Fest. I recently attended a screening of the documentary at the Fox Oakland Theatre in California. 
The hour-long film profiles six students in pre-K through high school who participate in the 40th annual Oakland MLK Oratorical Fest. The public-speaking competition, which honors the legacy of Martin Luther King Jr., involves students from more than 120 schools in the city of Oakland. 
The film, according to HBO, "is a portrait of passionate young people raising their voices about issues they care about—social justice, immigration, and more—and of a community that celebrates them." Alone and in groups, the students express their views in poetry and speeches. 
Emmy-award winning director Amy Schatz filmed the students in their classrooms and homes and during the competitions. "It was incredibly inspiring," Schatz said. "I found the kids to be thoughtful and deep and moving."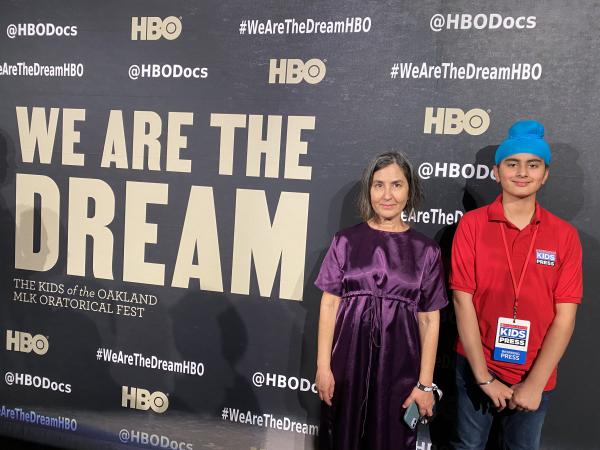 LEARNING FROM KING
Ruth Chew, 14, has been participating in the MLK Oratorical Fest for the past nine years. "The competition gives me a voice," she said, "and an opportunity to share it with the Oakland community."
For the past 25 years, Winston Williams has coached nearly 50 students a year at Markham Elementary School. He said that the competition offers an important vehicle for students to learn about African American history. Watching the hard work of his students pay off, he added, "I feel like a proud papa."
Mahershala Ali, a two-time Academy Award-winning actor, served as the film's executive producer. "The oratorical festival highlights people of color and the impact that African Americans have had had on this country and the civil rights movement," Ali said.
Ali, who was born in Oakland, addressed the audience of students, parents, and teachers at the screening. "These kids are our future and they give us hope," he said. "I believe this city can be a real leader for our future—for a world that we want to see."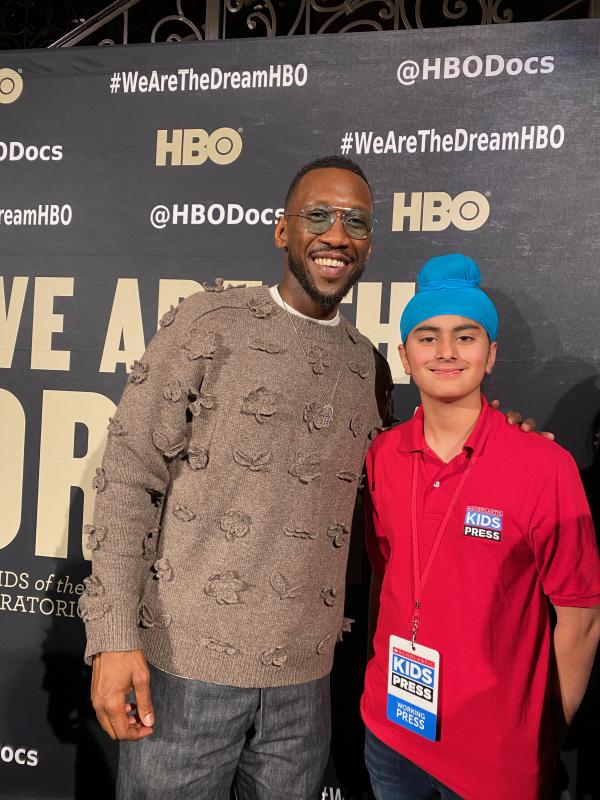 Photos courtesy of the author