Want to Learn More About Artificial Intelligence?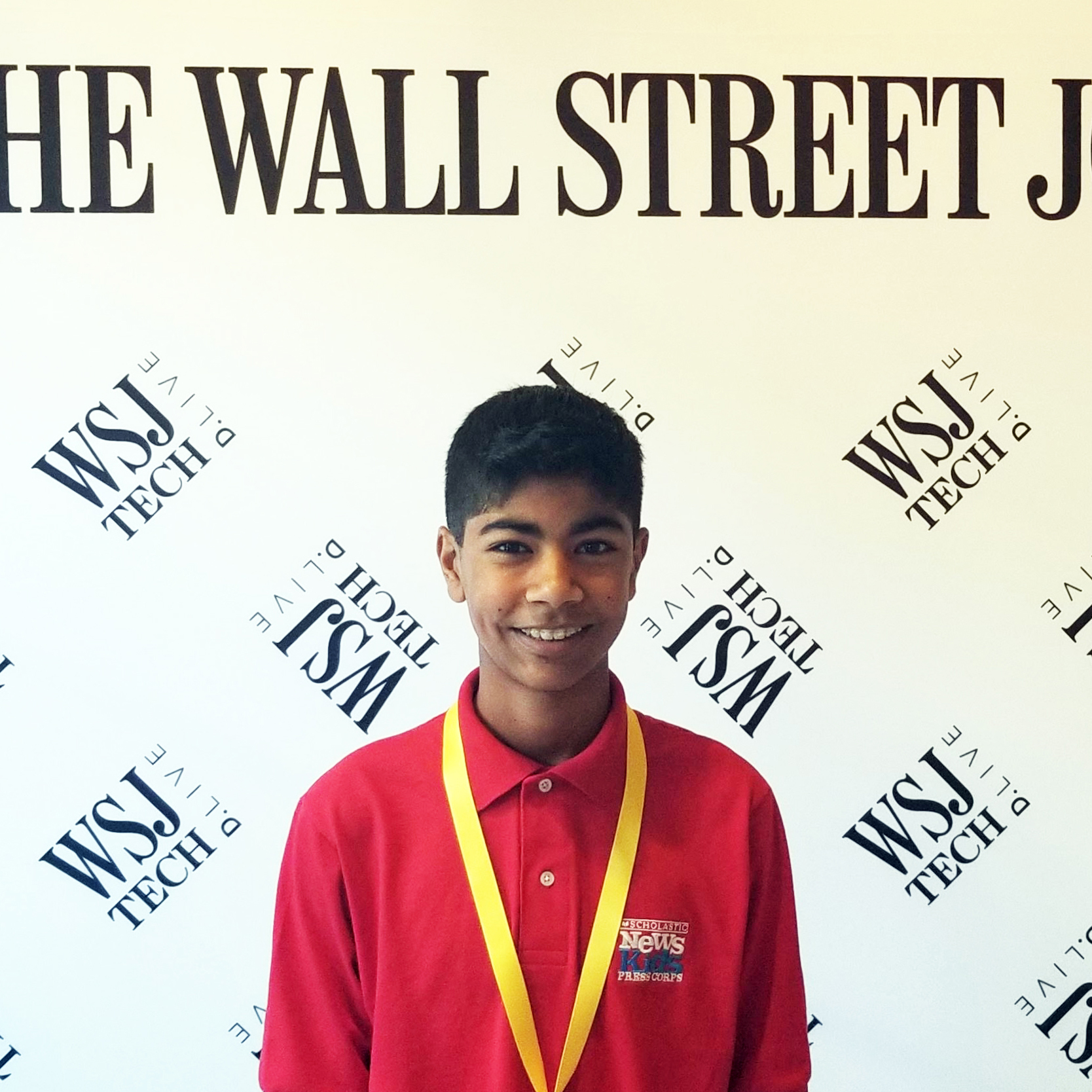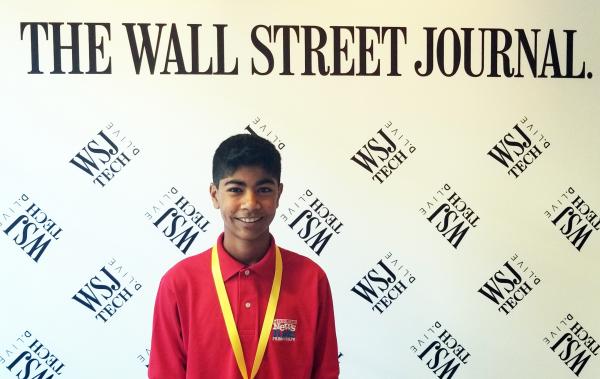 What is artificial intelligence (AI)? I recently spoke with Kai-Fu Lee, one of the world's most influential experts on AI. He was in the United States to speak at The Wall Street Journal's tech conference in Laguna Beach, California.
Lee earned his Ph.D. in Computer Science at Carnegie Mellon University. He is the author of the best-selling AI Superpowers: China, Silicon Valley, and the New World Order.
Lee gained prominence for developing the world's first speaker-independent, continuous speech recognition system, which enables the spoken word to be translated into text by computers.
Lee was drawn to AI, he said, because of "a fascination with this thing that replaces or enhances our brain."
Will AI replace jobs in the future, I asked. "To a certain extent," Lee responded. "But they cannot do jobs that require compassion or creativity, or jobs that involve multiple domains. e AI today is only good at repetitive, singular tasks."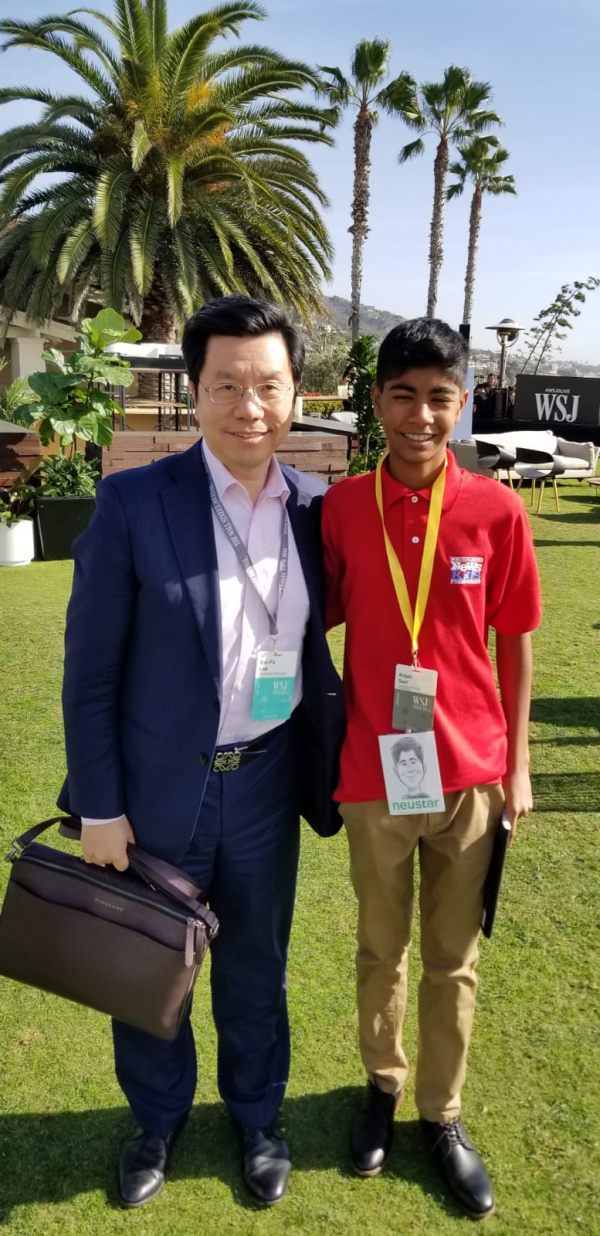 "GET STARTED"
Lee offered advice for young people interested in learning more about the rapidly evolving technology. "Get started," he said. "The basic programming language for AI is python. The Internet and free online courses offer plenty of ways to learn python."
Books are another great way to advance your knowledge. "Always have a programming book handy to read," Lee said. "Learning from books and online programs is truly the quickest way to get started."
Lee acknowledged that AI could pose dangers if used for the wrong purposes. But, he added, it "also offers a huge world of opportunities."
Photos courtesy of the author