Walt Disney World Reopens in Florida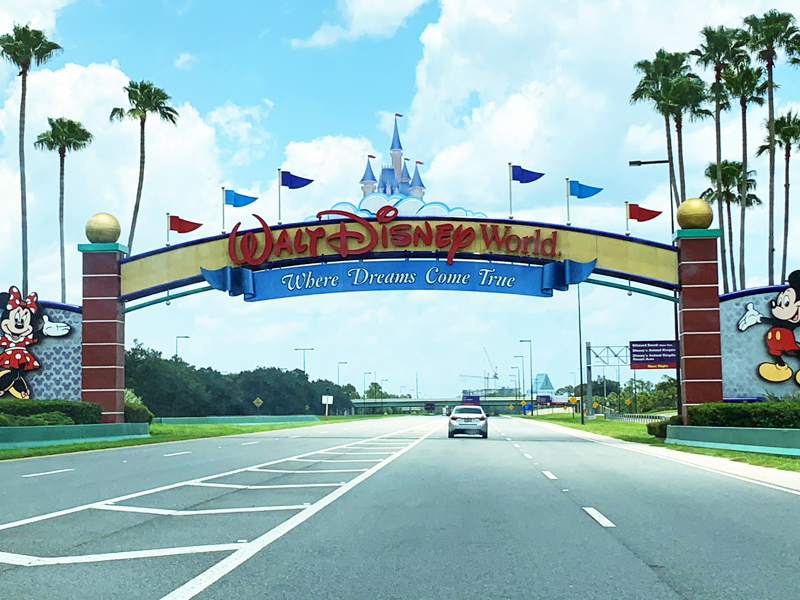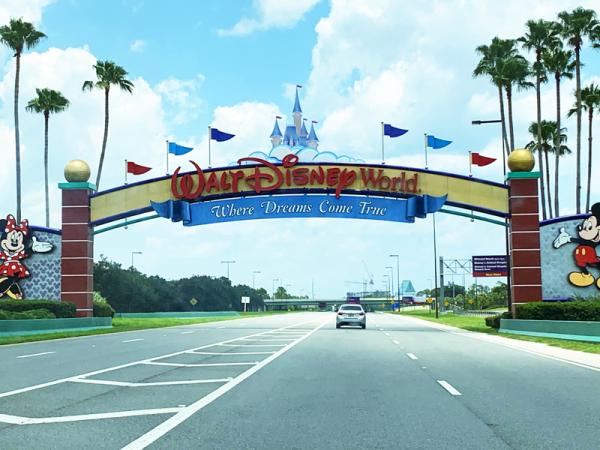 "To all who come to this happy place, welcome," pioneering artist Walt Disney said when Disneyland opened in Anaheim, California, in 1955. The theme park was so successful that Walt Disney World opened in Florida in 1971. Since then, Disney parks around the world have welcomed billions of visitors. 
When the coronavirus pandemic struck in early 2020, parks were forced to close. But on July 11, Walt Disney World, which is located near Orlando, Florida, welcomed guests back again.
There are lots of safety measures in place. Guidelines include social distancing, required face coverings for visitors ages two and older, and temperature screenings. The number of visitors to the park is being limited, and rides and other attractions are regularly disinfected. There are no nightly fireworks, stage shows, or parades so as to limit crowding. 
Health experts and Disney employees have expressed concerns about the reopening, especially because Florida has seen a surge in cases of COVID-19, the contagious disease caused by the coronavirus. With 432,747 confirmed cases as of July 27, Florida has now surpassed New York, the original epicenter of the pandemic.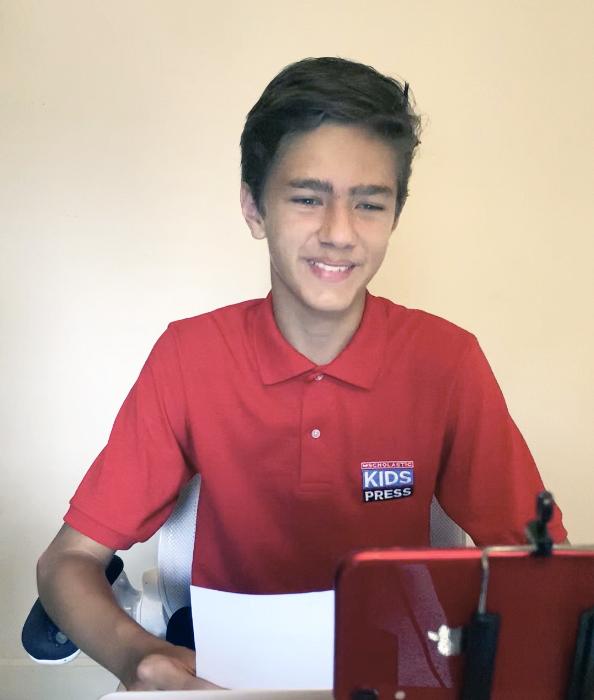 MAKING MAGIC WITH FEWER CROWDS
The news of Disney's reopening sparked joy in many fans. But not everyone is rushing back.
"Anyone could buy tickets to go, but you had to have a reservation," said Brandi Zrallack, a social media influencer who was invited to the reopening. "You only had to wait five minutes for rides that would normally take over an hour."
Brandi was happy to be back. "My favorite part was just being there," she said, "just seeing the characters and hearing the music. And Cinderella's Castle had just been repainted."
Disney employees, who are called cast members, came prepared for the changes. "There were training days to go over what would be new to us," said one cast member. "The social distancing rules make it a little more difficult, but I have not had an issue making magic from a distance."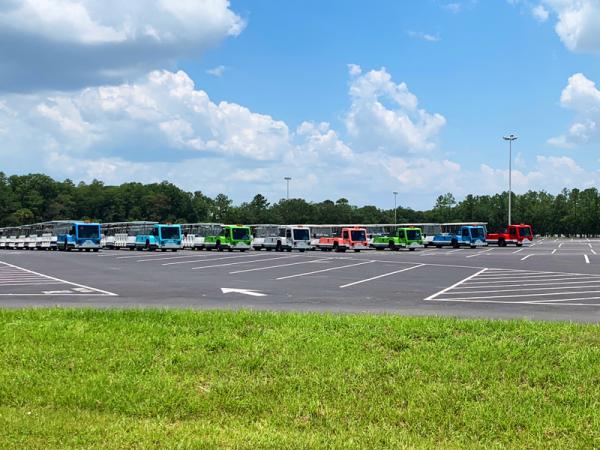 Photos courtesy of the author