Voting From Abroad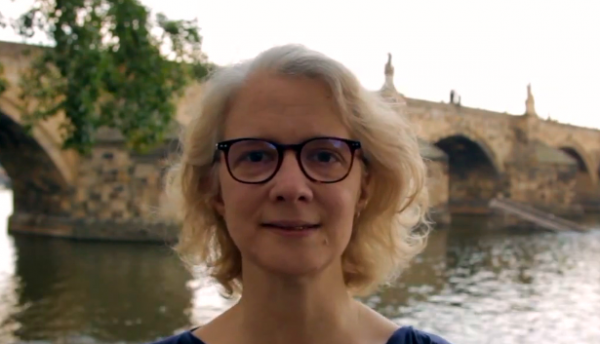 November 3 is Election Day in the United States. In the presidential race, Americans will choose between Republican President Donald J. Trump, the incumbent, and former Vice President Joseph R. Biden, the Democratic candidate.
Because of the coronavirus pandemic, an unprecedented 80 million people are expected to cast ballots by mail. Since mail service has slowed in recent months, there is a risk that many ballots might not be returned in time to be counted.
For one group of voters, voting by mail is nothing new. An estimated 6.7 million voting-age Americans live in countries outside of the U.S. The majority of these Americans are registered Democrats. They are represented by Democrats Abroad, the official arm of the Democratic Party outside of the U.S.
Democrats Abroad, which has members in more than 190 countries, is recognized as a "state party," meaning that it can send delegates to the Democratic National Convention (DNC), as each of the 50 states does.
"We bring the perspective of Americans living abroad to the DNC," said Julia Bryan, global chair of Democrats Abroad. I recently interviewed Bryan, who is a native of North Carolina, from my home in Prague, where she has lived for many years. She explained that Americans abroad vote by mail through the state they lived in most recently. 
The challenges the pandemic presents is of concern to voters abroad, too. "Almost every country has a slower delivery service to the United States right now," Bryan explained. "This potentially means that votes from abroad might not be received in time to be counted."
As of September 28, 30 states are allowing overseas voters to cast their ballots via fax, email, or online. Democrats Abroad is encouraging more states to allow online voting to ensure that the voices of Americans living abroad are heard in the election.
"We want everyone to get their ballots in as soon as possible," Bryan said. "It's not too late, and every vote matters."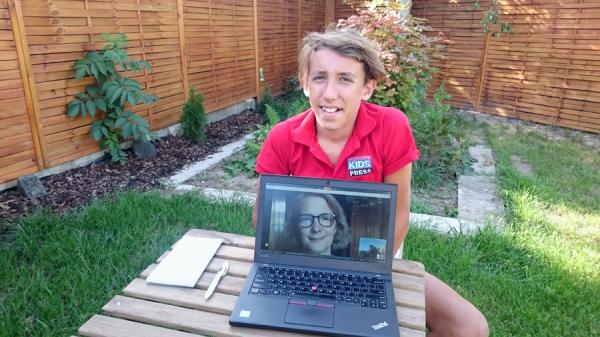 THE BACKBONE OF DEMOCRACY
U.S. Representative John Lewis, a civil rights activist who died in July, called the right to vote "almost sacred." Like many Black Americans, he risked his life to earn the right to vote. Democrats Abroad takes Lewis's words to heart and assists U.S. citizens living abroad with voter registration and ensures that all eligible voters perform their civic responsibility.
"We want to make sure that Americans living outside the U.S. know that they can vote, know how they can vote, and most important, know that their vote matters," Bryan said. "We try to be creative in the ways we spread this message."
Democrats Abroad employs a range of advertising and media platforms, from webinars to bus advertisements. Bryan hopes that such efforts will have an impact on the presidential election.
"I love helping people to vote," Bryan said. "By helping Americans living abroad to vote, we can be the margin of victory for this election."
Photos courtesy of the author