Voters in North Carolina Go to the Polls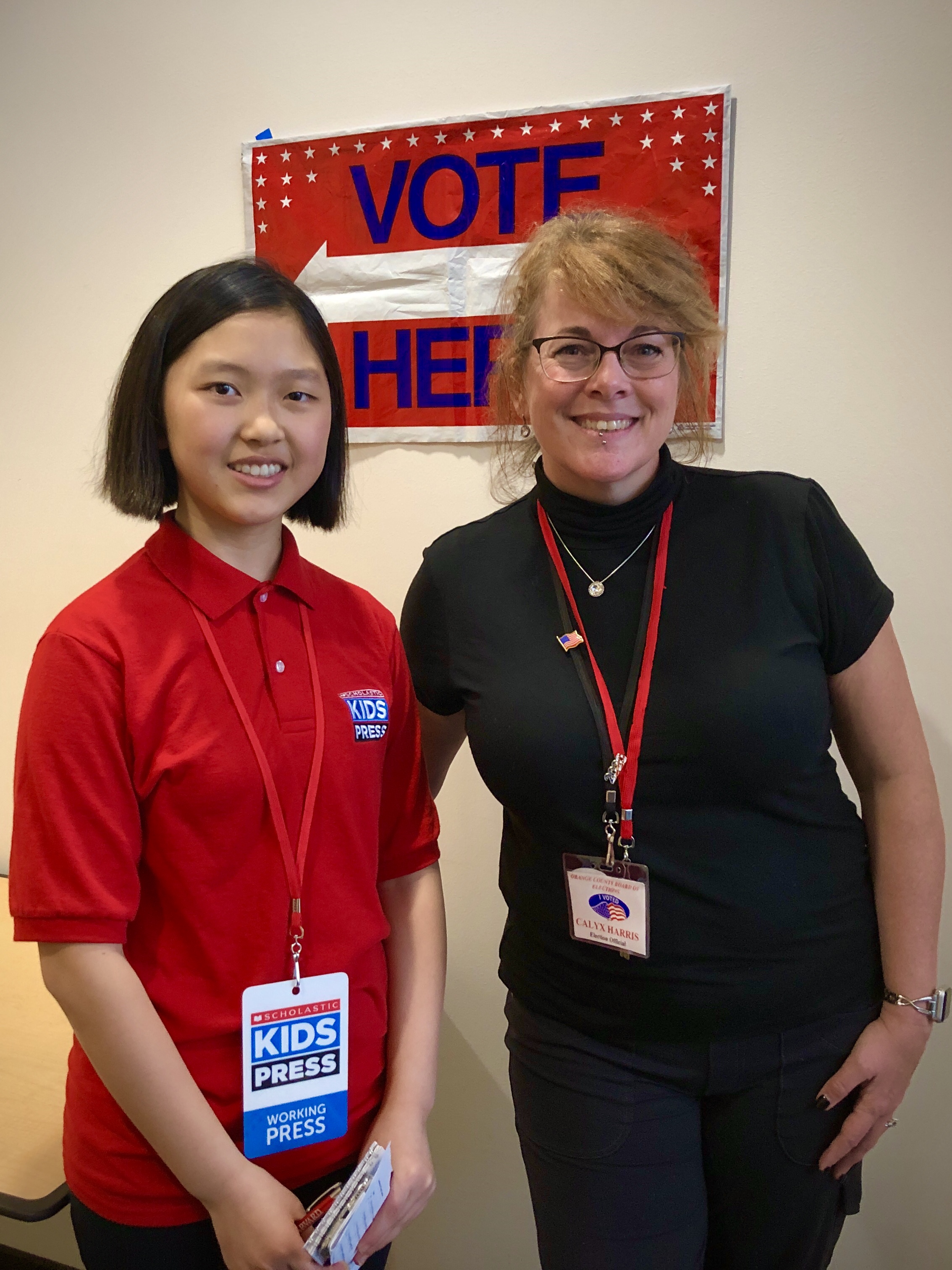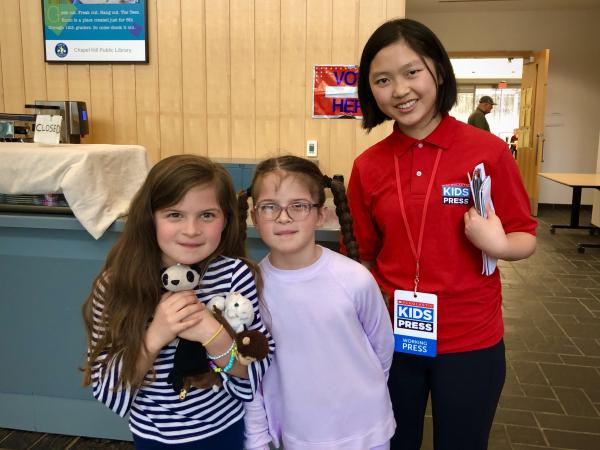 Who will be the Democratic nominee for president? On March 3, or "Super Tuesday," voters in 14 states and American Samoa, a United States territory, made their voices heard.
Super Tuesday is important because of the number of people casting ballots. Former Vice President Joe Biden came out on top, winning North Carolina and nine other states. Many voters want him to face President Donald Trump, the Republican incumbent, in the general election in November.
Biden got an unexpected boost when Pete Buttigieg, a former mayor in Indiana, and Minnesota Senator Amy Klobuchar dropped out of the race and endorsed the former Vice President. 
EARNING DELEGATES
Vermont Senator Bernie Sanders, who had been the front-runner after earlier elections this year, won in only four states. Former New York City Mayor Michael Bloomberg won in American Samoa. However, Bloomberg dropped out of the race after his otherwise poor showing.  
Biden now leads in the overall delegate count. Delegates pledge to vote for their candidate at the party's National Convention, which will be held in July in Milwaukee, Wisconsin. 
I went to my local polling place in North Carolina on Super Tuesday. Hundreds of people streamed into the Chapel Hill Public Library to cast ballots, and I was able to talk with voters, kids, and organizers.
Election official Calyx Harris said that she expected 2,000 voters to cast ballots at the library. Indeed, turnout across the state was high, with an estimated 200,000 more people voting this year than in the 2018 midterm elections. In North Carolina and other states, a large African American turnout helped propel Biden to victory.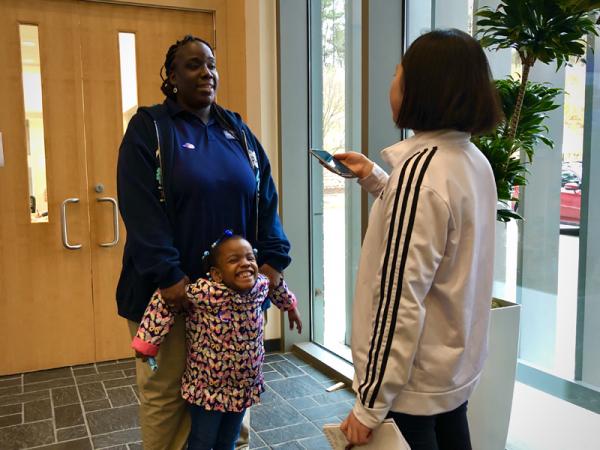 TOP CONCERNS
When asked about their top concerns, people cited healthcare, climate change, and gun violence, among other issues.
"The most important things in North Carolina right now probably would be affordable housing and the environment," said Chapel Hill resident Chastity Farrow. After Farrow voted, her daughter, Anayah Farrow, 4, helped put her mom's ballot into the ballot machine.
Super Tuesday was the first time that Ellen Cochran, 19, voted. "Education is definitely important," said Cochran, who is a freshman at the University of North Carolina at Chapel Hill. Like Farrow, she cited affordable housing and climate change as other top issues on the minds of North Carolinians. 
"RESPECT WOMEN"
When asked what qualities they look for in a leader, voters and kids said that they want someone who can get things done without dividing the country.
"A good leader should respect women more and also treat everyone equally who speaks a different language than us," said Lucy Hill, 7, who was accompanied by her twin sister, Georgia. "We're all humans."
The twins watched as their mom, Angela Hill, voted. Georgia said that her class had done a mock poll at school, so she already knew about the voting process.
Nate Kuhn, 25, said that this was not his first election. When asked why he thought voting mattered, he said: "It doesn't feel like your vote counts very much because it's one person in a big poll. But when you add up everybody voting, it's your vote combined that really makes a difference." 
The next primary elections are slated for March 10 in Idaho, Michigan, Mississippi, Missouri, and Washington. North Dakota will hold a caucus.
As more and more states go to the polls, there will be fewer candidates left on the ballot. At the time of this writing, it was unclear whether Massachusetts Senator Elizabeth Warren would drop out of the race. 
Photos courtesy of the author