Voters Get Their Say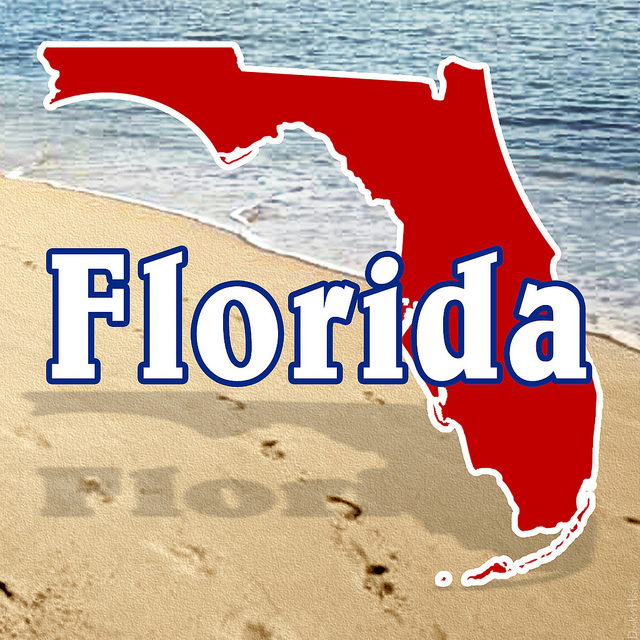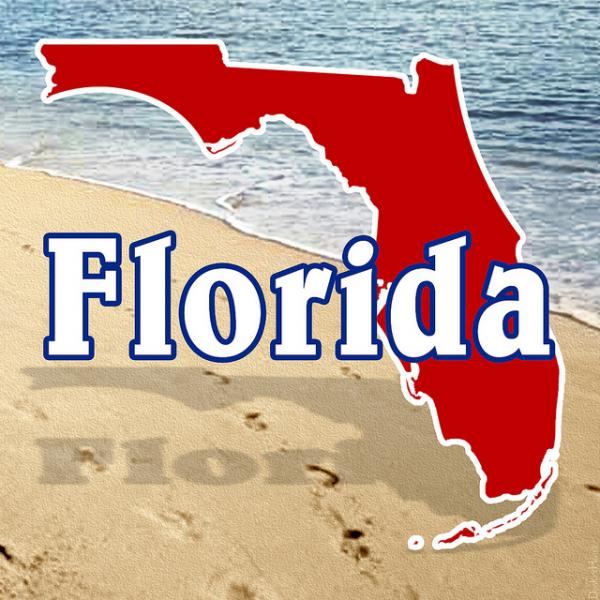 March 15 was a big day for voters in five states. Democrats and Republicans in Florida, Illinois, Missouri, North Carolina, and Ohio got to choose the candidate they would like to see represent their party in the 2016 presidential election.
In my home state of Florida, the primary is a huge deal. Florida is a winner-take-all state for Republicans, which means that the candidate with the most votes takes home all of the delegates up for grabs. Florida has 99 Republican delegates. The 214 Democratic delegates are allotted by percentage of votes.
Hours before the polling places closed in Florida, I visited my local polling station to talk with voters. I spoke with 15 people. Those who were eligible to vote in the Republican race cast their vote for New York City businessman Donald Trump. Many of the voters said that they liked the front-runner's stance on protecting our country and strengthening our economy.
Of the seven women I interviewed, five voted for Democratic front-runner Hillary Clinton, a former Secretary of State and New York Senator. One woman voted for Vermont Senator Bernie Sanders, and the last woman with whom I spoke voted for Trump. The lone male eligible to vote in the Democratic primary cast his vote for  Sanders.


BIG WINS FOR TRUMP AND CLINTON

Trump won all of Florida's Republican delegates, receiving nearly half of the votes. After Trump's victory, Florida Senator Marco Rubio announced that he was suspending his campaign. Trump also notched victories in North Carolina, Missouri, and Illinois. Former Ohio Governor John Kasich won in his home state.
On the Democratic side, it was a landslide for Clinton in Florida. With 214 delegates up for grabs, she can add 122 delegates to her tally. Sanders will be receiving 60 delegates. Clinton, who is a big supporter of women's rights, including equal pay, got more than a million votes in the Sunshine State. She also won in the other four states, earning enough delegates to all about ensure that she will become her party's nominee.