Volunteering at the Vet's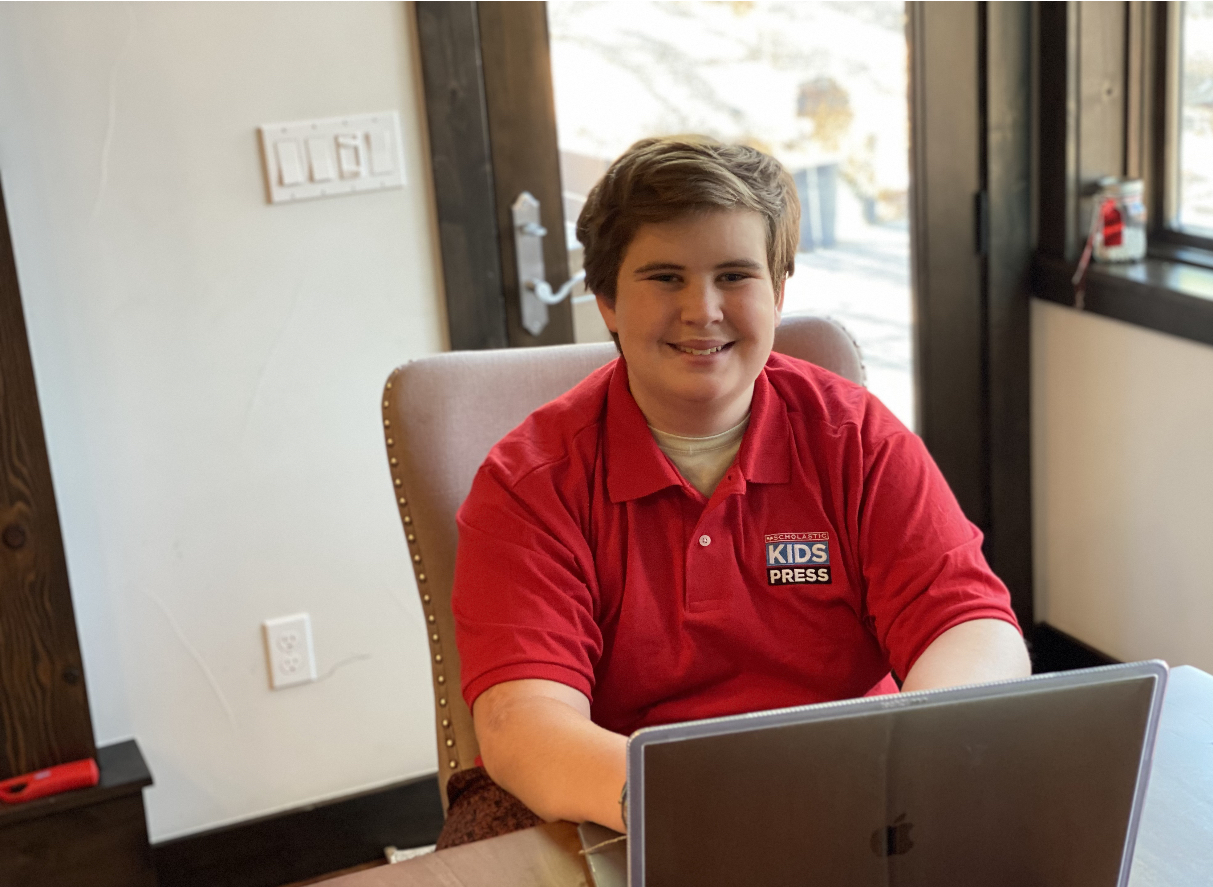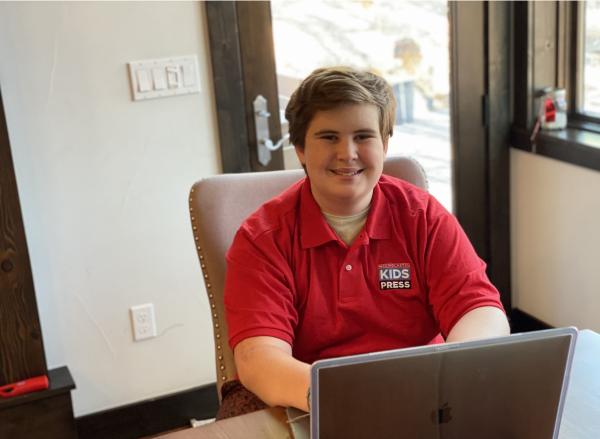 "I think I saw him move," I whispered in the operating room. It was Thanksgiving break, and I had been given an opportunity to help out and observe at our local veterinary clinic.  
I've always loved animals and thought the clinic might need an extra set of hands. Pet ownership has surged during the coronavirus pandemic, with more than 12 million households welcoming a new pet this year. Additionally, our area of Northern California has seen a rapid influx of full-time residents who have moved from urban areas, bringing their pets with them. 
When Dr. India Vannini, the chief medical officer at Donner Truckee Veterinary Hospital, said that they could use help at the clinic, I was ecstatic. I figured that I would be asked to walk some dogs, clean up a few accidents on the floor, and maybe learn something a long the way. 
Instead, I had the experience of a lifetime. I got to scrub up and help in several medical procedures, including endoscopies and ultrasounds (diagnostic exams). But the moment I will never forget came on my second day, when an emergency was rushed through the front door.  
An eight-year-old retriever was in deep distress and needed immediate surgery. An ultrasound revealed that she was pregnant, but no heartbeat could be detected in her womb.
The retriever would need immediate surgery to save her life. It was assumed that her puppy had not survived. I couldn't take my eyes off of Dr. Vannini's hands as she stopped the internal bleeding and repaired the dog's vital organs.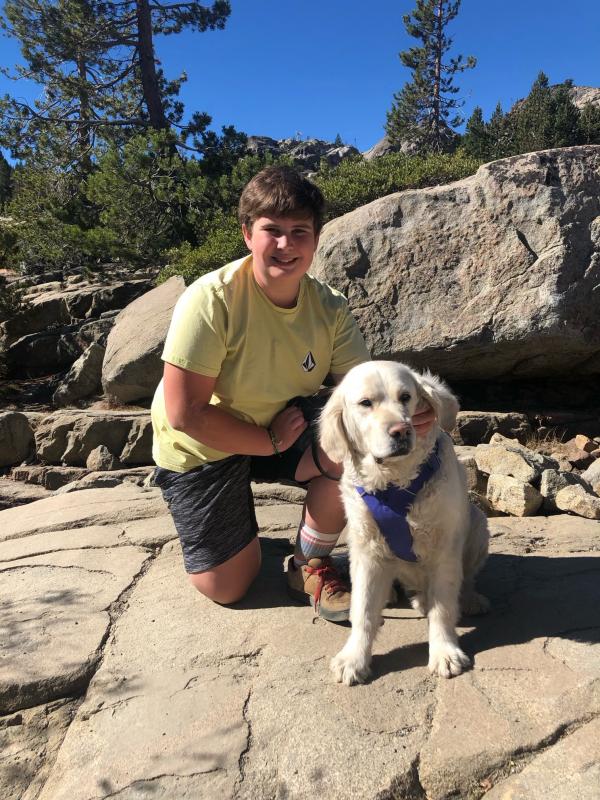 WITNESSING NEW LIFE
Near the end of the surgery, something caught my eye. I thought I saw the lifeless puppy move. Because I was the kid in the room, I didn't dare say anything. But I couldn't keep still. I whispered that I thought I saw him move.
The puppy had indeed shown a spark of life! We quickly removed the fluid from his lungs to help him breathe. Soon, he was up and moving. It was an incredible feeling to hold this new life in my hands and give him the oxygen he needed to begin breathing on his own.
The experience was especially profound for me because a week earlier I had witnessed the opposite, the end of life. My beloved dog, Scamper, finally gave in to a lifelong weakness of the heart. We were told the first week we got him that he had a heart murmur and would be lucky to live a year. He almost made it to six.  
Scamper was a great dog, a true friend, and I will never forget him. Seeing the new puppy and his mother leave the veterinarian's office hours after their surgery is something I will never forget either. 
Photos courtesy of the author