A Volunteer Holds Himself Accountable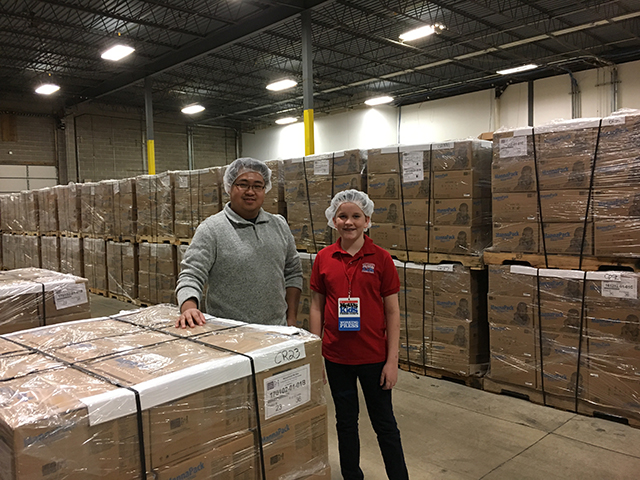 WATCH THE VIDEO
Click below to see Ryan's interview with volunteer Danny Pham.
When Danny Pham sets his mind to something, it's a safe bet that he's going to see it through. The 26-year-old youth leader at his church wanted to "walk the walk," not just "talk the talk," about the importance of serving others. So he told his youth group that he was going to do something extraordinary.
"I wanted to set an example for our younger youth," Pham said. "I wanted to show them that if you set your mind to it, you can accomplish anything."
In late 2015, Pham walked into a nonprofit organization in Coon Rapids, Minnesota, called Feed My Starving Children (FMSC). He said that he wanted to volunteer at the food-packing site every day that it would be open in 2016.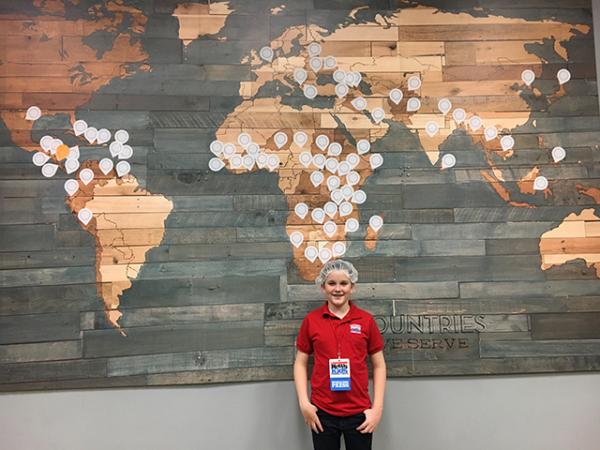 FMSC Senior Team Leader Adam Hanson recalled that when Pham first announced his plans, it was hard to believe that he would follow through. "We kind of chuckled a little bit and said, 'Good luck with that,'" Hanson said.
But Pham proved his doubters wrong. In addition to working in real estate management, he volunteered for at least one shift a day for an entire year at FMSC. His efforts helped to send 36,000 boxes of nutrients to malnourished people around the globe.
Keeping the commitment wasn't without sacrifice. "I missed a friend's wedding and a couple other important trips, but I still made it in," Pham said.
BIG GOALS NET BIG RESULTS
Pham's lofty goal yielded big results: 252,000 kids around the world received food packets that Pham helped to assemble. That means more than $1.6 million worth of food has passed through Pham's fingers.
FMSC Team Leader Michelle Schroeder said that Pham showed extraordinary dedication, even when it would have been understandable for him to miss a day. "We had a day that the power went out here," Schroeder said, "so he drove to another site."
Pham made a practice of taking an "accountability picture" every day he volunteered and posting it on social media. "This was my way of showing that I was doing what I said was going to do," he said. "It held me accountable."
Pham attributes his ability to honor his commitments to his character. "It just comes down to being willing to lead and being mature about it," he said.
Now that Pham's commitment has been fulfilled, he has made a new resolution for 2017: to get in shape. "I've already hired a nutrition expert and a private personal trainer," he told me recently.
Pham's message to young people who are interested in volunteering is to seek their parents' support: "Ask your parents what will work for their schedules. Figure out if they can help you get to the places that interest you, so that you can volunteer, too." Once you make a commitment, keep your word.