Visiting the Temples of Angkor Wat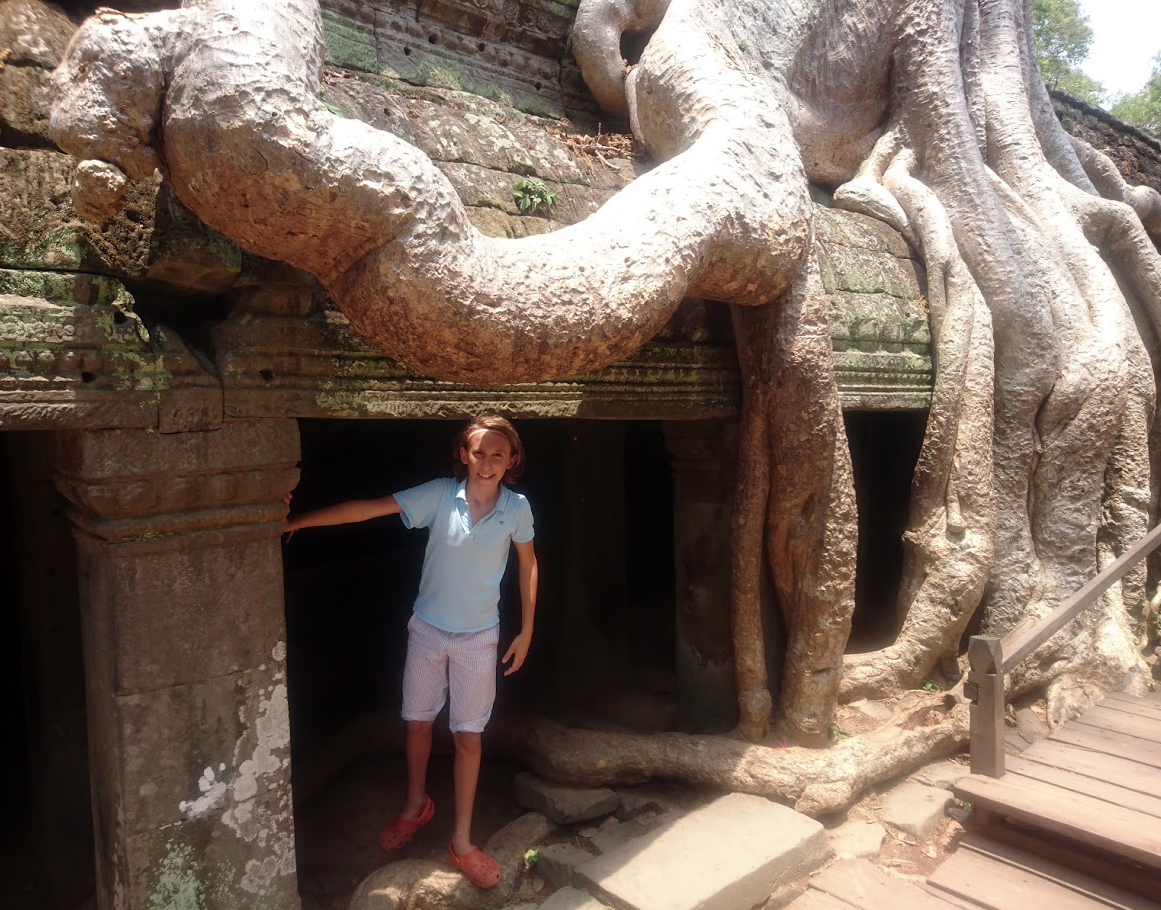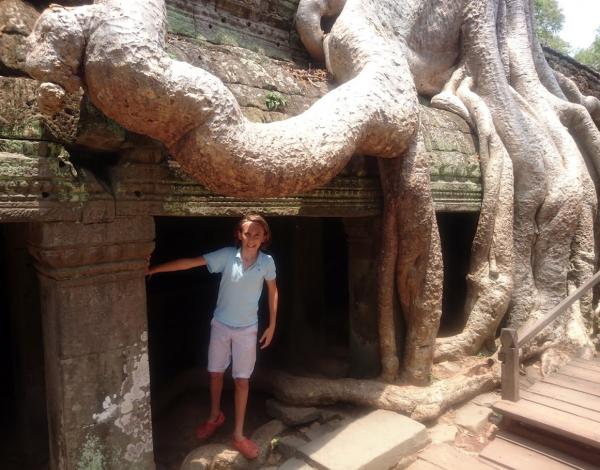 Angkor Wat, a temple complex in Cambodia, is thought to be one of the most beautiful places in the world. The temples, some of which date back more than 1,000 years, are the last remnants of the mighty Khmer Empire. 
Built to showcase the power and wealth of the ancient Khmer kings, the temples tell stories of a heroic past. Every surface is covered with ornate carvings and designs, which are reflected in the tree-lined pools. 
Originally constructed as a Hindu monument, the temple complex gradually evolved into a Buddhist shrine in the late 12th century.
"CITY TEMPLE"
Angkor Wat means "City Temple" in Khmer, the official language of Cambodia. The temple complex lives up to its name, with an area of more than 400 acres. It includes five towers and thousands of bas-reliefs, ornate designs carved into the walls. They depict dancers, soldiers, and scenes from Hindu myths.  
Another stunning temple in the complex is Ta Prohm, which is well-known as the setting for the 2018 movie Tomb Raider. Hidden deep in the jungle, the temple has become one with nature. Tall trees spring from the walls, and vines weave around the intricate carvings. Massive tree roots hang over archways, causing the structure to crumble in places. On sunny days, dappled light falling across the ancient carvings gives the temple an otherworldly feeling. 
"For all of my passengers, visiting Angkor Wat is a dream come true," says Narem, a hotel driver. Largely inaccessible until 20 years ago, the area is experiencing an enormous increase in tourism, as reflected in the sleek new airport.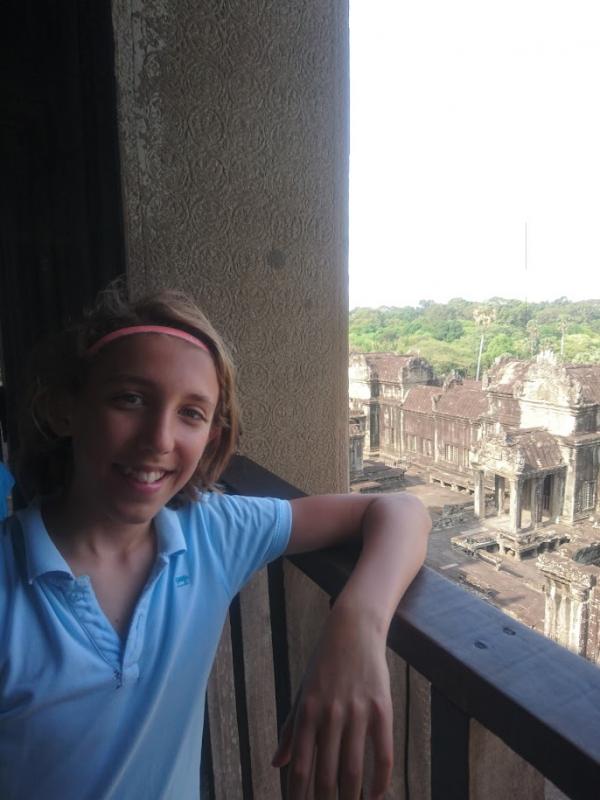 PLAYING TAG IN THE TEMPLES
Sochea, a local guide, says that while the temples have not changed since he was a boy, access to them has. "We used to play tag in the temples, and there were no visitors," he recalls. Tourists must now line up to see the complex during the peak season, which starts in November and continues through March.
An estimated 3 million people visit the temples of Angkor Wat each year, bringing in more than $62 million. Tourism boosts the local economy, providing jobs and income for many of the residents of Siem Reap, the nearest city.
While the bustling economy helps boost the quality of life for residents, the temples appear in need of restoration. Many people wonder: How many visitors can Angkor Wat take before its beauty is compromised? 
Photos courtesy of the author