A Visit to Star Wars: Galaxy's Edge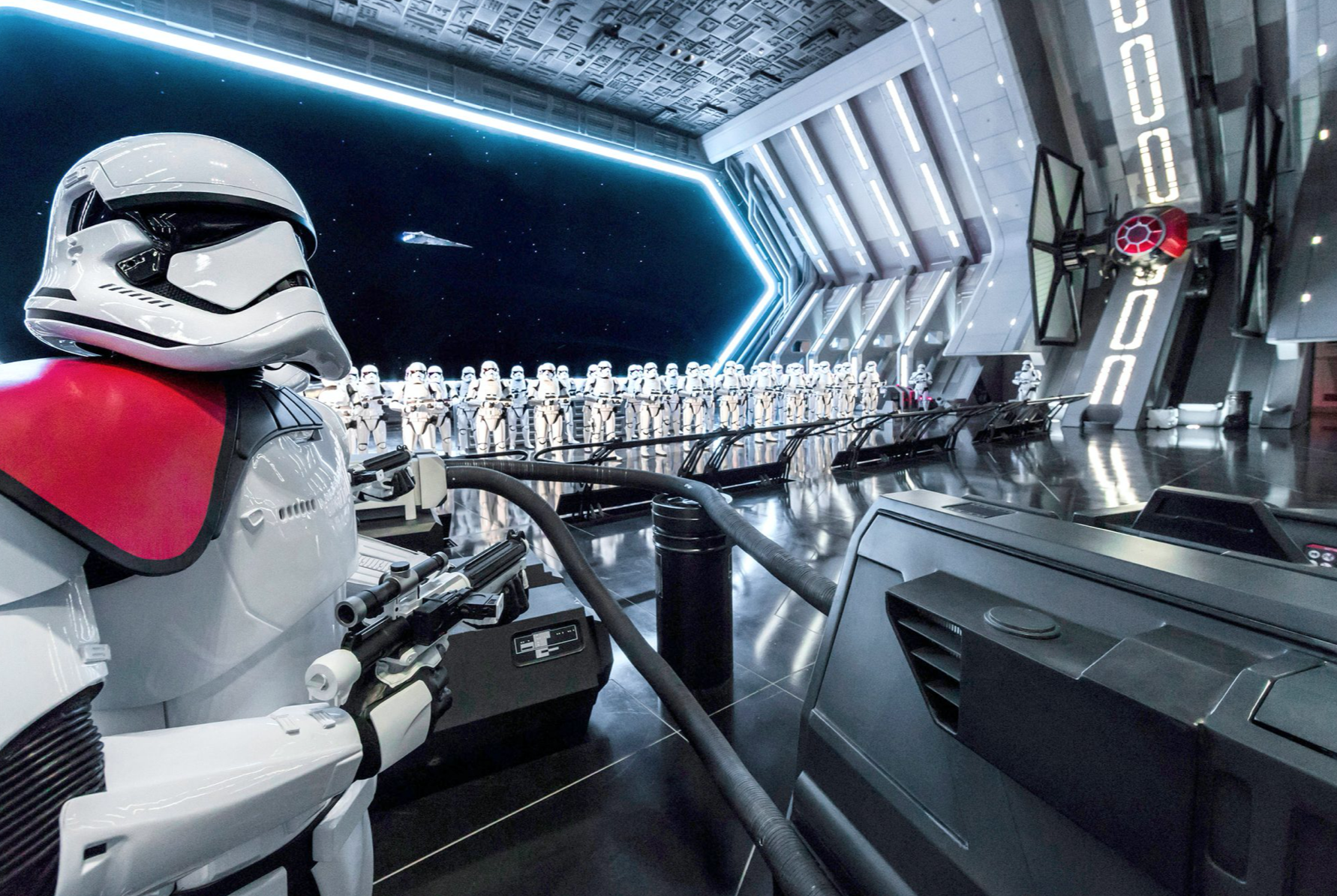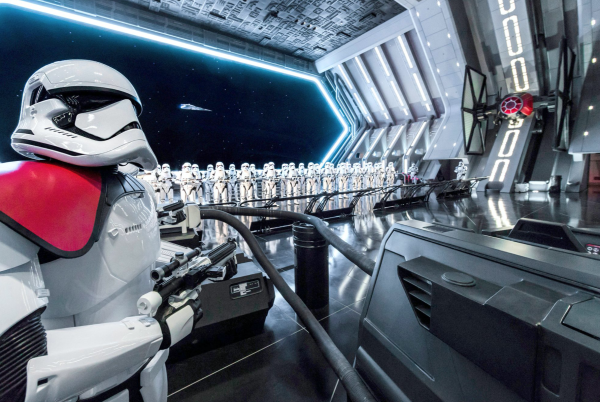 In 2019, Star Wars: Galaxy's Edge opened at the Disneyland Resort in Anaheim, California. The park is inspired by the popular Star Wars movie series created by George Lucas. There is also a Star Wars park at the Walt Disney World Resort in Orlando, Florida. 
My family and I recently visited Star Wars: Galaxy's Edge in California. We got to check out two of the top attractions—Millennium Falcon: Smuggler's Run and Star Wars: Rise of the Resistance—in "Batuu," the fictional planet known to Star Wars fans. Millennium Falcon puts riders in the cockpit of the famous starship. In Rise of the Resistance, riders have to test their skills in a battle between the Resistance and the First Order.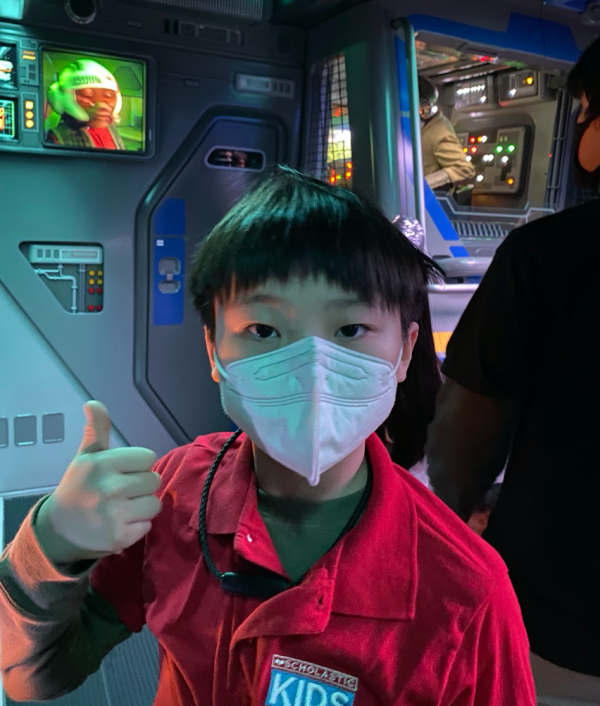 CHOOSE YOUR OWN ROLE
Star Wars Land covers 14 acres and cost a whopping $1 billion to build. During my visit, a Disney representative told me that the big investment was worth it. There is a limit to the number of daily visitors to the park because of the coronavirus pandemic, but Star Wars fans are eager to experience the attractions.
For tickets to Rise of the Resistance, we had to get into a virtual line on the Disneyland mobile app early in the morning. Tickets sell out almost immediately.
My brother, Colin, said that his favorite ride was Millennium Falcon. "It's enjoyable," he said, "because you can pick the role you want to be, like pilot, gunner, or engineer." 
Top photo: Joshua Sudock/Disney Parks; bottom photo courtesy of the author