A Visit to a Renaissance Festival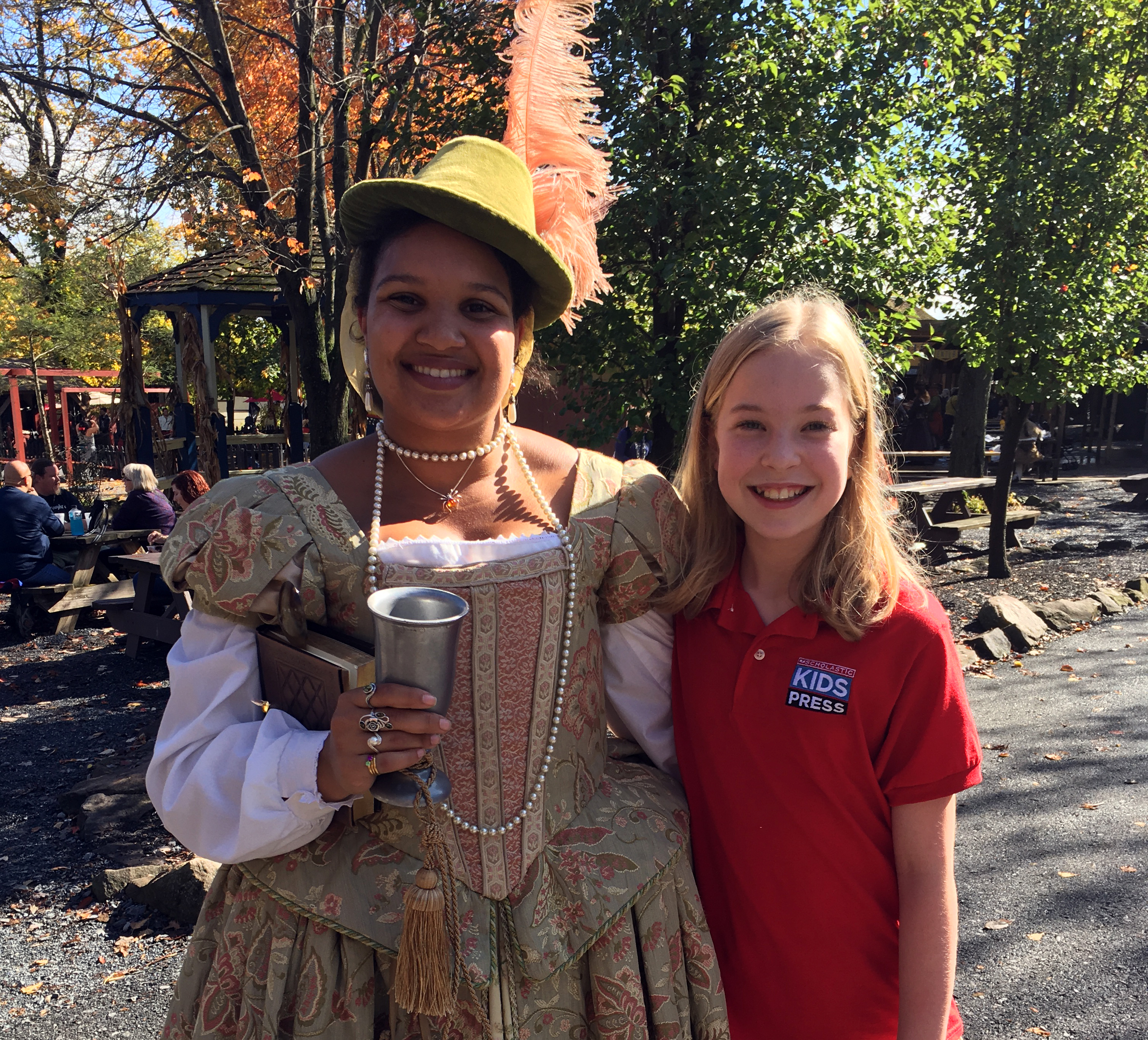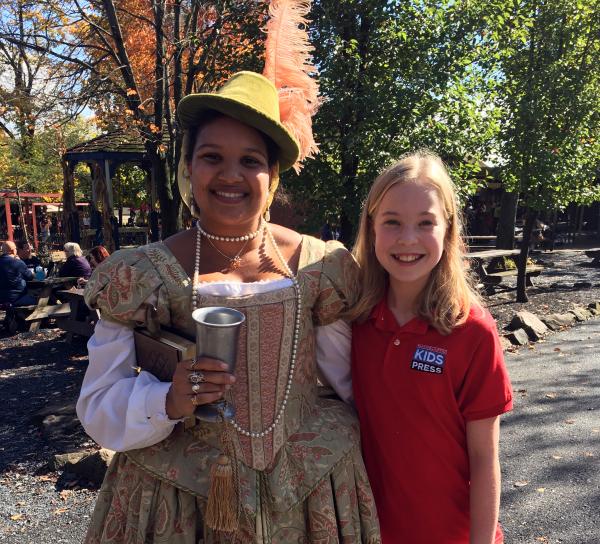 Once again this year, the Mount Hope Estate and Winery staged the Pennsylvania Renaissance Faire. Located in Lancaster County, the estate was once home to the Grubb family, who made their fortune in the iron industry in the 19th century.
When Chuck Romito purchased the estate in 1980, he started the Faire to attract customers. The event began humbly, with a two-day jousting tournament in the parking lot.  
No one imagined that the attraction would turn into an annual event held on 35 acres over several weekends during the year. In addition to jousting, visitors can see a replica of William Shakespeare's Globe Theatre, enjoy musical performances, shop for pottery and other crafts, and even walk across a life-sized chessboard.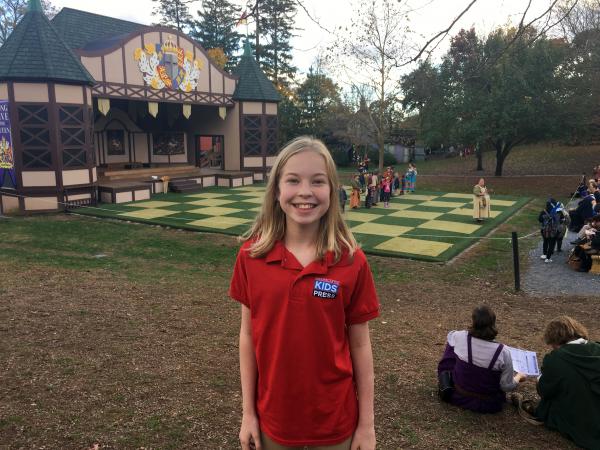 CELEBRATING A TIME OF REBIRTH
The Faire takes its inspiration from the era of Queen Elizabeth I. She reigned in England during the 16th century, when Shakespeare was staging theatrical performances at the Globe Theatre in London.
During the Renaissance, or "Rebirth," scholars, artists, and scientists in Europe took inspiration from ancient Greece, creating masterpieces and advancing our understanding of the world. 
At the Faire, visitors can talk with roaming actors who are dressed in attire from that era. The actors train intensively for two or three weeks before the Faire opens to ensure that they are steeped in the customs of the day. 
I spoke with Brianna Holmes, who was dressed as a lady-in-waiting, or attendant, to Queen Elizabeth. "I just arrived at the shire," she said, playfully referring to a rural county in England. "The moment I walked in, I met so many smiling faces." 
BRINGING HISTORY TO LIFE
When asked how the Faire appeals to young people, Candace Smith, sales and communications director, said: "Students are able to see something they've never seen before."
Smith has worked at the event for 26 years. She said that the best part was meeting people from around the country. Although Faire organizers take artistic license to keep the festivities fresh, they still "try to interject historical events," Smith said.
"I like seeing the shows, especially the juggling and things that require dexterity," said Caitlynne Brophy of Camp Hill, Pennsylvania. "When people come to the Faire," she added, "they should visit as many shops as possible because they will surprise you with what they have."
Brophy first attended the Faire about 20 years ago. She has returned every year since because she enjoys it so much. "It's different than just going to the mall," she said.
Photos courtesy of the author