A Visit to the CDC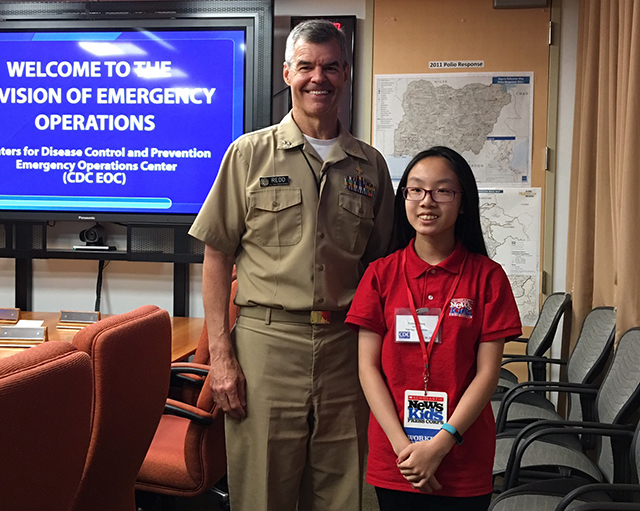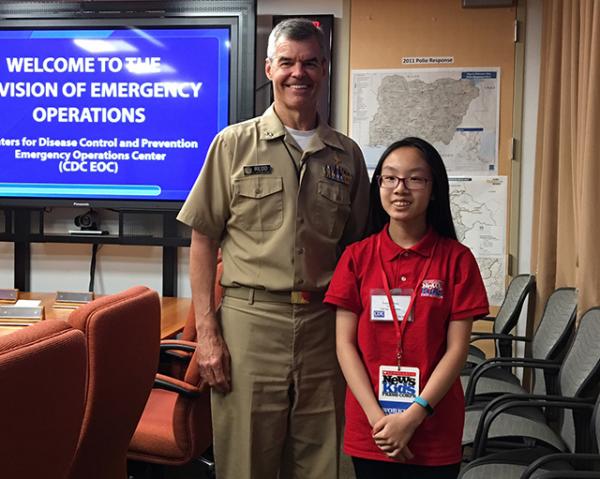 Did you ever wonder who is behind the United States government's efforts to keep Americans—and the rest of the world—safe from infectious diseases? That is the work of the Centers for Disease Control and Prevention (CDC). I recently visited officials at the organization's headquarters in Atlanta, Georgia.
The CDC is a federal agency under the Department of Health and Human Services. Scientists at the CDC are responsible for preventing the spread of infectious diseases. 
The agency also focuses on environmental health and non-infectious diseases, including obesity and diabetes. The organization is the only federal agency whose headquarters are not located in the Washington, D.C. area.


TRACKING THE EBOLA VIRUS

Across the CDC Emergency Operations Center, doctors and scientists are working actively to stop diseases in their tracks. Physicians Anne Schuchat, Acting Director of the CDC, and Stephen Redd, Director of Public Health Preparedness and Responsibility, are among those individuals who are leading the effort. 
For example, the CDC recently played a key role in developing a vaccine for the Ebola virus. The disease can be spread by contact with infected animals or through bodily fluids. Schuchat traveled to Africa, where the virus broke out in 2014, to help prevent the spread of Ebola to the U.S.
At the CDC Museum, which is located at the CDC headquarters, there is a new Ebola exhibit. It features articles, mementos from Africa, videos, and more.
GETTING INFORMATION TO THE PUBLIC
Currently, the CDC is fighting Zika, a virus that mosquitoes transmit to humans living in hot, humid regions. Redd says that he and his team also are actively monitoring viruses in China and the Middle East.
The CDC has modern broadcasting systems at its headquarters. This allows a scientific expert to conduct interviews with the news media and convey important information about possible threats to public health to millions of people.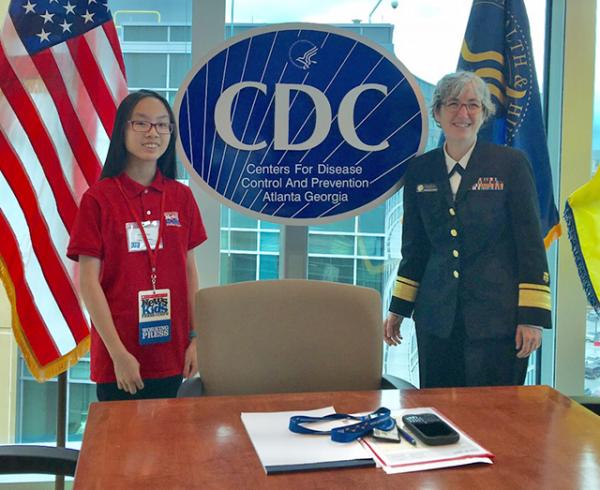 The CDC also offers a week-long day camp for rising high school juniors and seniors. The camp provides an introductory experience to public health, with activities ranging from meeting professionals to confronting mock epidemics. 
Schuchat has this advice for students: "It's important to find something that you're passionate about, that challenges you and [enables] you to make a contribution." She encourages kids to consider a career in public health.
Photos courtesy of the author