A Visit to Balesin Island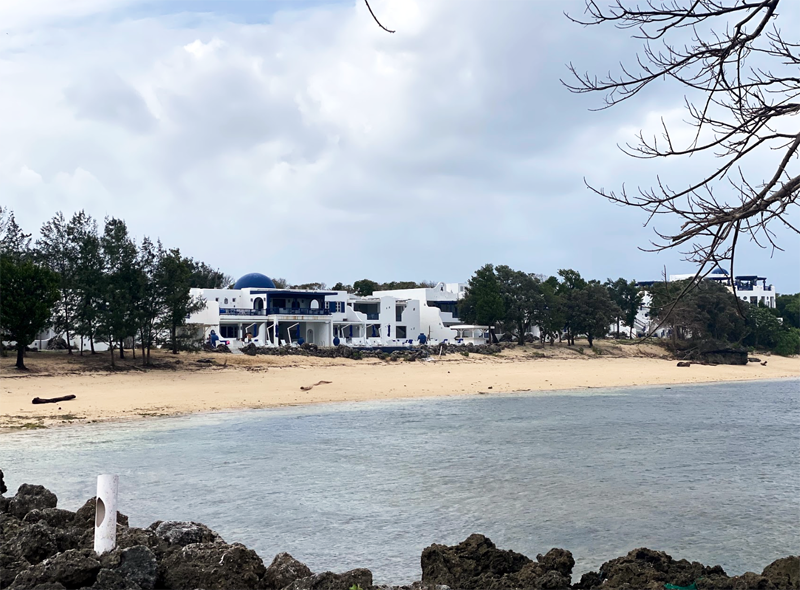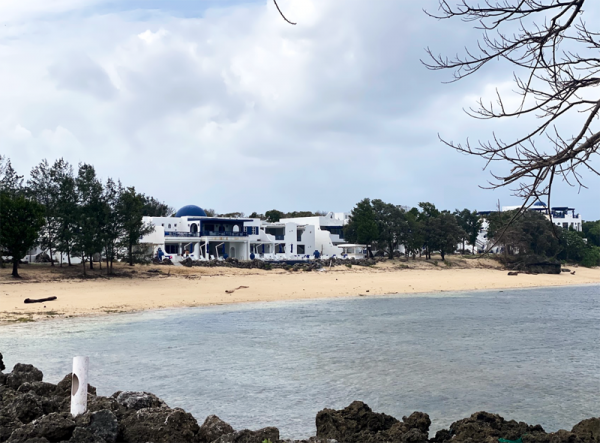 Balesin Island is located in the Philippines, a country of 108.1 million people in Southeast Asia. It's located in Lamon Bay, about 60 nautical miles east of Manila, the capital of the Philippines.
My family and I recently visited the small island, where only members can stay. The luxury resort is known for its slogan: "Balesin, the most unique in the world."
What makes it so unique? "You can experience many different cultures and cuisines from around the world on one island," said Joanna Duarte, a former marketing official for Alphaland, the company that manages the resort.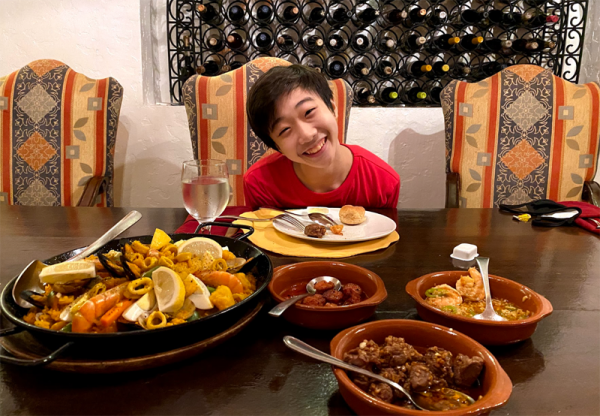 FROM BALI TO TUSCANY
Each of the seven villages is modeled after a different place. Depending upon which villa you visit, the food and architecture make you feel like you're in Bali, Tuscany, or the Greek island of Mykonos. There are also several stand-alone restaurants, offering such options as German, Japanese, Korean, and Mongolian food. 
The facilities were designed to be ecologically sustainable. Most of the food served at the restaurants is grown on the island, and water is recycled. Activities include snorkeling, hiking, and horseback riding.
During the pandemic, everyone must get a COVID-19 test before visiting the island. Masking and social distancing are required. 
May May Llave Yap, a tourist, said that the best feature for her was the 25-minute private plane ride from Manila. "That makes it easier for people to take the plunge and go fly there, especially at this time," she said. 
J.J. Fernandez, another tourist, said that she fell in love with the island during her visit. Being on Balesin, she added, is like "traveling around the world in just three days."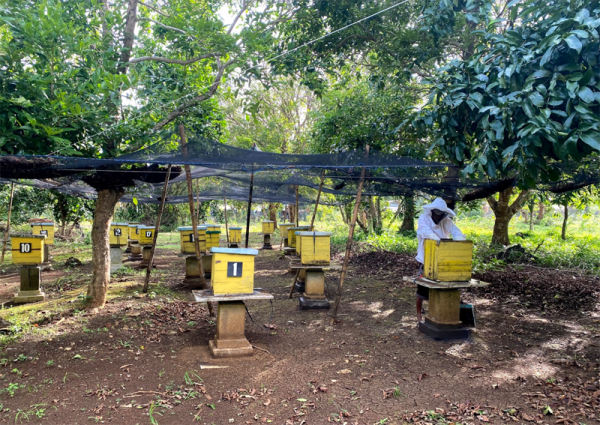 Photos courtesy of the author