A Visit to the Ayala Museum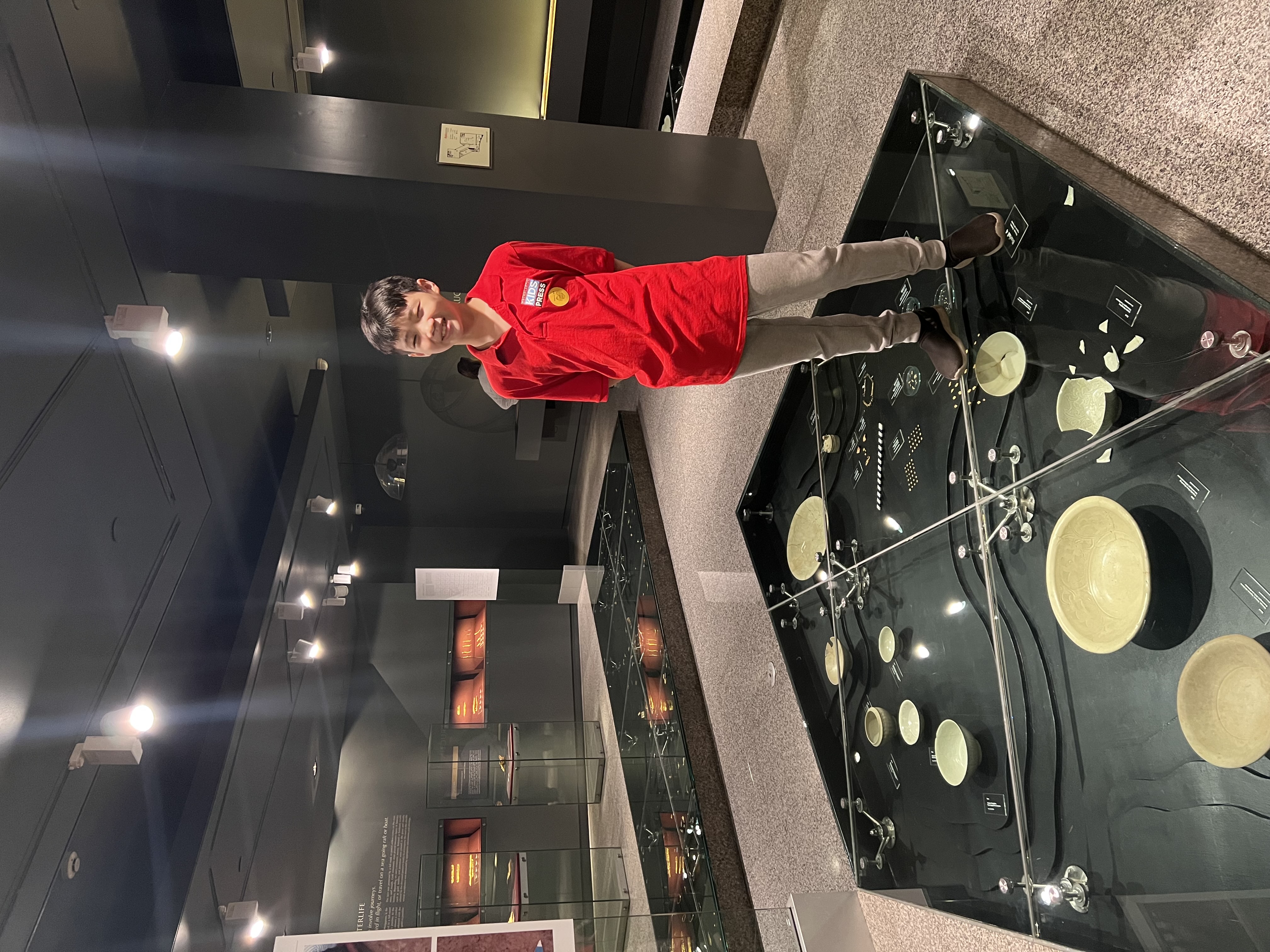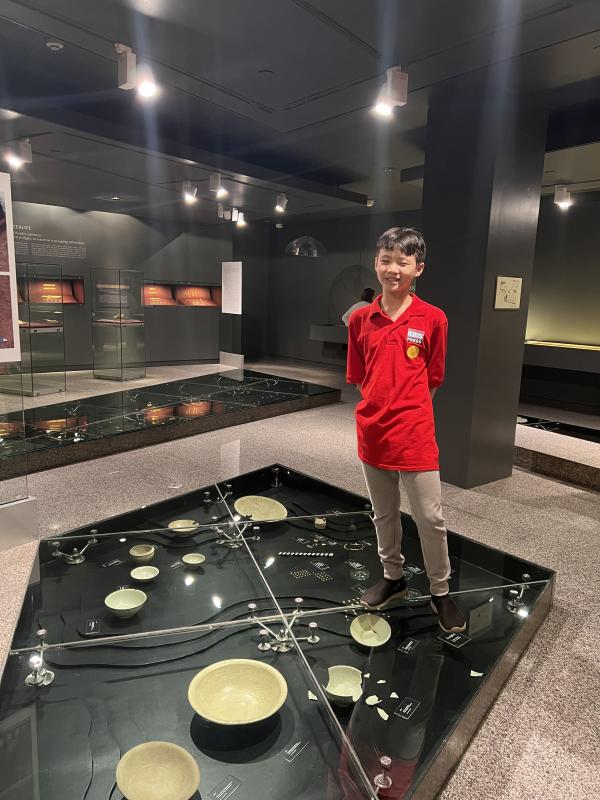 The Ayala Museum is located in Metro Manila, the capital of the Philippines. The museum spotlights Filipino culture and history through artifacts, dioramas, paintings, and videos.
I recently visited the Ayala, where I spoke with Bianca Pueyo, a member of the museum's tours and education team. Each floor of the museum, she explained, focuses on a different theme.
On the second floor, for example, visitors will find 60 dioramas dedicated to the history of the Philippines, an island country in Southeast Asia. Significants events are depicted from the period before Spanish colonization in the 1500s through World War II.
"Each diorama was made by skilled carvers from Paete [an area in the Philippines known for wood carving] from 1967 to 1974," Pueyo explained.
On the fourth floor, Pueyo pointed out an exhibit called "Gold of Ancestors: Pre-colonial Treasures of the Philippines." More than 1,000 gold objects help tell the story of the cultures that flourished in the Philippines before Spanish colonization. Pueyo said that it is her favorite exhibit because "it shows the unique skills and creativity of early Filipinos." 
Photo courtesy of the author