Veterans Day: Saluting Military Heroes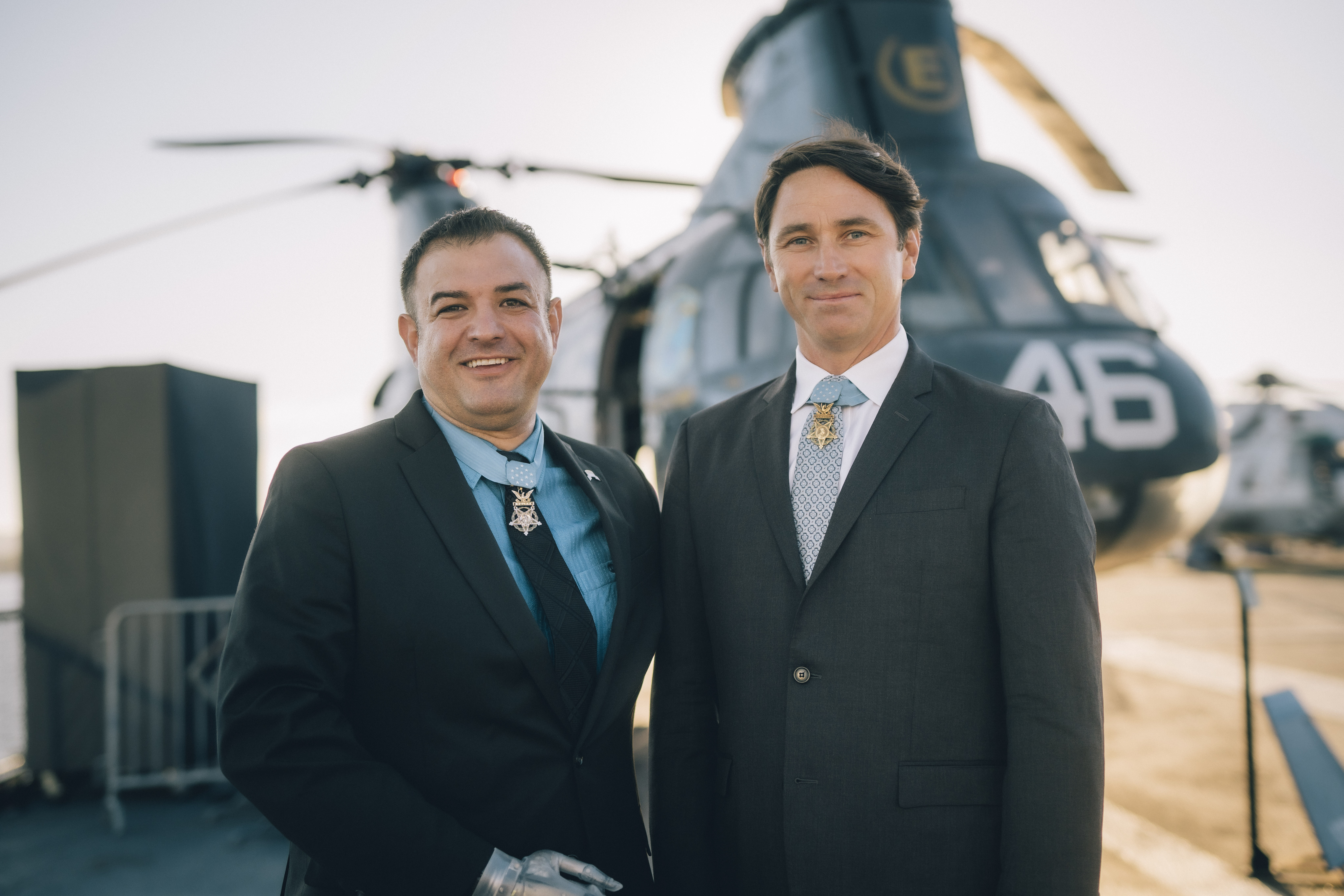 The Medal of Honor (MOH) is the highest award for military valor given by the United States government. It is presented by the U.S. President to a member of the military who demonstrates exceptional bravery in combat.
Merrill Wealth Management, an investment firm that is part of Bank of America, held a celebration for two previously-decorated military heroes on September 22. The event took place aboard the USS Midway in San Diego, California. The Naval aircraft carrier, which is more than 20 stories high, saw action from 1945 until 1992. Since 2004, it has served as a museum.
At the ceremony, the speakers emphasized service and sacrifice ahead of Veterans Day. The federal holiday, which is observed annually on November 11, honors military veterans of the U.S. Armed Forces.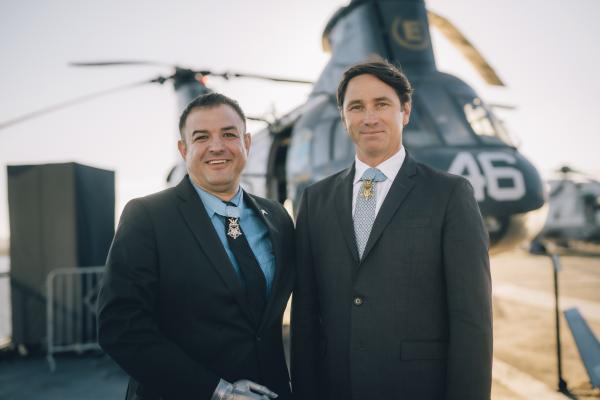 SERVICE AND SACRIFICE
Master Sergeant Leroy A. Petry, a U.S. Army Ranger, received the MOH in 2011 from President Barack Obama. Petry was recognized for acts of bravery in Afghanistan on May 26, 2008. During a daytime mission, the officer was wounded in both legs. But he continued to protect his fellow Rangers when an enemy grenade landed nearby. Without pause, Petry threw the weapon away from the direction of his soldiers, sacrificing his right hand. 
According to Petry, more than 40,000 organizations in the U.S. help veterans. "The best way to support them is to be a citizen in this country worth fighting for," he said.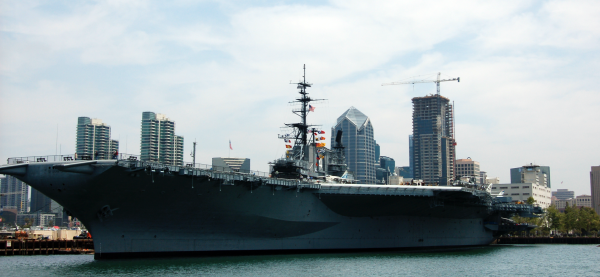 ABOVE AND BEYOND THE CALL OF DUTY
Lieutenant Colonel William D. Swenson of the U.S. Army received the MOH in 2013 from President Obama. Swenson was cited for heroic action in Afghanistan in 2009. That year, he led a team of soldiers ambushed in an attack. Swenson helped to disrupt the attack while locating and recovering fellow soldiers wounded in combat. 
Video footage showed Swenson's bravery and compassion during the mission. He is still on active duty, serving in a diplomatic role in Mexico.
At the Midway ceremony, Swenson spoke about the meaning of Veterans Day. "Veterans Day is about the military and those willing to defend our nation," he said. "It's also about recognizing those willing to make that sacrifice."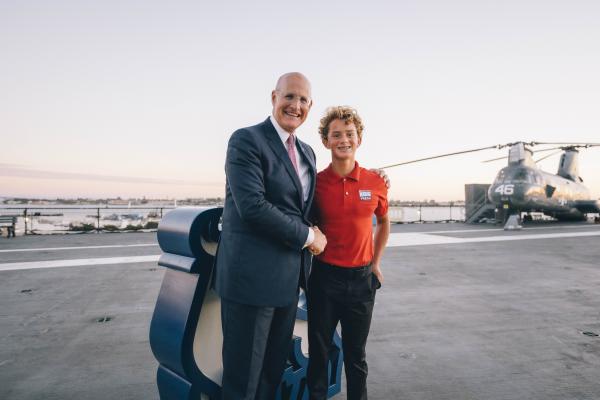 SAYING "THANK YOU"
Bank of America tries to support veterans by recognizing their skills. The firm has provided 13,000 job opportunities for retired service members in the past five years. 
"It's one of the core obligations of not just American business, but all Americans to say 'thank you' to the heroes all around us who have served in the U.S. military," said Andy Sieg, president of Merrill Wealth Management. 
Sieg also expressed gratitude for his own grandfather, who was killed in action during World War II (1941-1945), and received the Army's Distinguished Service Cross for heroism.
"When you think about what unites this country," Sieg said, "there may be no stronger uniting force than our military, and it's a source of pride for all of us. They're an inspiration."
Top and bottom photos: Jedidiah Woods; middle photo ©: paule858 / Getty Images