U.S. Volunteers Help Refugees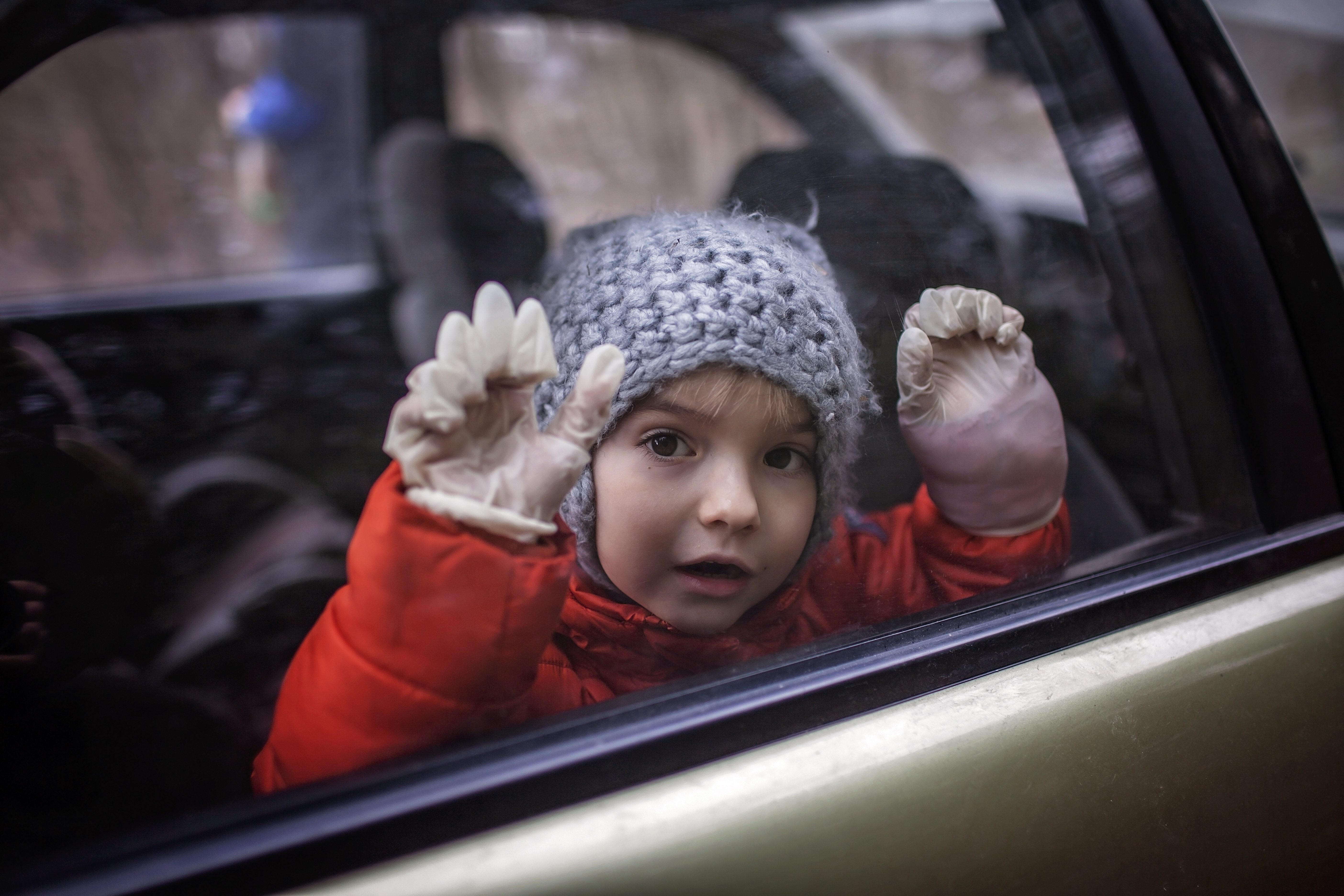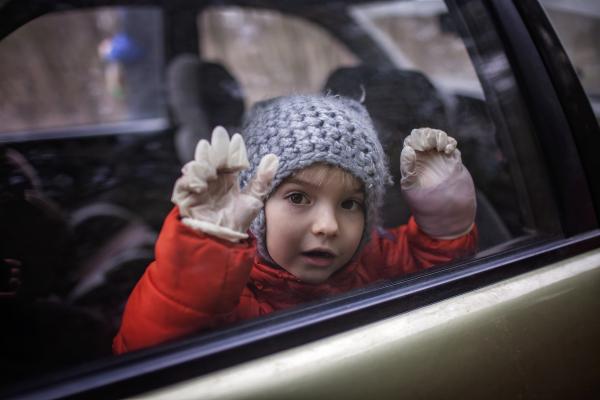 A+. B-. O+. These were the blood types written in magic marker on the backpacks of children leaving an orphanage in Ukraine. The Eastern European country has been under attack by neighboring Russia since February. All 200 children boarded a bus to safety, but also uncertainty. Russia's invasion has made them refugees.
This was one of the stories shared by Benji Horning, lead pastor of Light Church in Encinitas, California. For the past five years, Horning has led efforts to help refugees from Syria, Haiti, Honduras, Mexico, and other countries. This spring, Horning was among the volunteers who accompanied the children fleeing Ukraine's capital of Kiev. 
"The children had to leave what little they had behind," Horning recalled. "They heard the sounds and felt the shaking from bombs near their bus."
The children's journey, which lasted several days, ended in Germany. There, they were met with a new language and new customs.
"Being with the kids, I was blown away by their bravery, their joy, and their resilience," Horning said. "It's both heartbreaking and also very compelling to be moved toward action."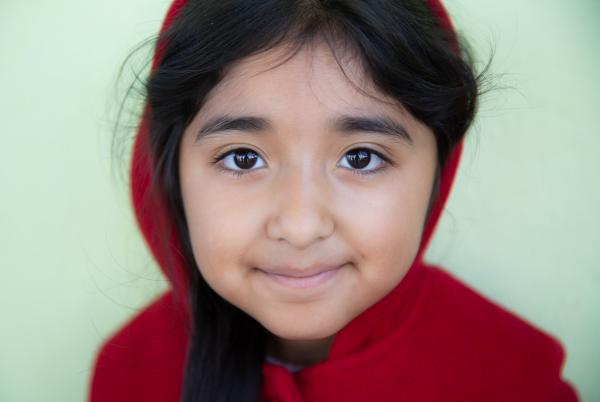 HELPING PEOPLE FORCED TO FLEE
The United Nations High Commissioner for Refugees defines a refugee as "a person forced to flee their country because of violence or persecution." There are now more than 26.6 million refugees around the world, the highest number ever recorded. An estimated 8.8 million people have left Ukraine alone since Russian assaults began in February. 
Volunteers like Horning are pitching in to help people who must flee their homes for safety. Upon Horning's return from Ukraine, his California community raised more than $250,000 to provide housing, medical care, recreational activities, and educational assistance for the Ukrainian orphans.
Horning also leads volunteer efforts in the city of Tijuana, Mexico, which borders California. The largest refugee camp in Tijuana holds people from around the world who are seeking asylum (protection from danger in their home countries). The U.S. Department of Homeland Security (DHS) manages the millions of applications that come into the immigration system each year. Asylum seekers may have to wait several years before their cases are resolved legally.
Volunteers help by building schools and community centers for the displaced, many of whom are children. Efforts also are made to provide health care and job opportunities for those awaiting legal admission to the U.S.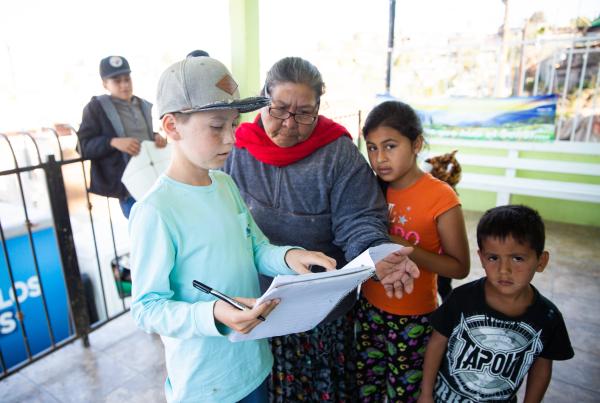 KIDS CAN VOLUNTEER, TOO
I asked Pastor Horning how young people could assist refugees. "Finding an organization in your own city for your family to partner with could be a great way to help out," he said. "Often, volunteers are needed to help with English learning, figuring out bus routes, and helping sort through a new normal." 
Gavin Bostrom, 14, volunteers in Tijuana with his mother, Stacy, a photographer based in San Diego. Despite language barriers, the two have photographed and documented the stories of the children while distributing clothing, school supplies, and other necessities. 
"It doesn't matter how old you are, or how much money you have to give," Gavin said. "Kids and adults can pray, donate to food drives, and do many other things that will help these people. The most important thing I learned is that no matter what you do to help, people will always appreciate it."
Photos © top to bottom: Mariia Symchych-Navrotska / EyeEm / Getty Images; Stacy Bostrom