Unsung Heroines on the Big Screen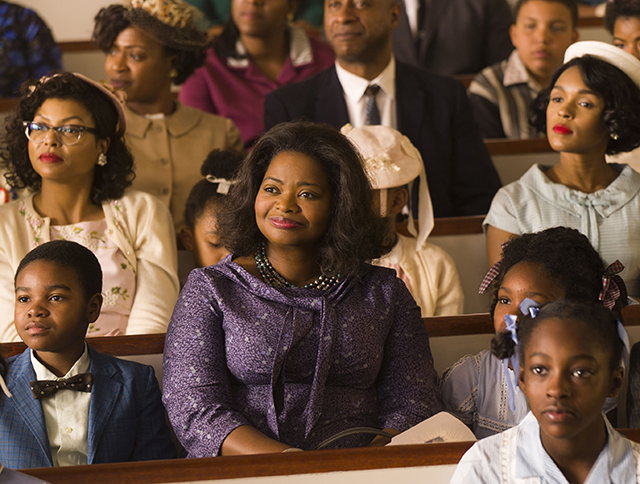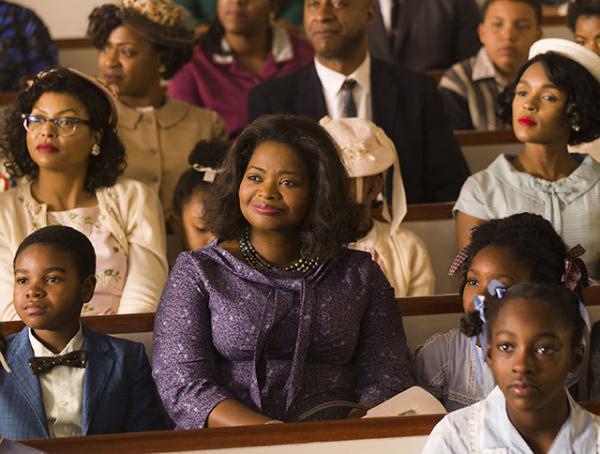 I recently spoke with Theodore Melfi, the director of a new film called Hidden Figures. The movie, which opens nationally on January 6, is based on a nonfiction book of the same name by Margot Lee Shetterly.
The film tells the story of three African-American women living in the segregated South in the 1960s. The women overcame racial and gender barriers to become distinguished mathematicians at NASA.
Here are excerpts from my conversation with Melfi.
What attracted you to this story?
I felt it was really such an empowering movie for women in the times we're living in, and for African-Americans in the times we're living in. I have two daughters, and I'm a feminist.
What are some of the differences between the film and the book?
The book traces a bunch of women, not just our three [Katherine Johnson, Mary Jackson, and Dorothy Vaughn], and goes for many decades through NASA. The film condenses the time frame dramatically and focuses on just three of the mathematicians in the book.
Nearly 50 years after the first moon landing, African-Americans and women are still underrepresented in STEM careers. Why do you think that is, and how can we reverse the trend?
We didn't do a good job uplifting our women in this country for a long time. Women and African-Americans didn't have the right to vote for the longest time.
It takes a long time to get caught up, and I think the bigger problem is that, in the past, we didn't encourage women to pursue science, technology, engineering, and math [STEM] careers.
We perpetuated a myth that women aren't good at those fields, which is absolutely a lie. But we've perpetuated that for so many decades that it's going to take a while to reverse the trend.
I think it is reversing now. I see it in my own daughters. It just takes time. But we definitely need more programs for women. We definitely need to stop treating women and girls as if they are not as qualified or as talented in those areas. There should be more scholarships, grants, and job opportunities for women in those areas.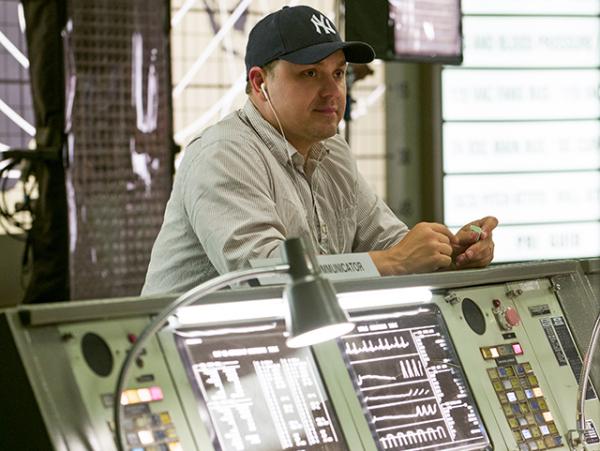 What do you want kids like your daughters to take away from the film?
The biggest thing is that they—my daughters, every woman, every girl in this world—can do anything they put their mind to, in any career—in the sciences, in the arts, in any career they choose. And to never be held back, or feel held back by a man, or by color or race or creed or religion.
Was there anything that surprised you while making the film?
What surprised me was how much it's had an impact on people. Also, what really, really, really surprised me was how relevant the film is to every single thing we're going through today. The making of this movie started long before the Black Lives Matter campaign [and] those horrific, police-related shootings. This movie was made before the death of John Glenn, so it seems that all of these things coming together at the same time is such a surprise.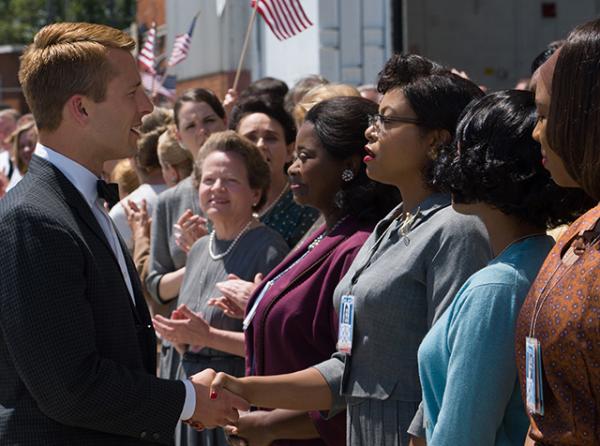 What do you think can help bring more diversity and inclusion to film?
Filmmakers have to take individual actions to ensure inclusion. I don't like the word diversity. I like the word inclusion, to ensure inclusion as we do in our film. Only three percent of the world's DP's [Directors of Photography] are female, and one of them is ours. Almost 40 percent of our crew is female. And the crew is very diverse in terms of race and color and creed.
An individual filmmaker needs to take it upon him or herself to not make a movie that doesn't have inclusion in it—regardless of the time period, regardless of the script, regardless of the story. I will never make a film that doesn't have inclusion in it. 
Photos by Hopper Stone. ™ & © 2016 Twentieth Century Fox Film Corporation