Unmasking Texas?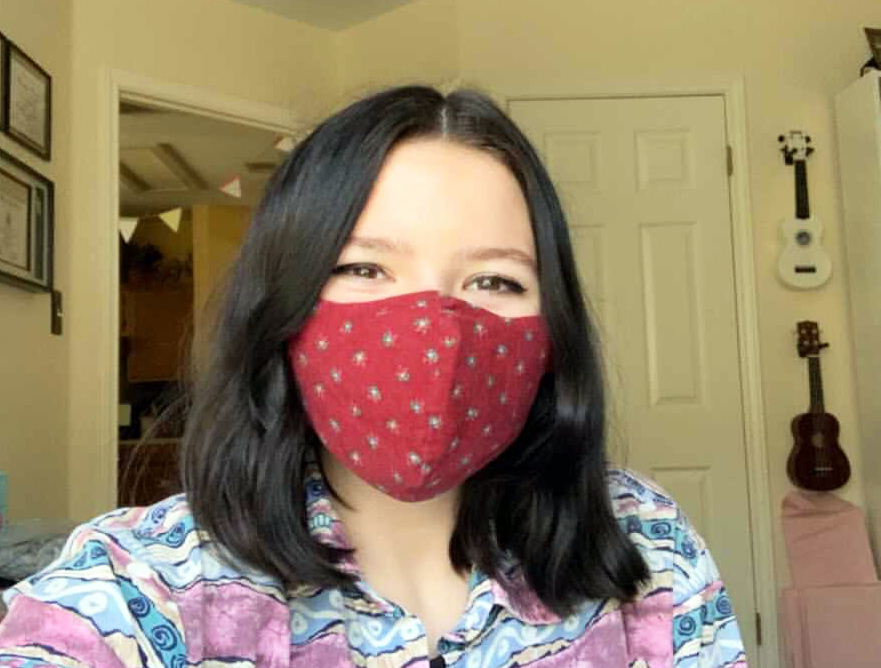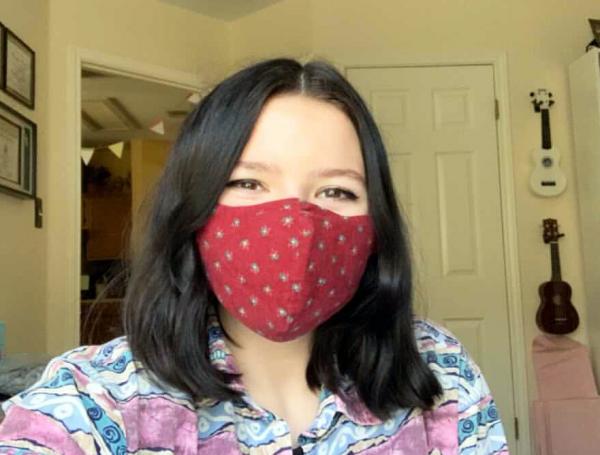 On March 2, Texas Governor Greg Abbott lifted the state's mask mandate. "Texas now has the tools to protect Texans from the virus," the Governor said at a press conference. "We must now do more to restore livelihoods and normalcy for Texans by opening Texas 100%."
Abbott has acknowledged that COVID-19, the contagious disease caused by the coronavirus, still poses a threat. In the past year, nearly 50,000 people in the state have died from the virus. Although infection rates are on the decline, more than 3,000 people, on average, are being diagnosed with the disease each day.
Like all states, Texas has begun administering vaccines to protect against COVID-19. Eligibility for the vaccine was recently expanded to include anyone age 16 or above. "We are closing in on 10 million doses administered in Texas, and we want to keep up the momentum as the vaccine supply increases," said Imelda Garcia, a top health official in the state.  
PUTTING SAFETY FIRST
Public school officials in Texas, as well as many retailers and restaurant owners, have said that they will continue to require masks. After Abbott lifted the mandate, the Austin Independent School District (AISD) issued a statement. It read, in part: "Our decisions have been and will continue to be based on guidance provided by the Centers for Disease Control and Prevention [CDC] and the American Academy of Pediatrics. We appreciate everyone's efforts to keep safe by wearing masks, maintaining social distancing when possible, and washing hands frequently."
Laurel, 15, is a sophomore at a public high school in Austin. She attends in-person classes. "My school district still requires masks," she said. "But even if they didn't, I would still be using one."
Matthew, 15, said that his private school is also continuing to require masks onsite. "Lifting the mask mandate this early when most of the state hasn't been vaccinated," he said, "was an irresponsible decision that will have negative effects."
Most health experts agree that masks should still be worn in public settings and when visiting with non-family members. Mark Escott, the Travis County Medical Director, is urging people not to let up now. "Wearing a face covering is one of the easiest ways to slow the transmission of disease in our community," he said. "While vaccine administration is underway[,] people need to wear face coverings in public and around non-household members so we can avoid a surge of cases."
Photo courtesy of the author